I know, Summer's over. But any girl knows you can use this time to stock up on some affordable dresses and be ready next year, June 1st. Girlmerry has all your dress needs and more. They specialize in selling wholesale dresses, affordable clubwear and affordable sexy dresses. All you Kardashian/Jenner fans will be happy to know they stock up on some pretty tight and beautiful body hugging dresses for all you curvy girls out there. Below my top selection from their website.
Click on the links below to shop: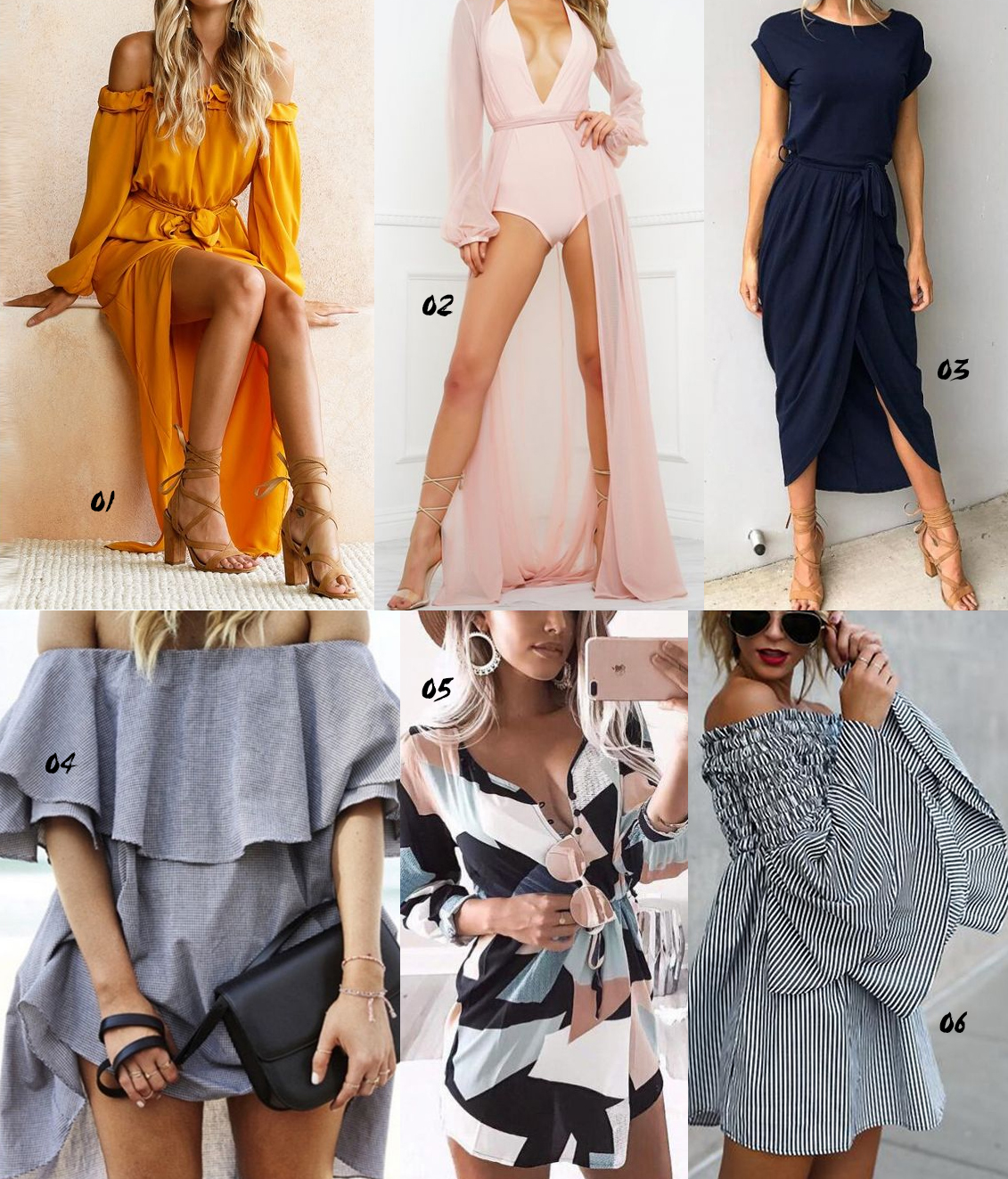 1. Here  2. Here  3. Here  4. Here  5. Here  6. Here
.