New Year's night should never catch you without a fabulous dress. I have found a website that has beautiful prom, bridesmaids, party and homecoming dresses to suit every occasion you might find yourself going. And since the holidays are coming, this wishlist is perfect for you gals out there looking. They also have beautiful necklaces, beautiful earrings, wedding veils and flower girl dresses. Below my top picks from Sassymyprom.com.
Click on the links to shop: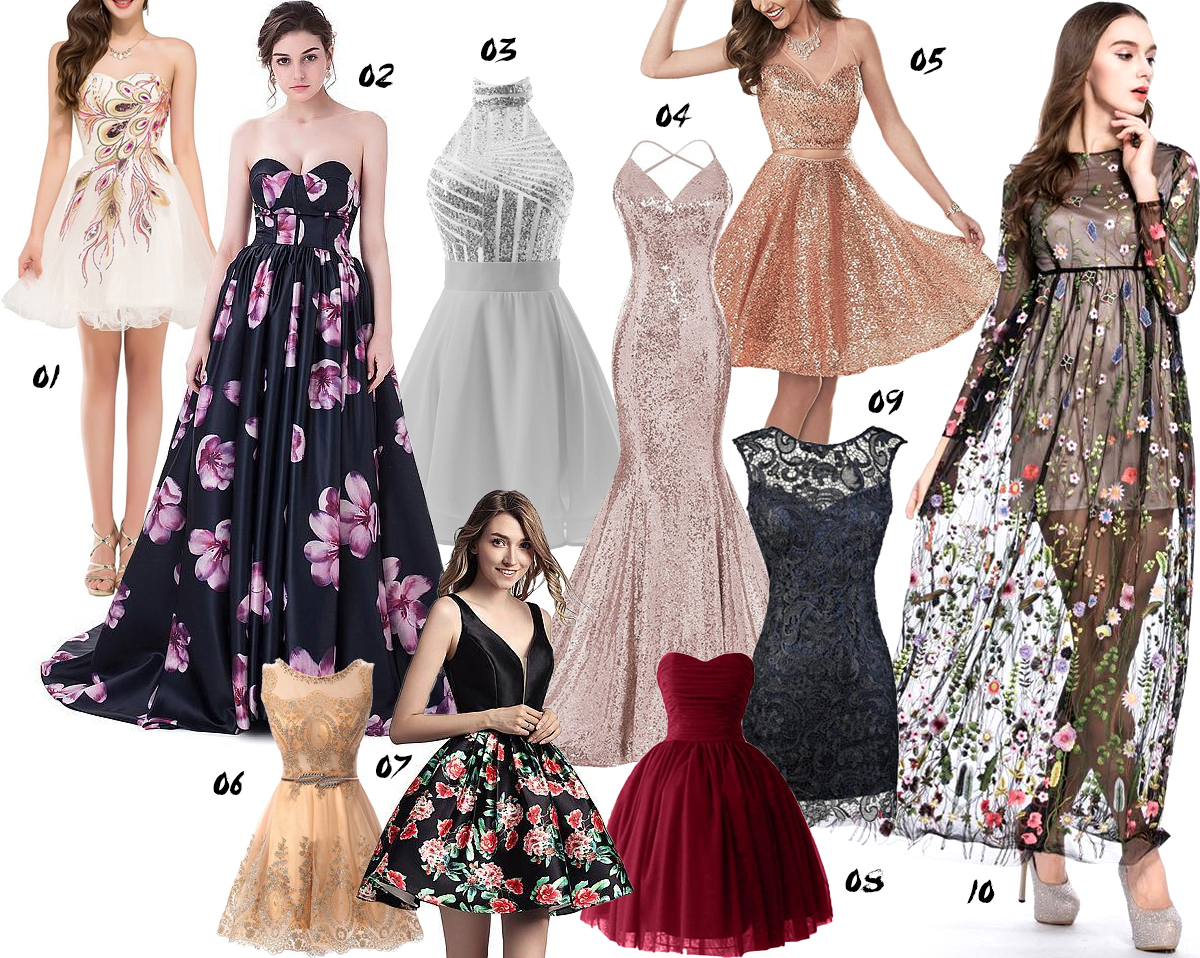 01. Here  02. Here  03. Here  04. Here  05. Here
06. Here  07. Here  08. Here  09. Here  10. Here
.