The hottest trend this fall and winter are the plaid/gingham coats. You've seen them everywhere and now is the perfect time to get one (or more) for yourself. Shop them at Zaful and check the Zaful 11-11 Special Promotion. Use coupon ZafulChen for another 10-20% off. Happy shopping, girls!
Click on the links below to shop: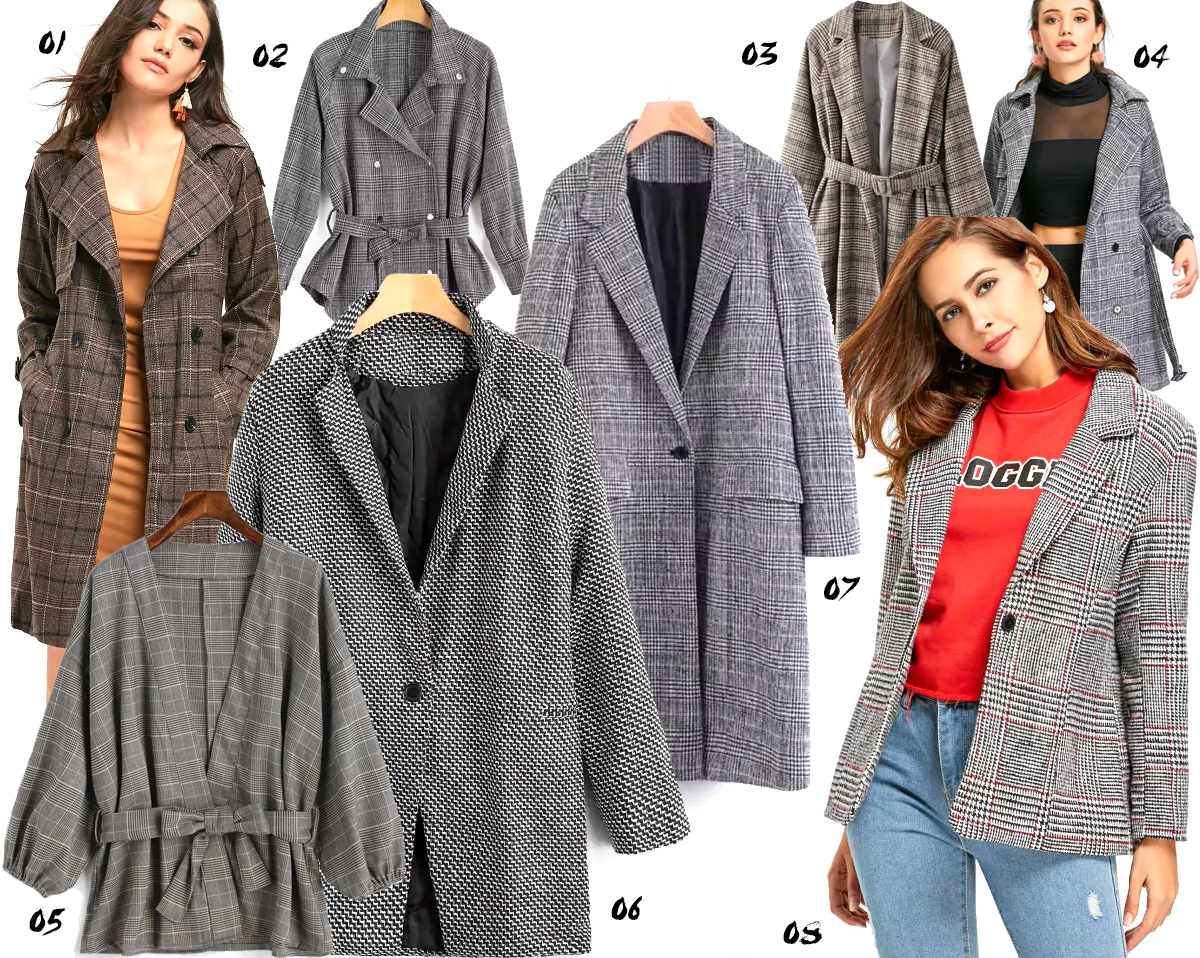 01. Here  02. Here  03. Here  04. Here  05. Here  06. Here  07. Here  08. Here
.