They are all over Instagram, they have taken this Autumn-Winter season by storm. The black boots. Below are my favorites from Rosegal.com. Use coupon RosegalChen for 10-20% off site wide and check their Rosegal Plus Size Clothes 2017 Promotion.
Click on the links below to shop: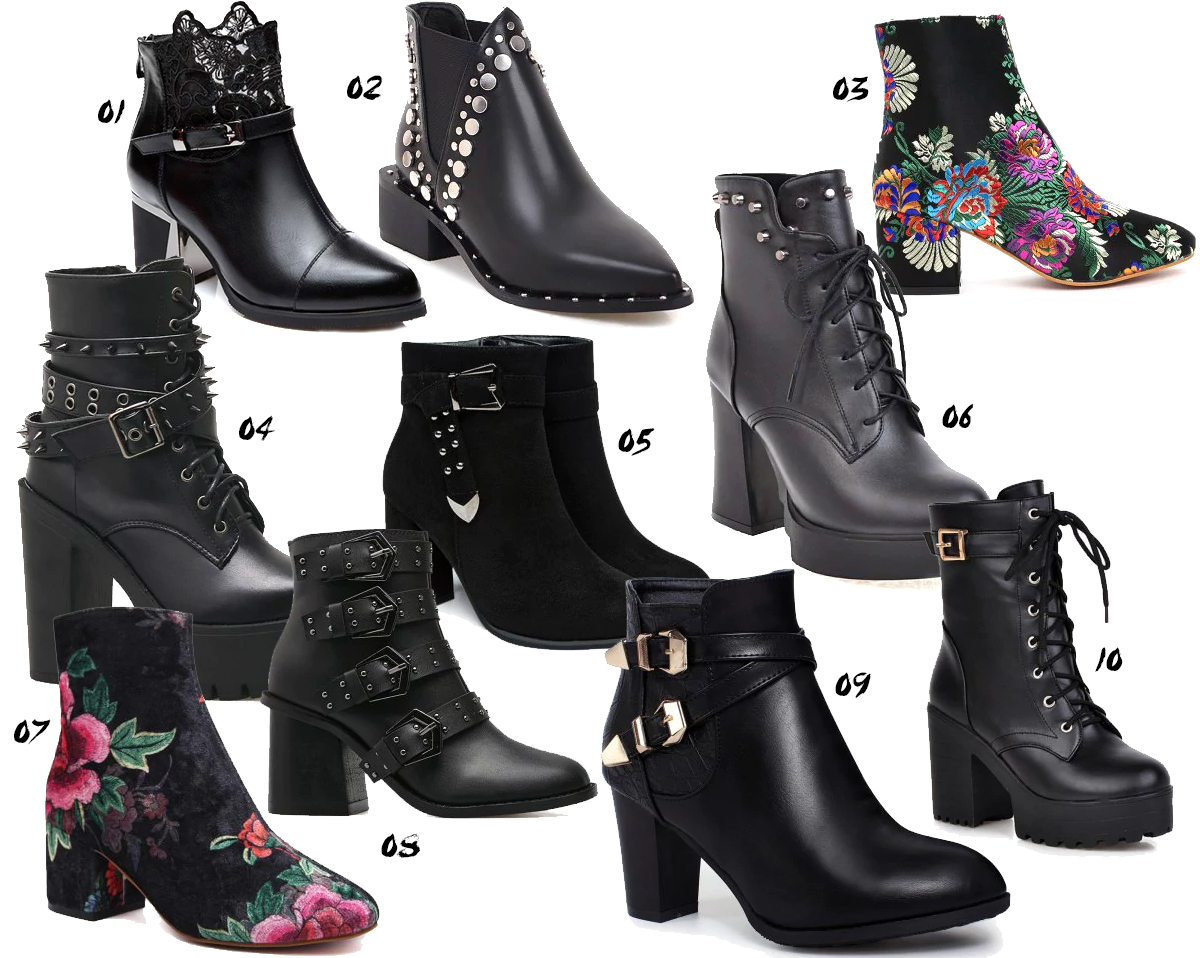 01. Here  02. Here  03. Here  04. Here  05. Here  06. Here  07. Here  08. Here  09. Here  10. Here
.