This backpack has been travelling with me this Summer. I only now made it's proper casual entrance in another outfit, because it came with these beautiful tassel earrings and this super white crop top. Summer is long gone now and the crop top was adjusted to fit the cold outside.
I have come to the conclusion that I'm very much a pants girl. I always reach and look for my jeans. I buy them in dark colors and I like them skinny.
I had an autumn leafy mood last Sunday, right before we went to meet the parents for a relaxed Sunday lunch, and we strolled to the nearest park. I've been enjoying this Autumn quite a lot. The gorgeous leafy backgrounds everywhere bring me joy. At least now before Winter takes them away. In two weeks we will be heading to Austria and I cannot wait to show you what we find, we plan on going random and we will stop in Vienna for a couple of days for the famous Vienna Christmas Markets. So do follow me on Insta, I have plenty of stories and photos to share.
As always,

Wearing: Backpack // Rosegal, Jacket // Tom Tailor (thrifted), Crop Top // Rosegal,  Jeans // C&A, Boots // Stradivarius, Tassel Earrings // Rosegal, Keyring // H&M. Lips: YSL Rouge Pur Couture // 59 Golden Melon.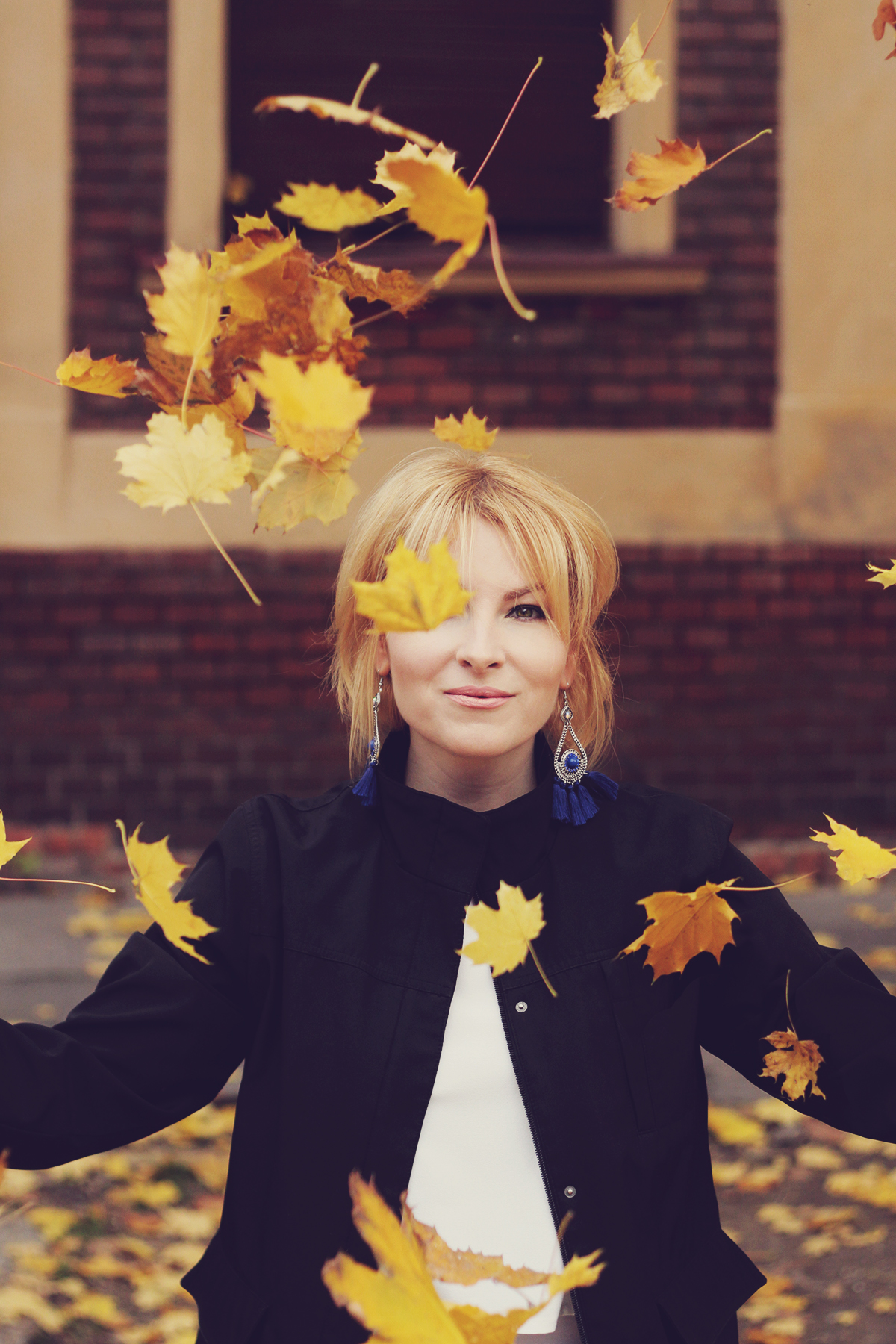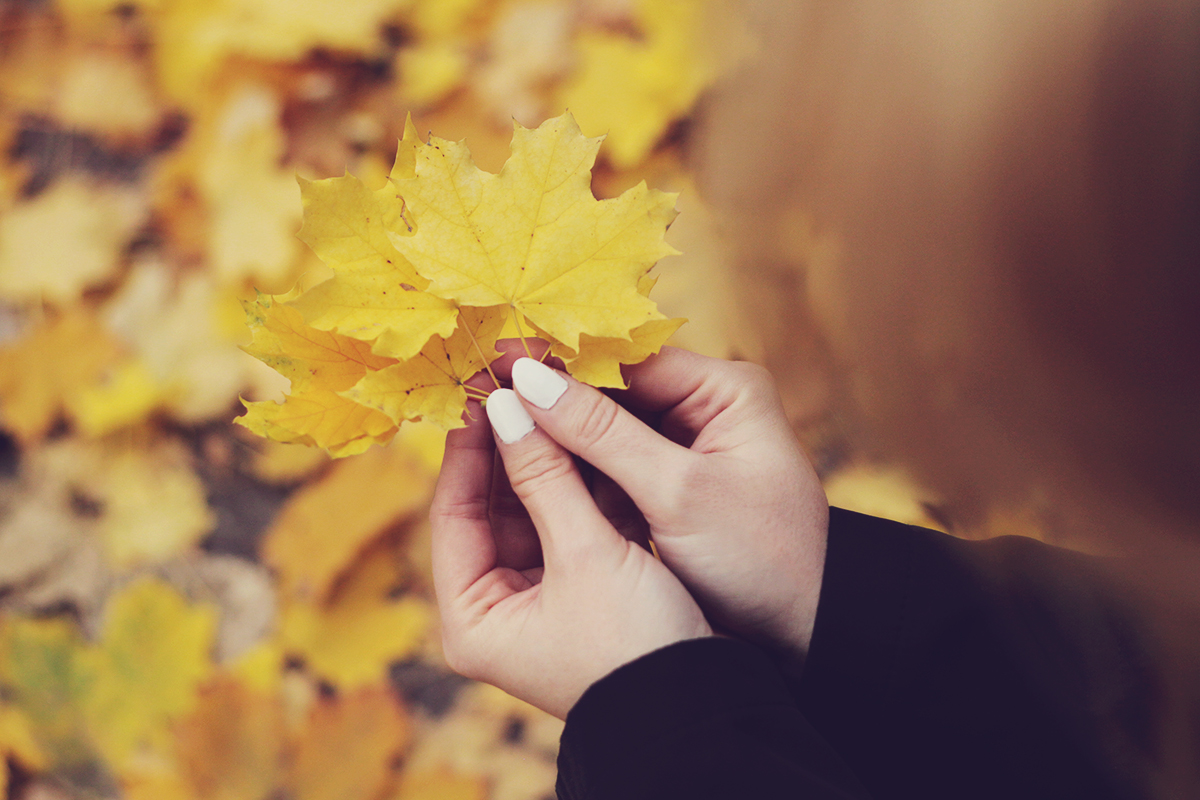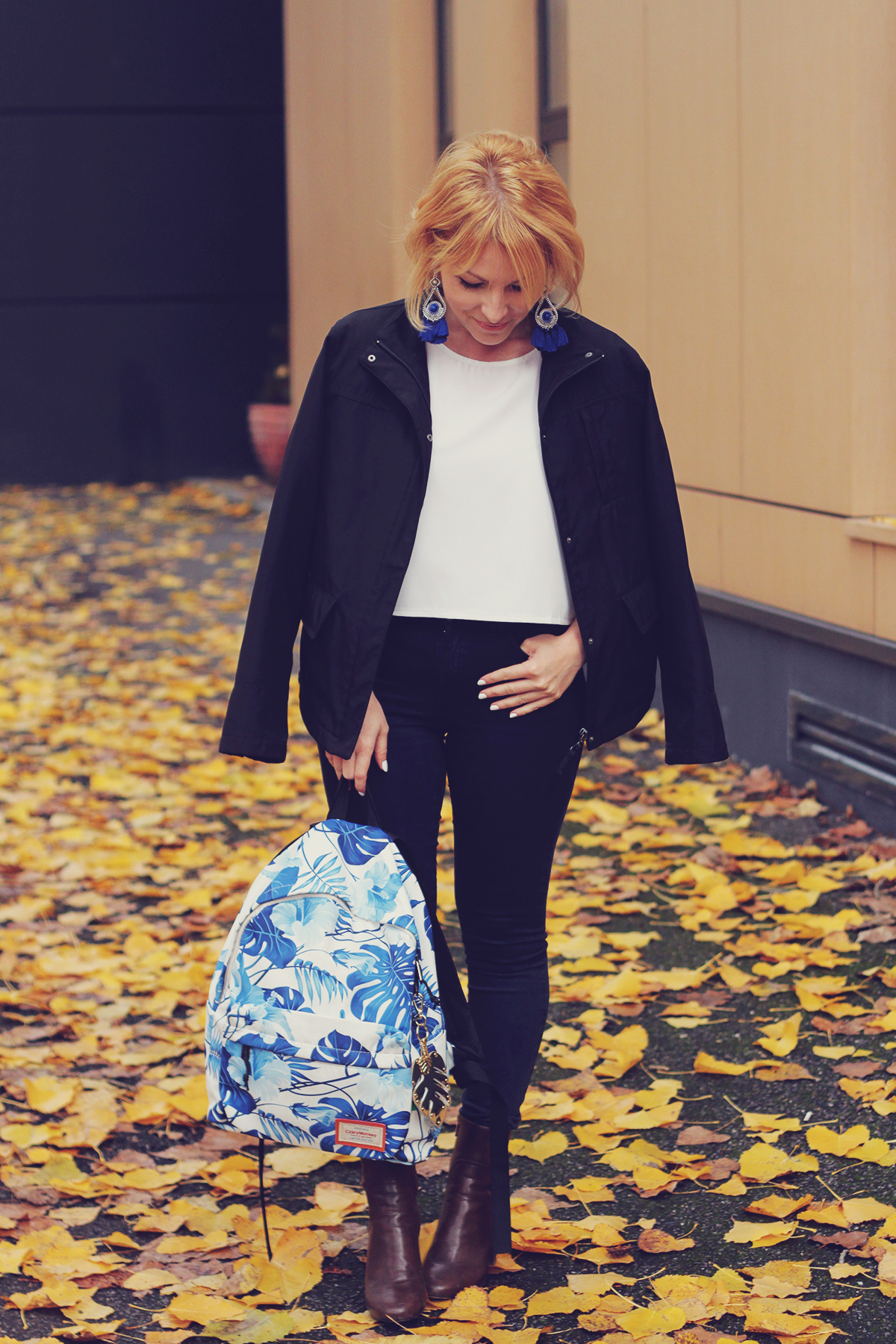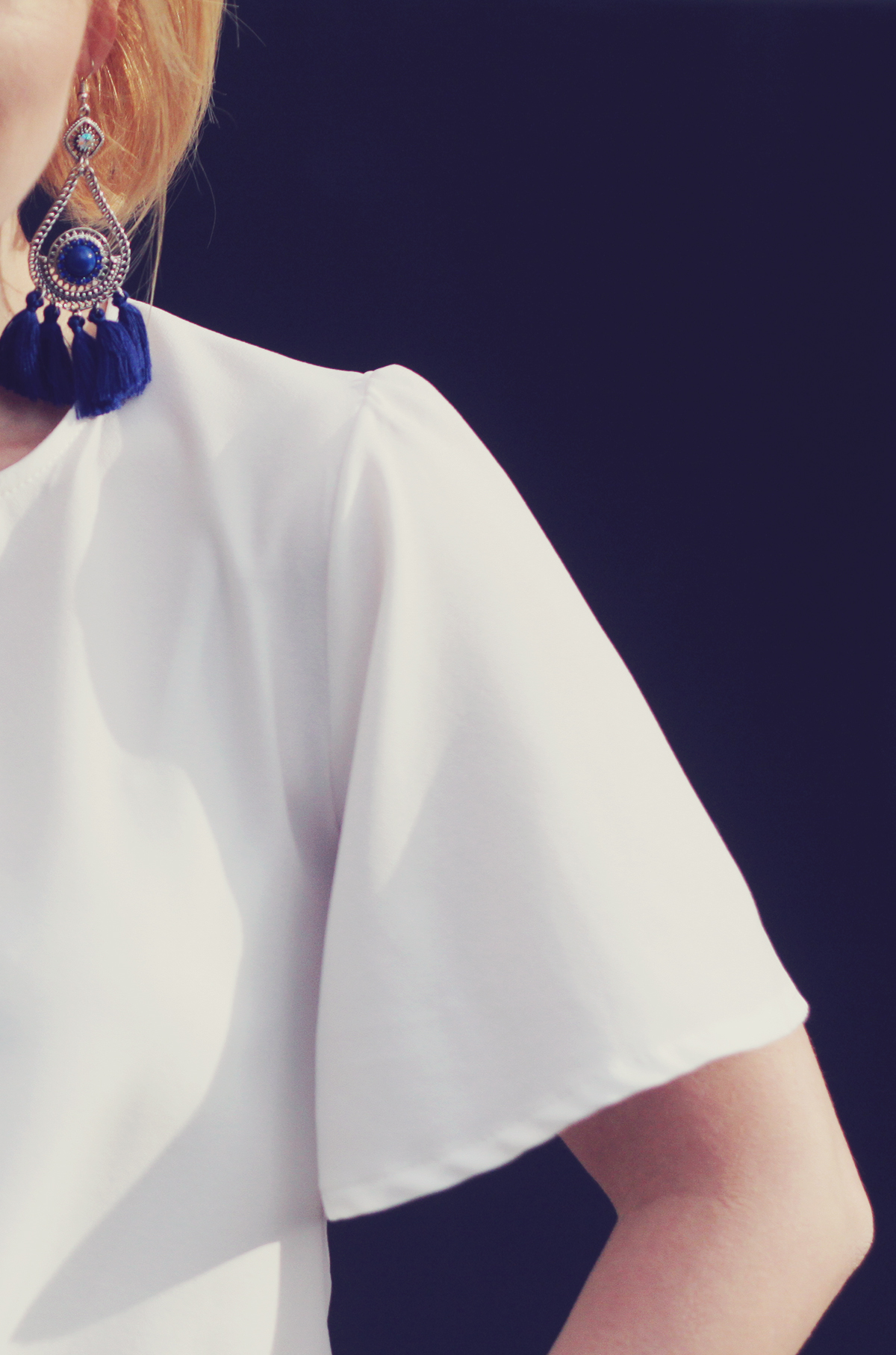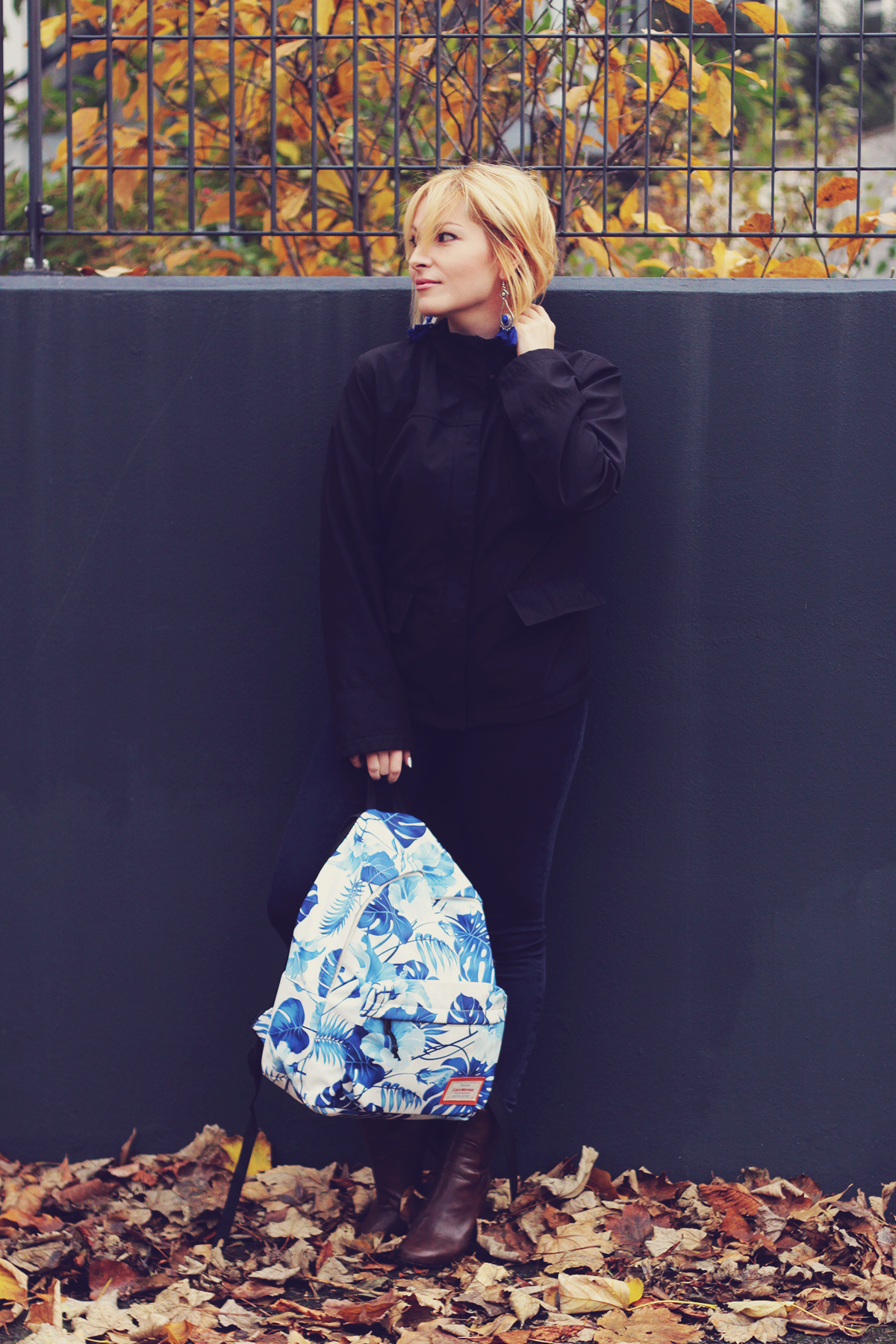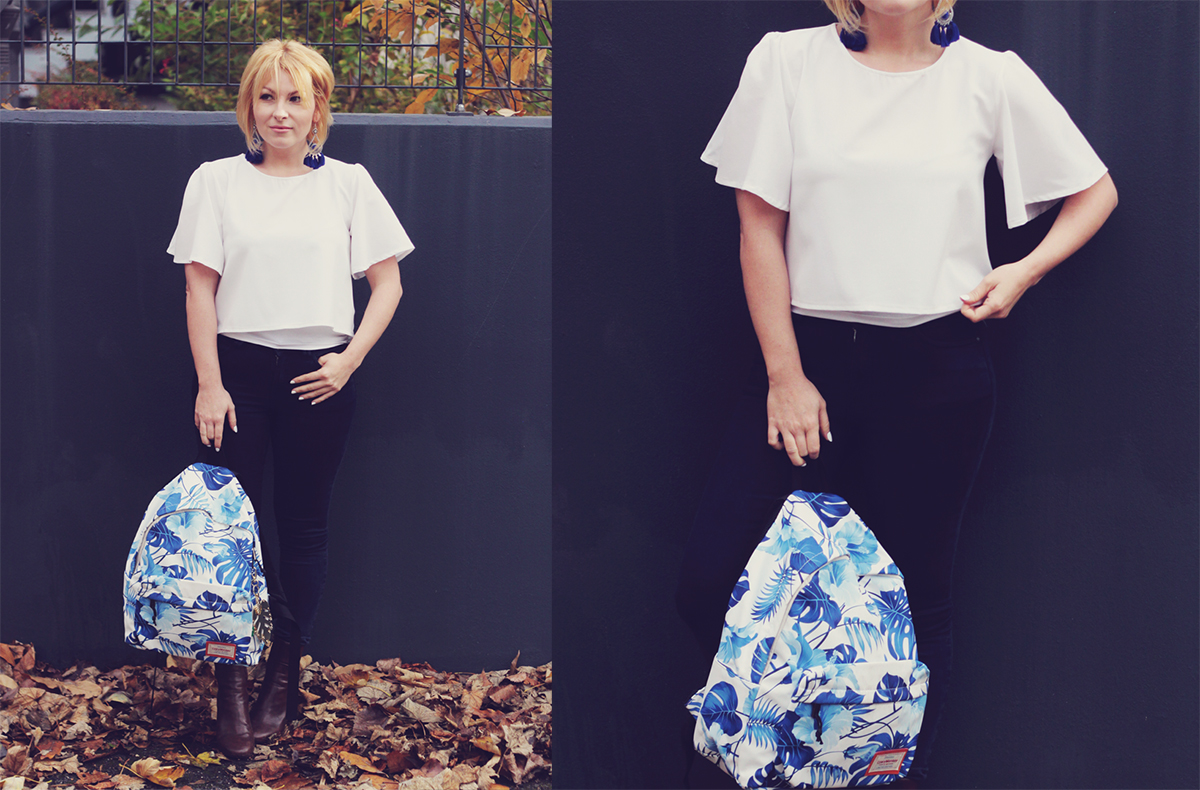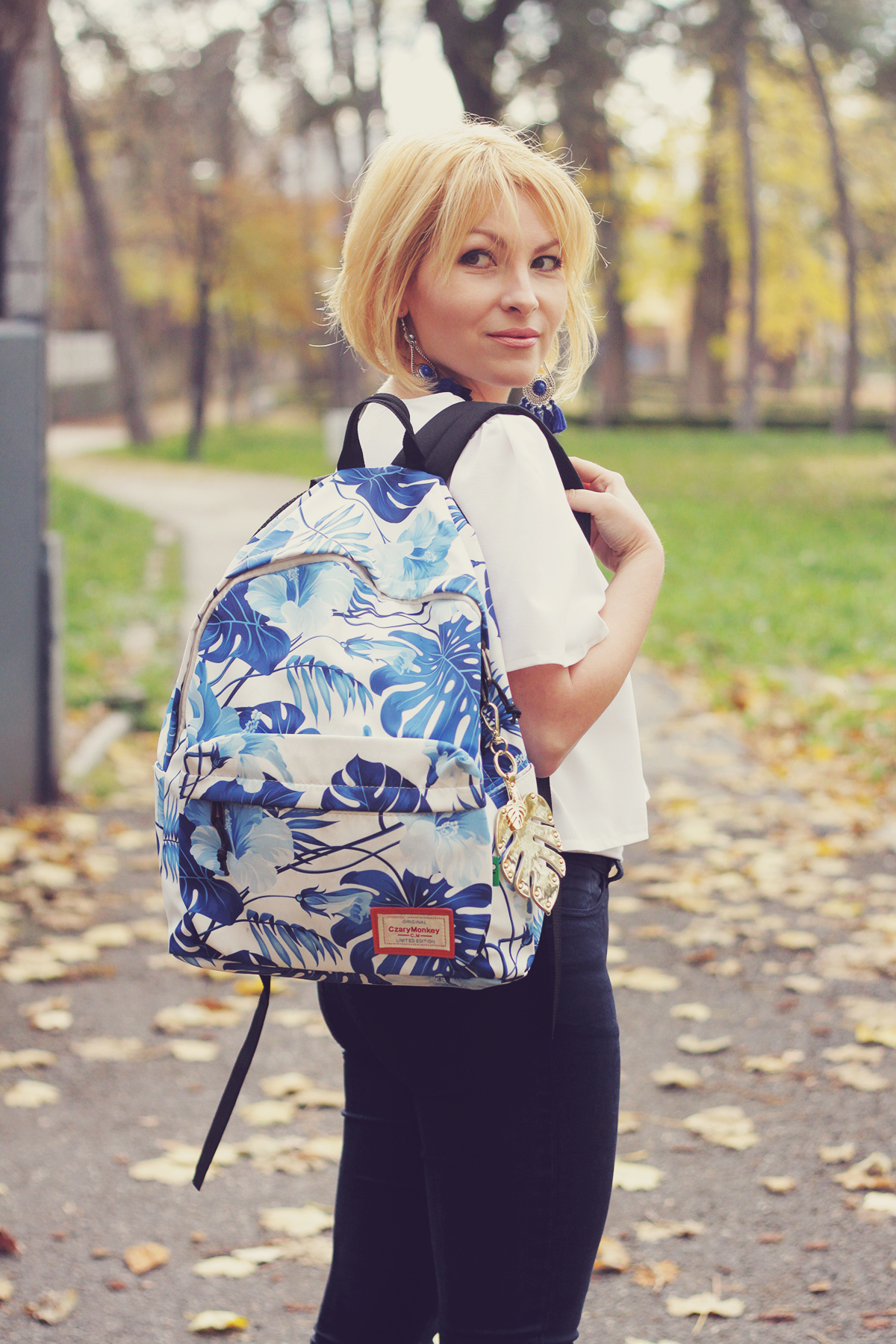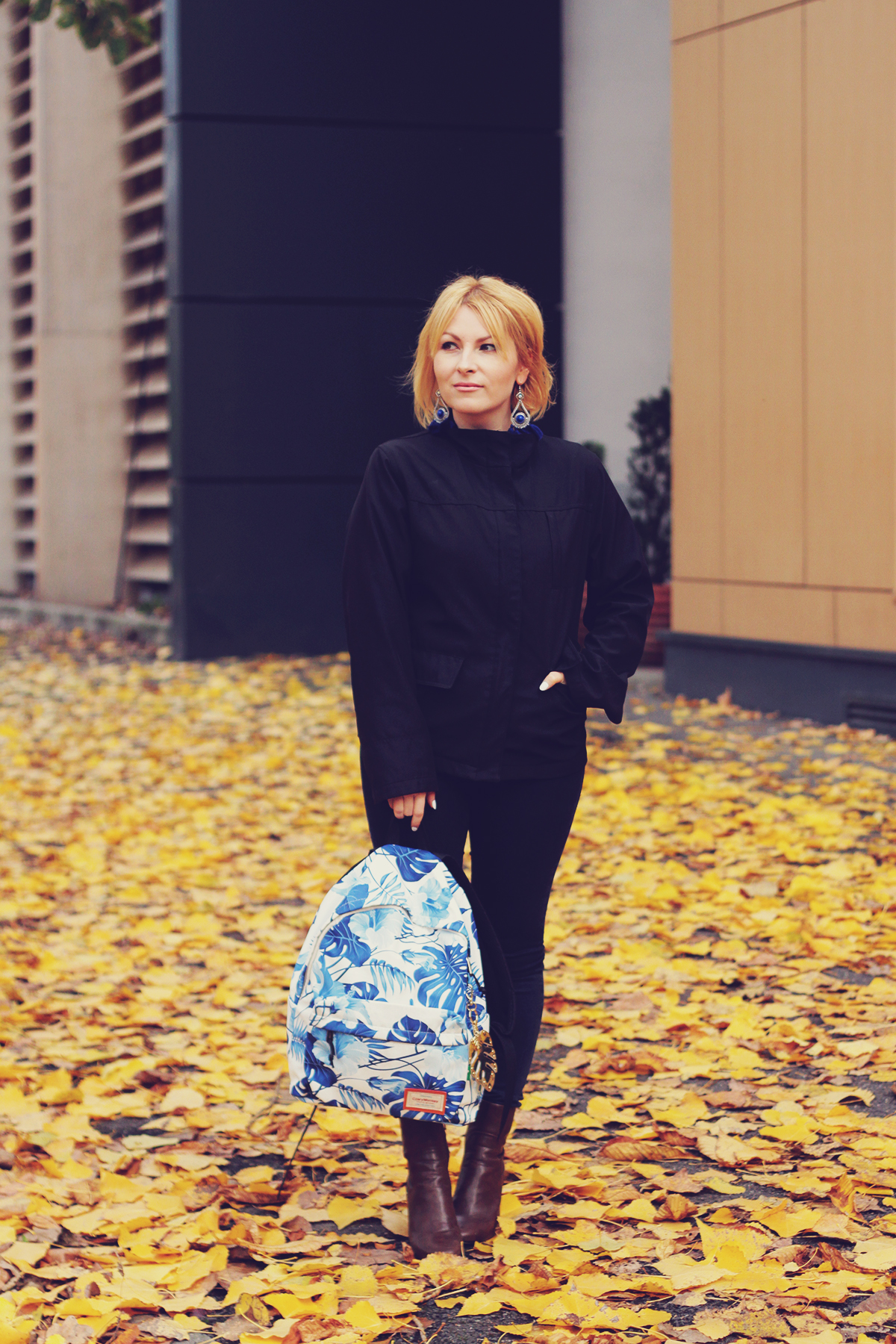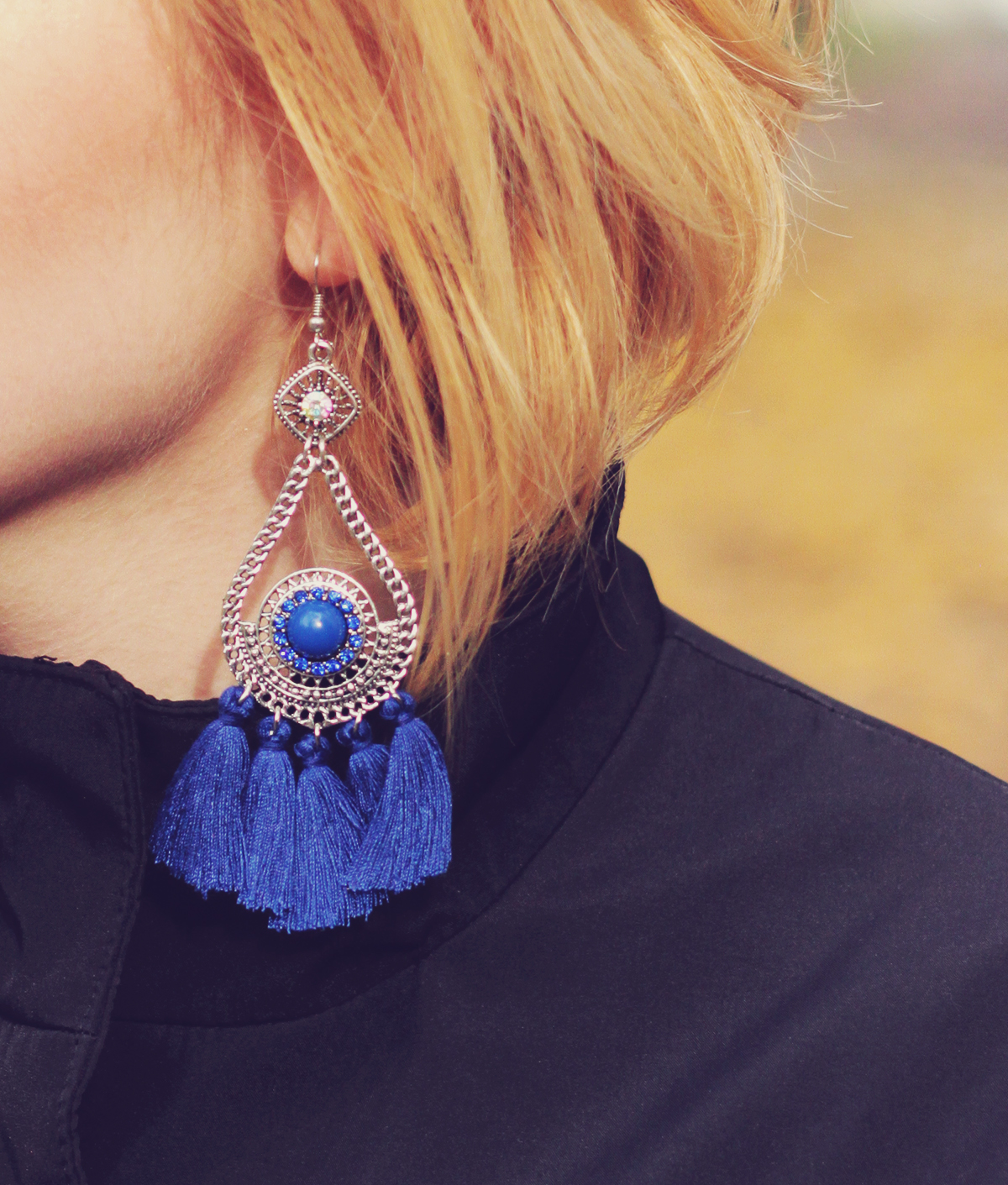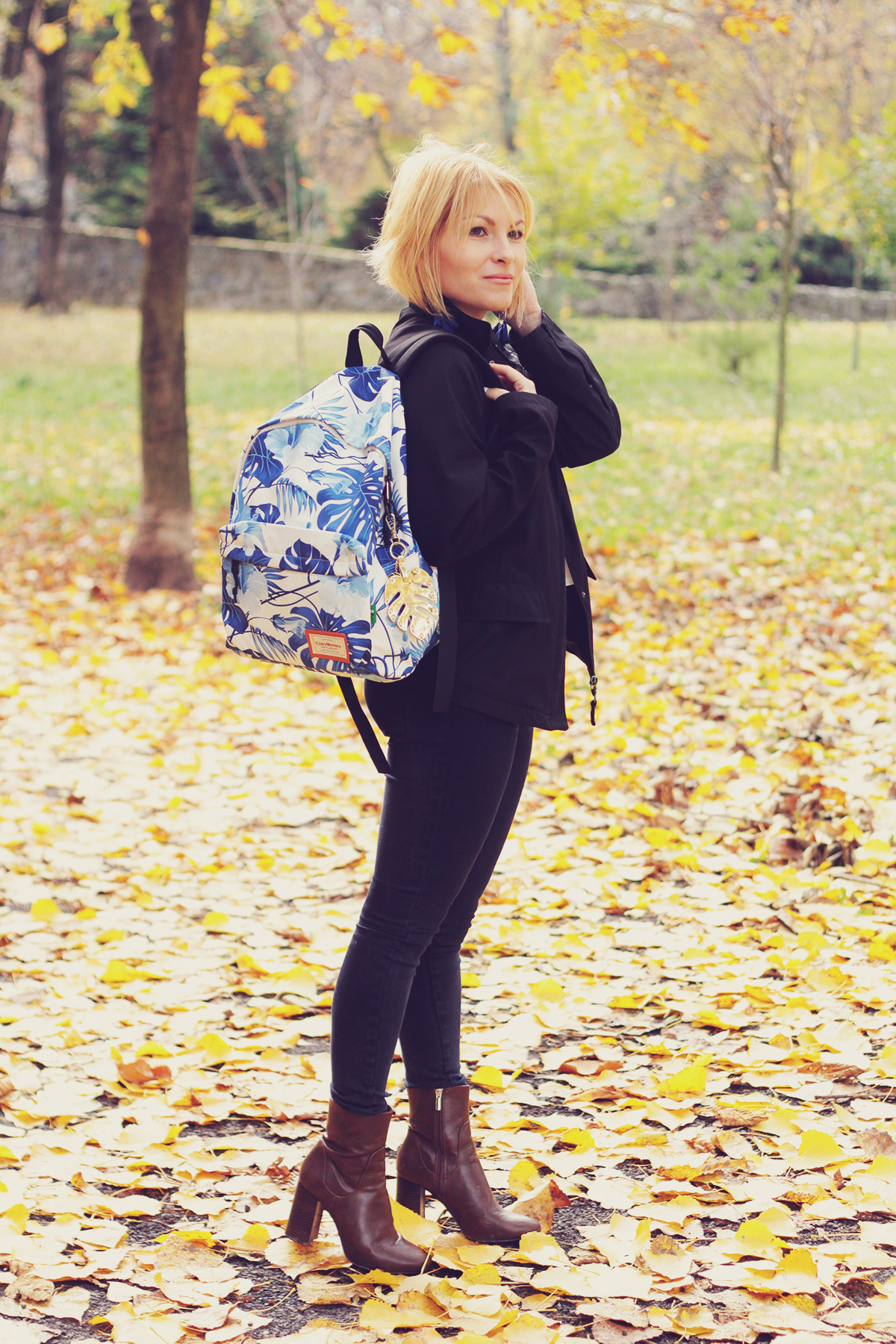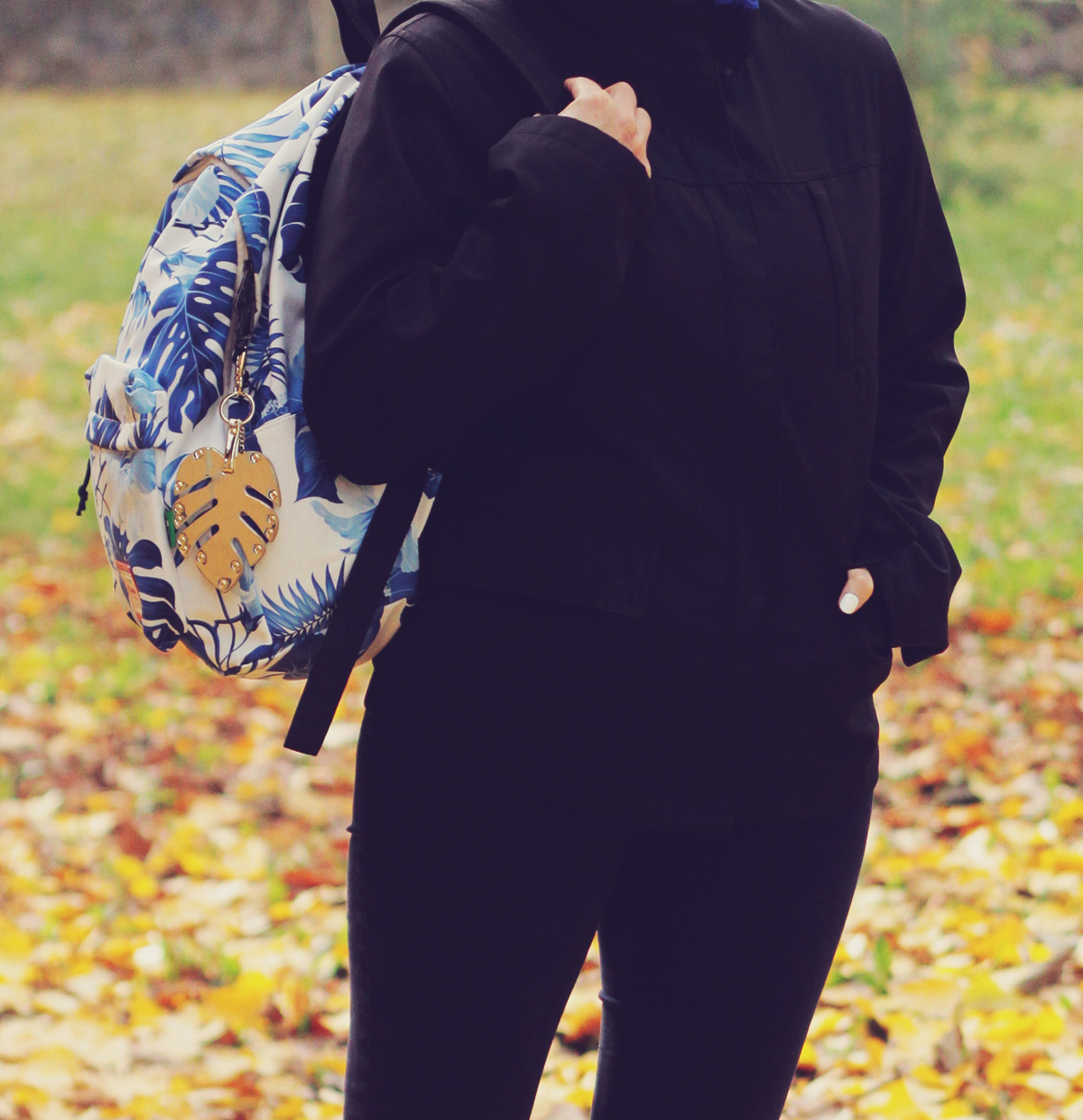 .
Thank you for reading and watching.
Thank you to Rosegal for partnering on this post.
.
I'm a social girl, follow me 🙂
Facebook // Instagram // Twitter
.