Winter days are very much here. I barely leave the house now without layers of clothes and knit accessories. But more on that in future posts. Today I leave comfort for something worth me getting fancy and posh, whilst freezing my little toes. This beautiful sheer floral dress.
You rarely see me in dresses, I don't even own a proper occasion dress. I know, quite a shocker. I'm about to change that now. Heels, thrills and frills. How I styled this sheer floral grey dress below, I call it Winter Florals, just like the title says, because it's so fitting now.
As always,

Wearing: Floral Dress // FashionMia, Long Trench // thrifted, Heels // Dorothy Perkins, Vintage Earrings // Fendi, Belt // Koton (old).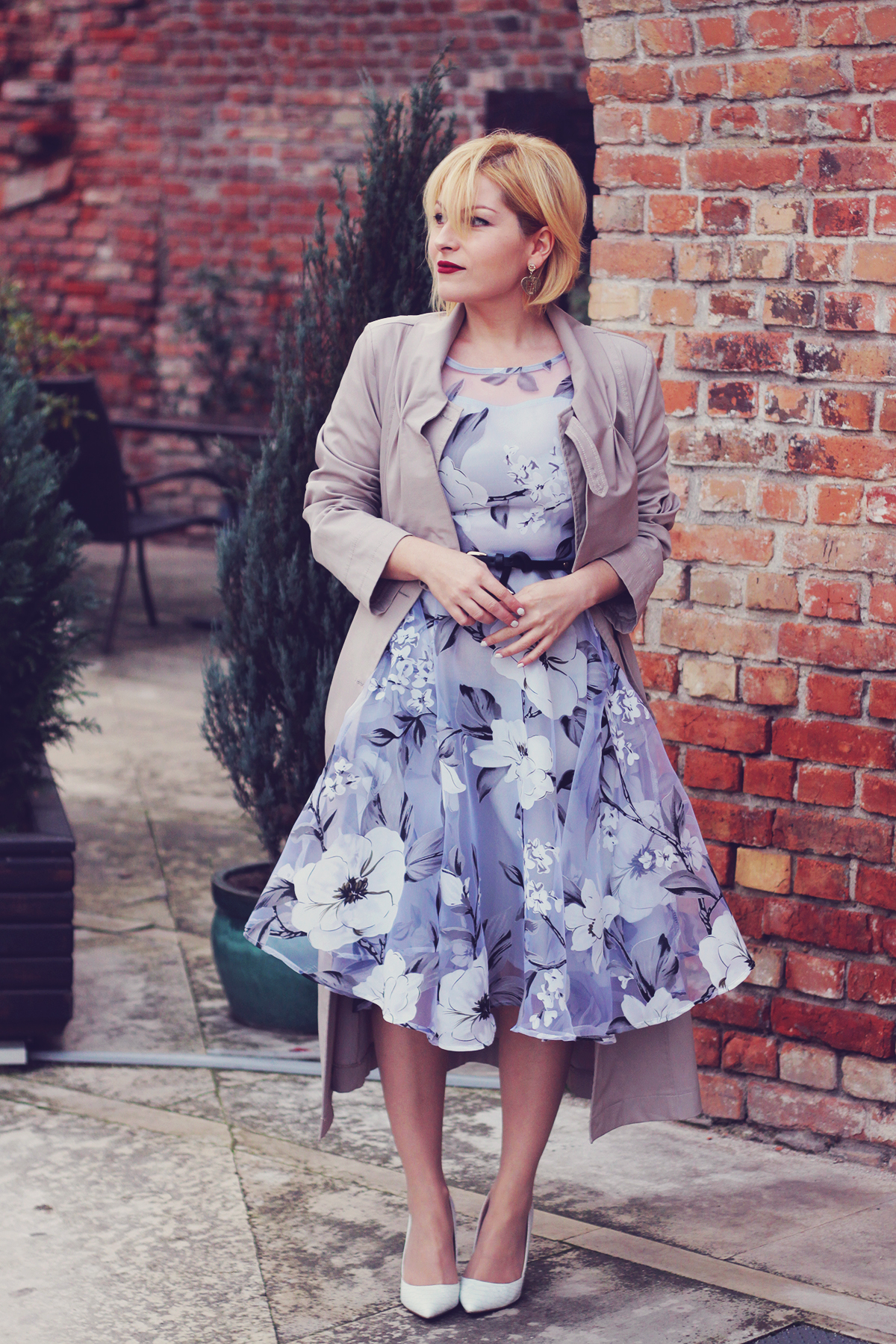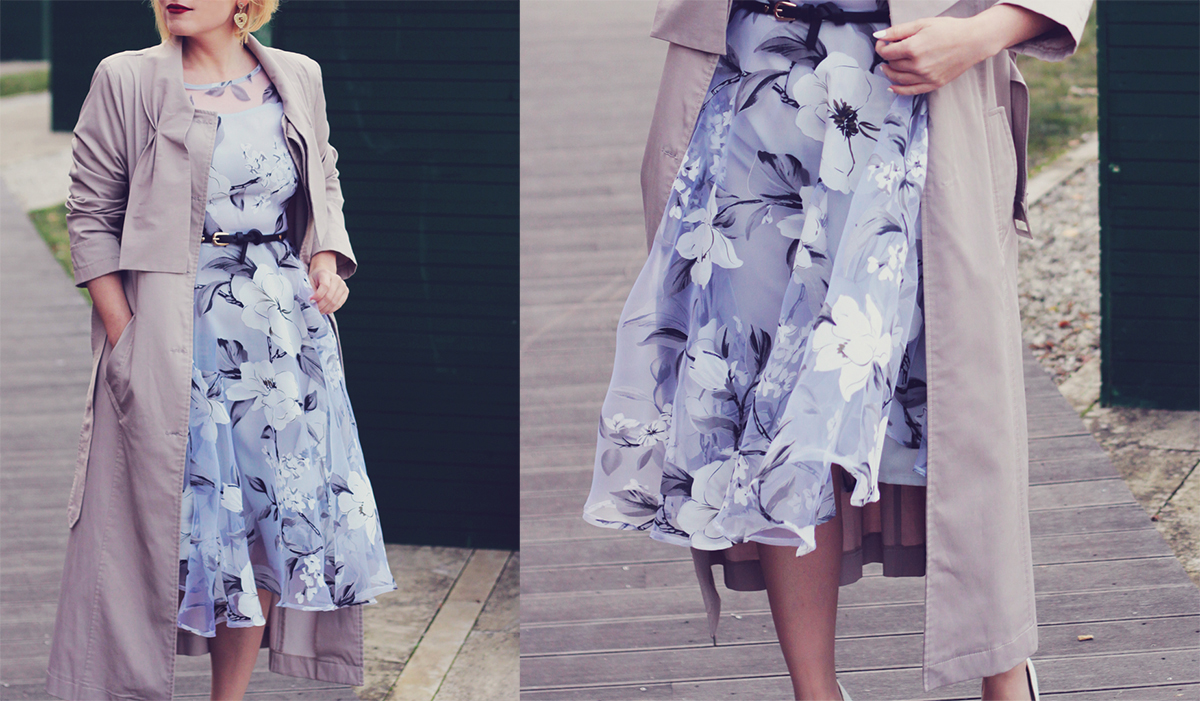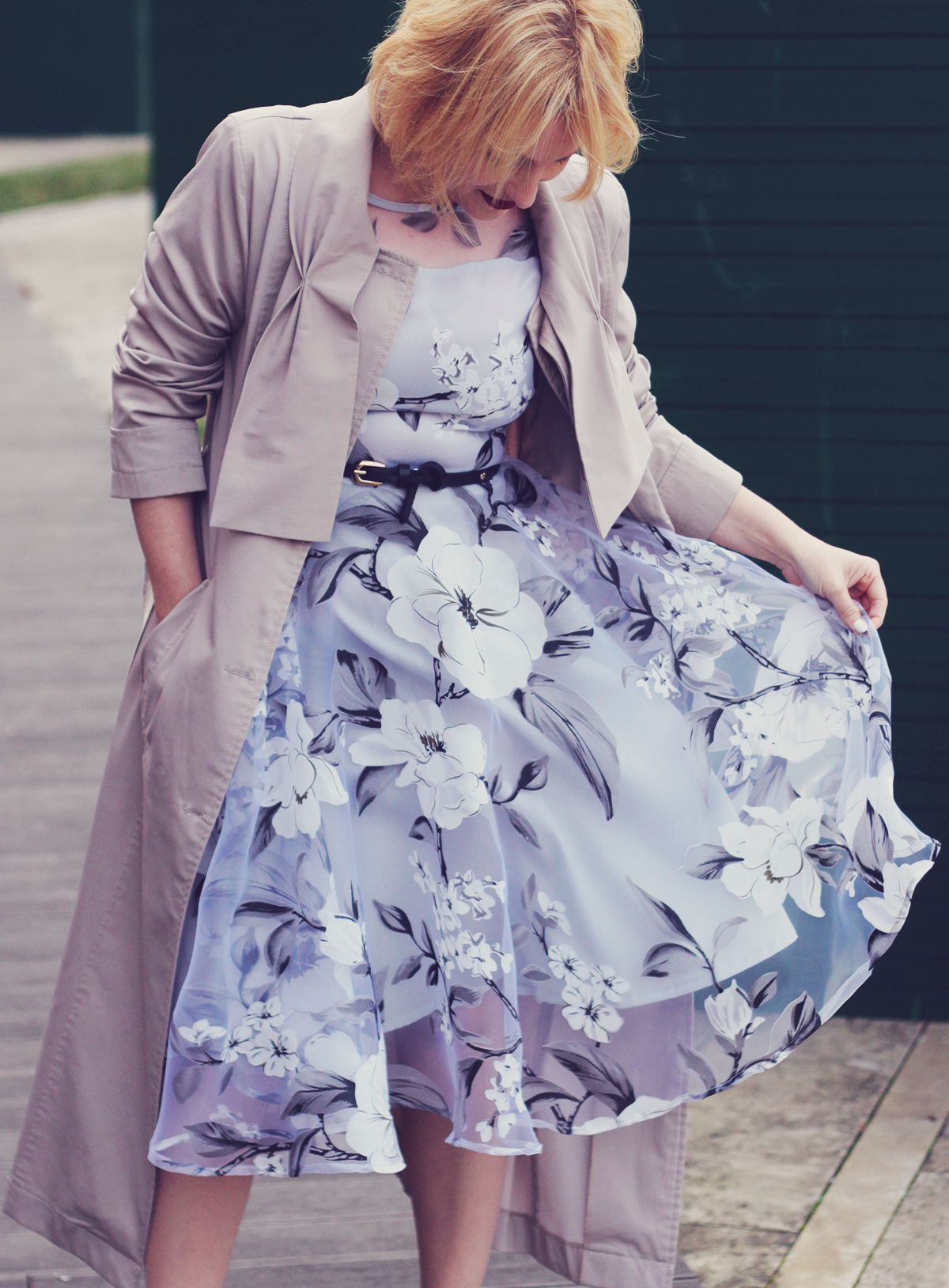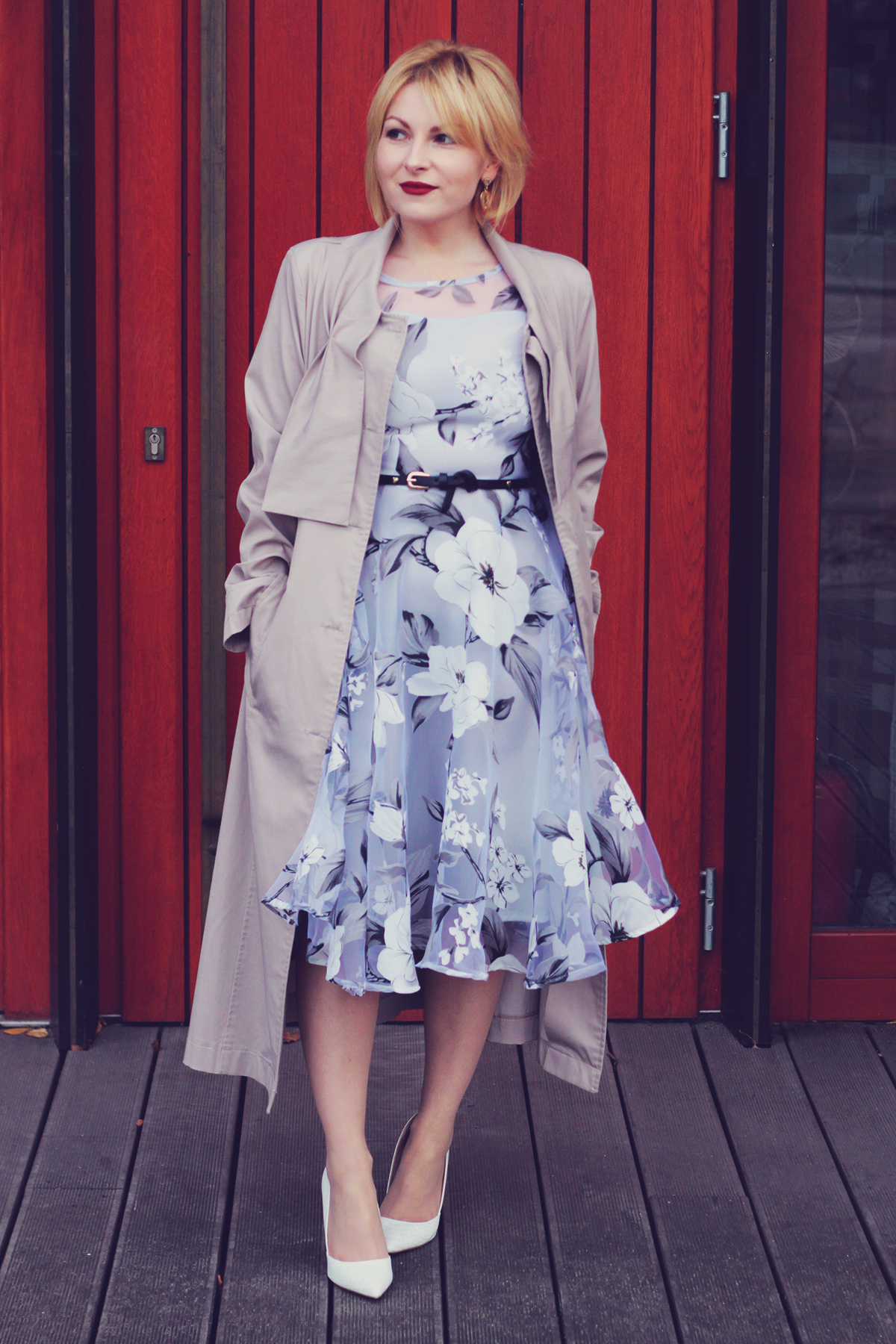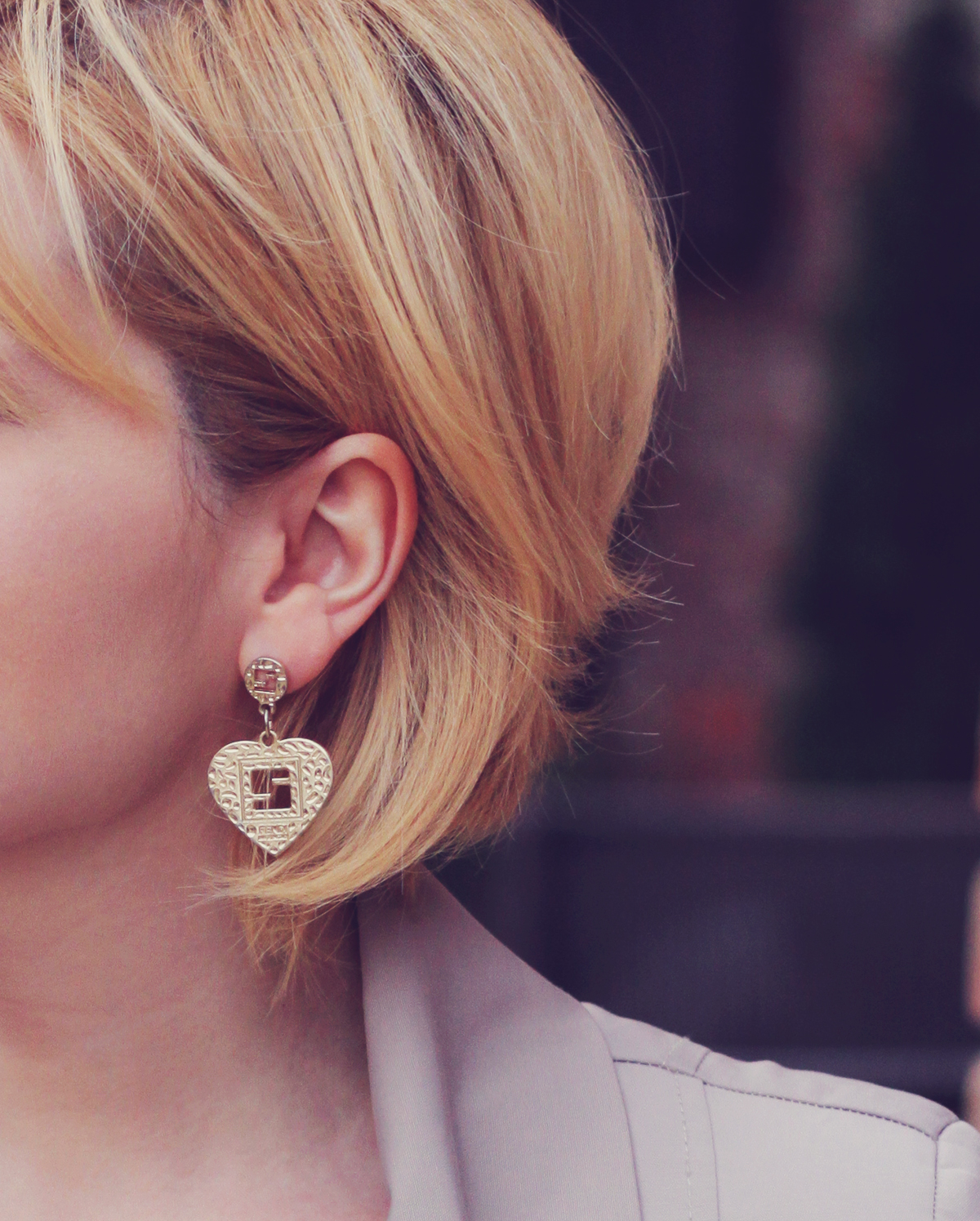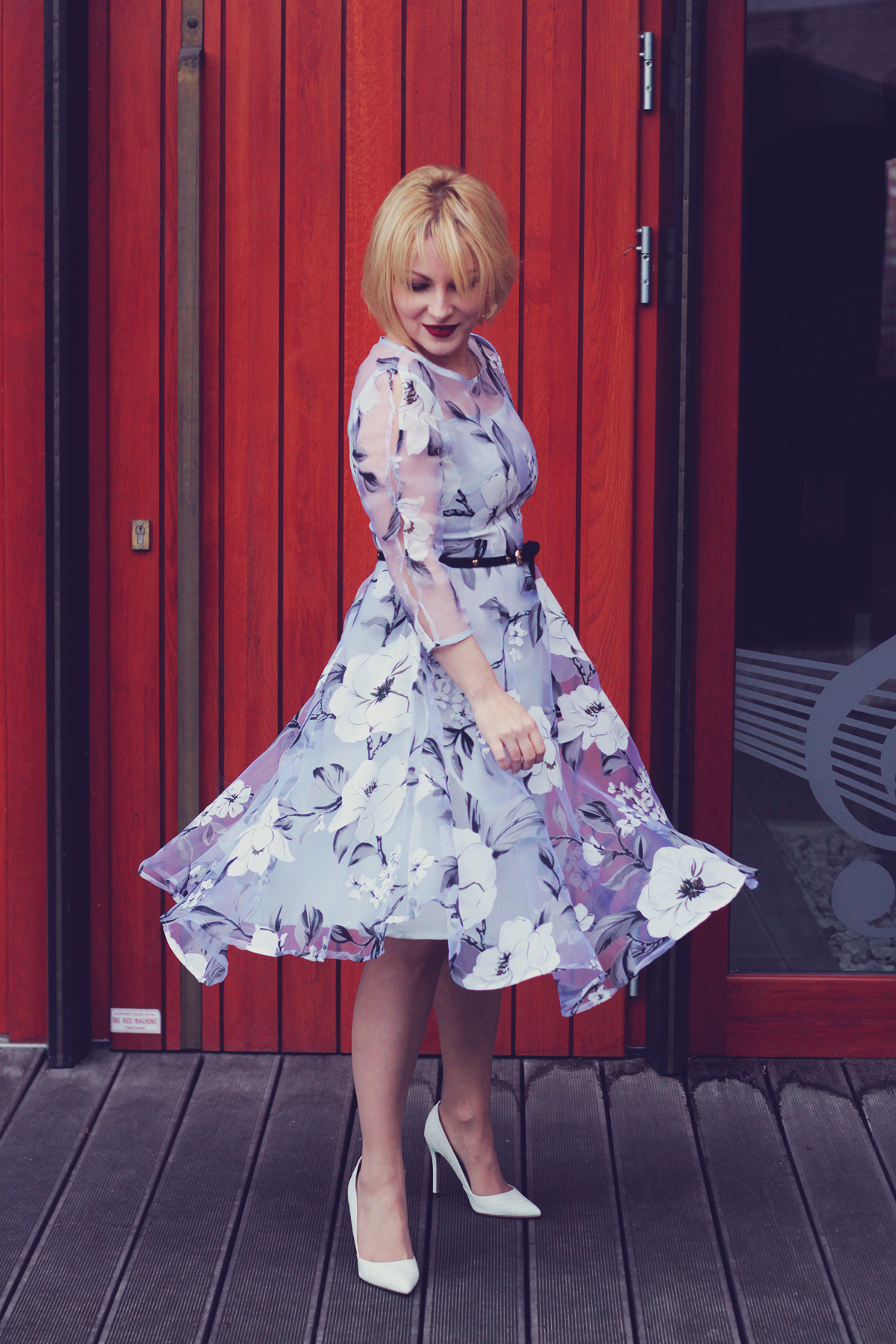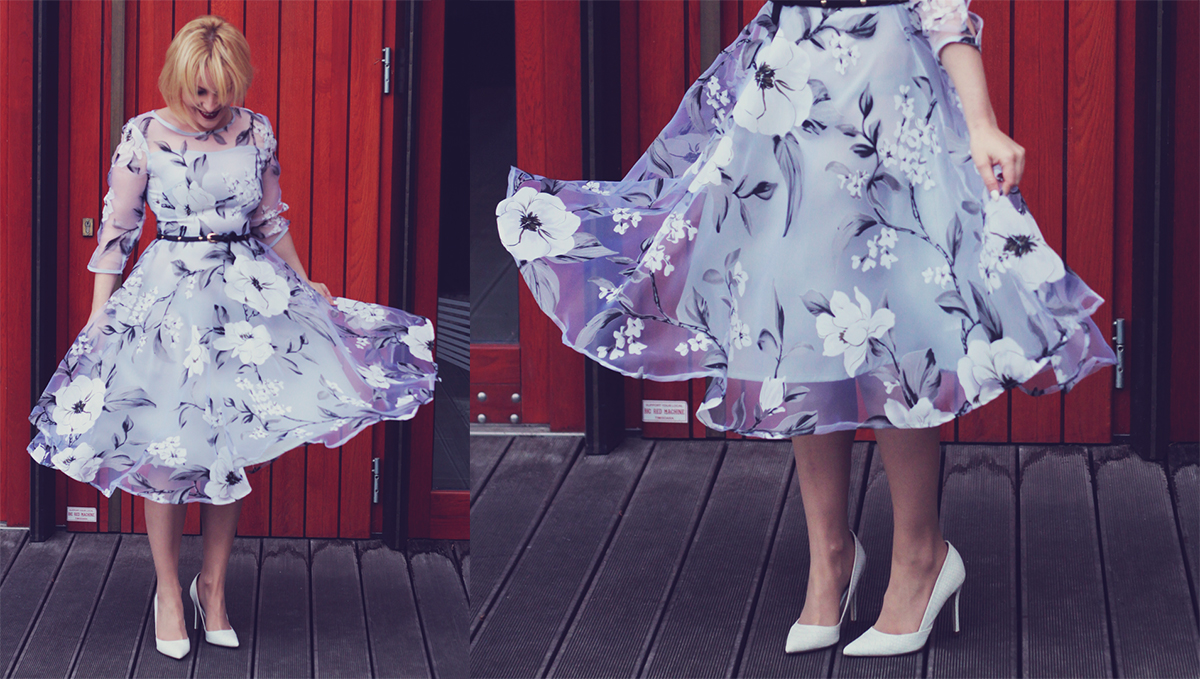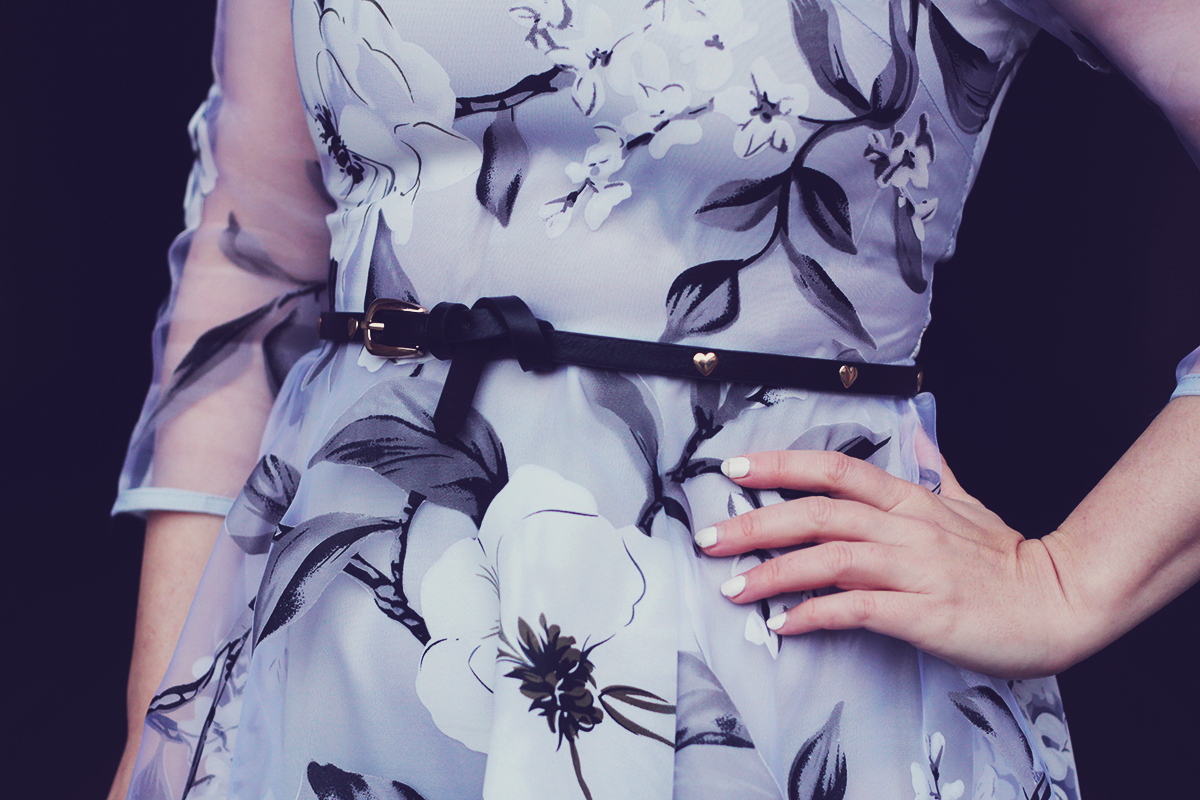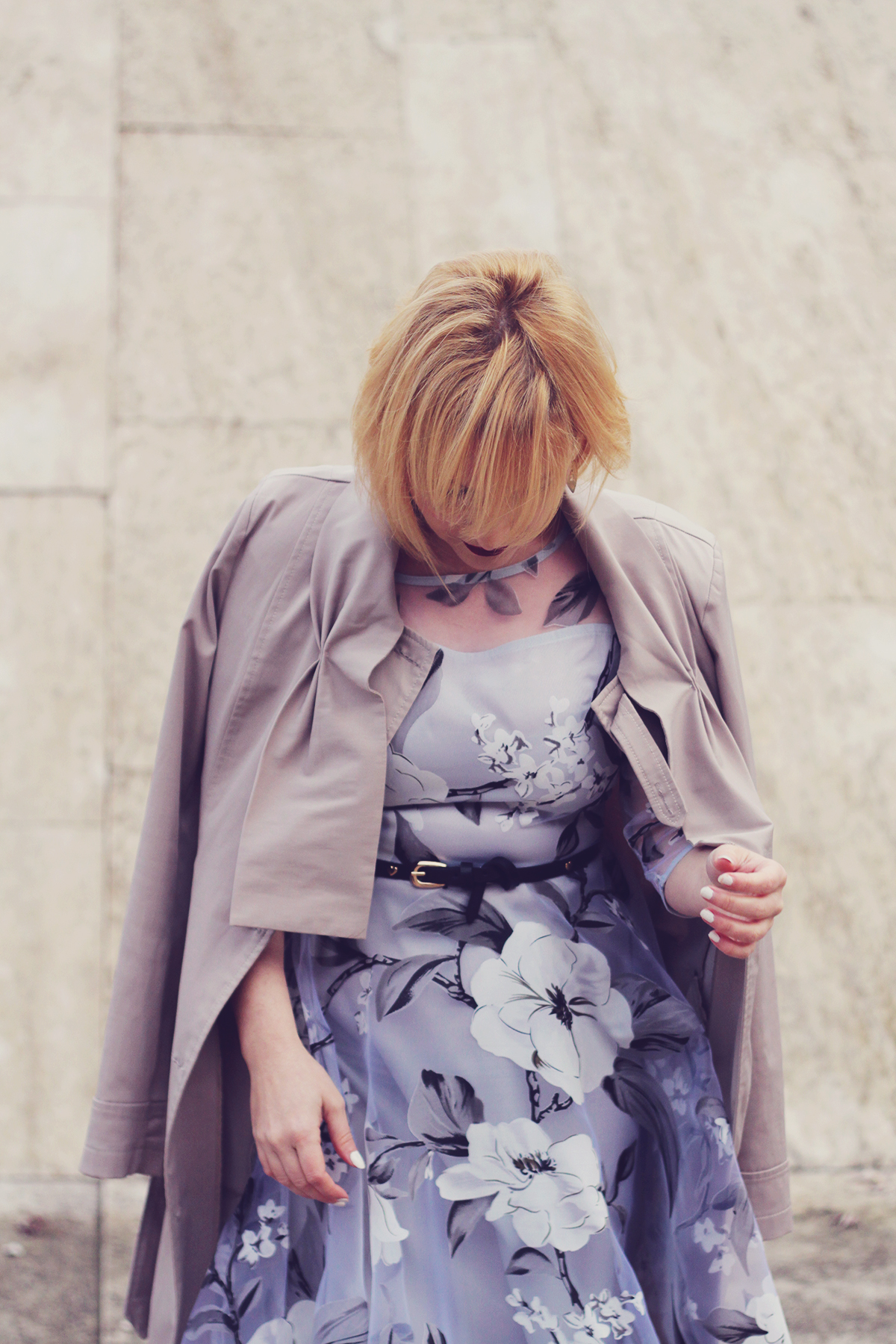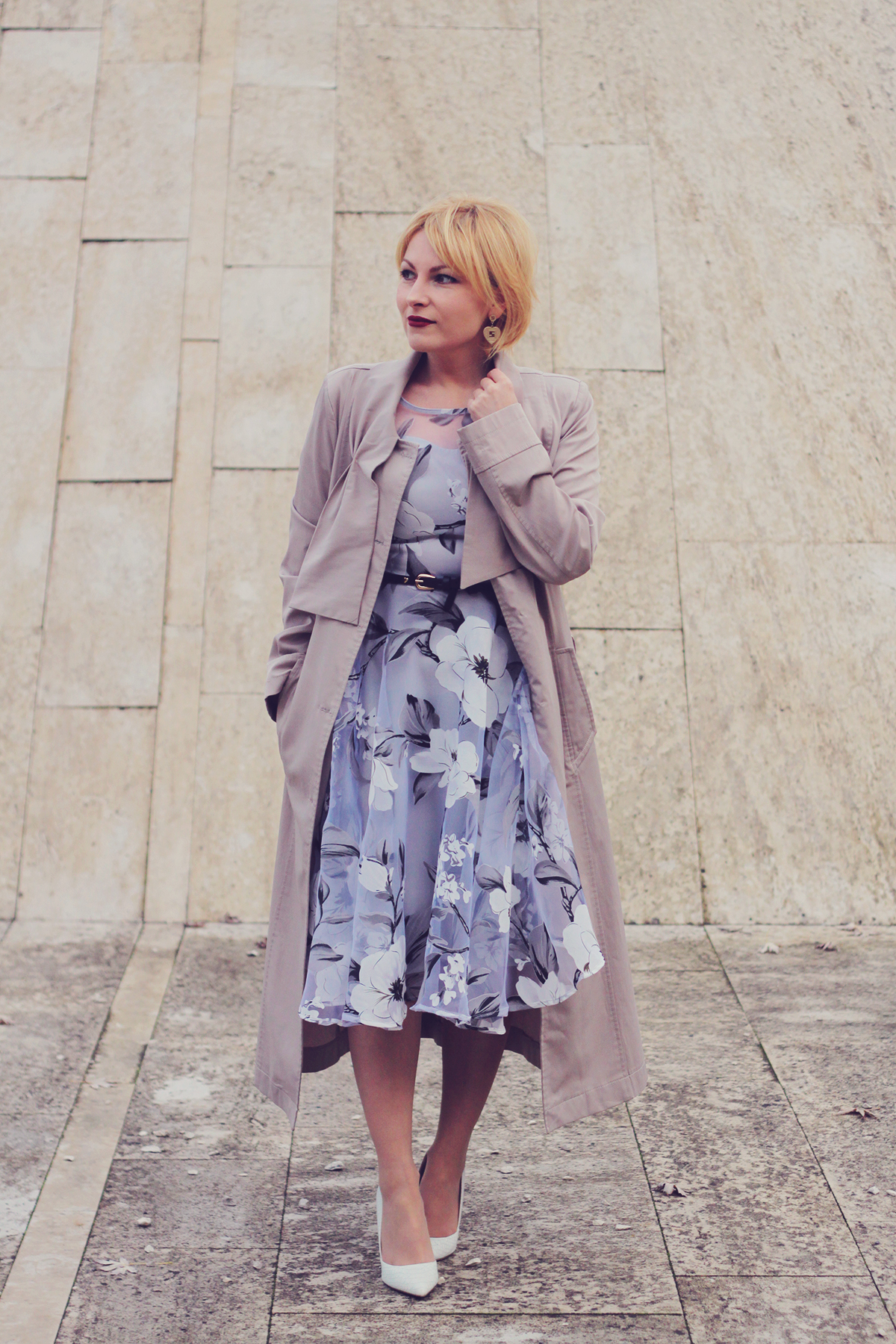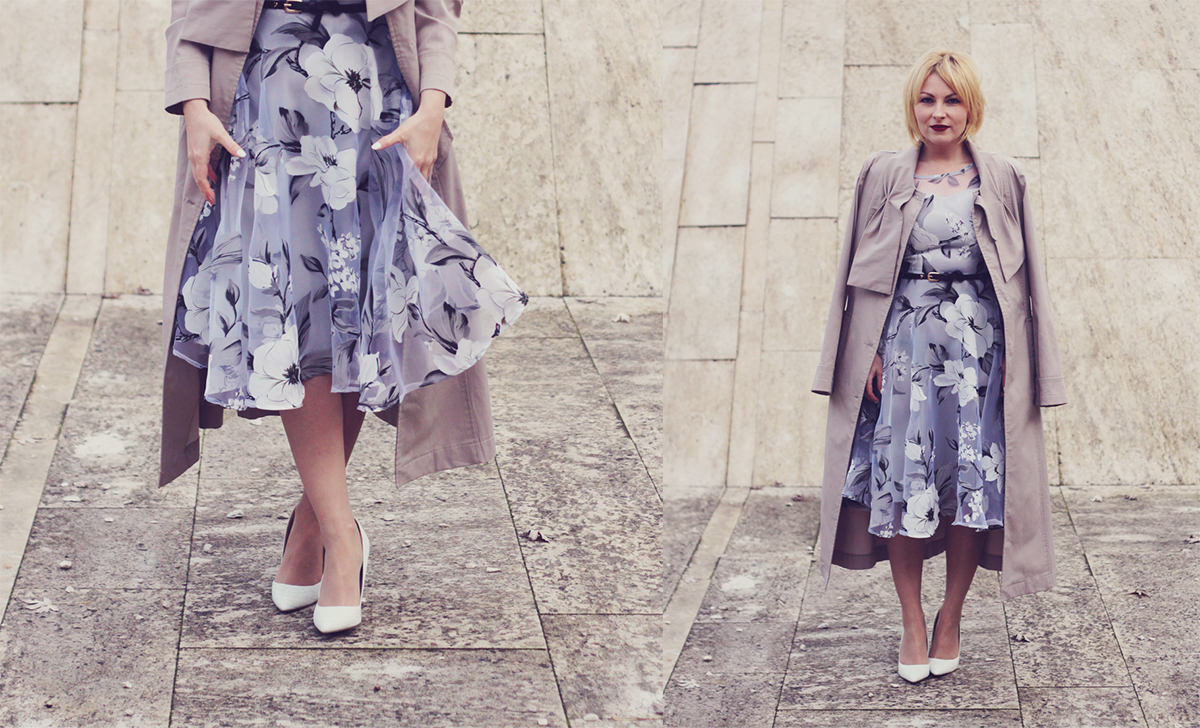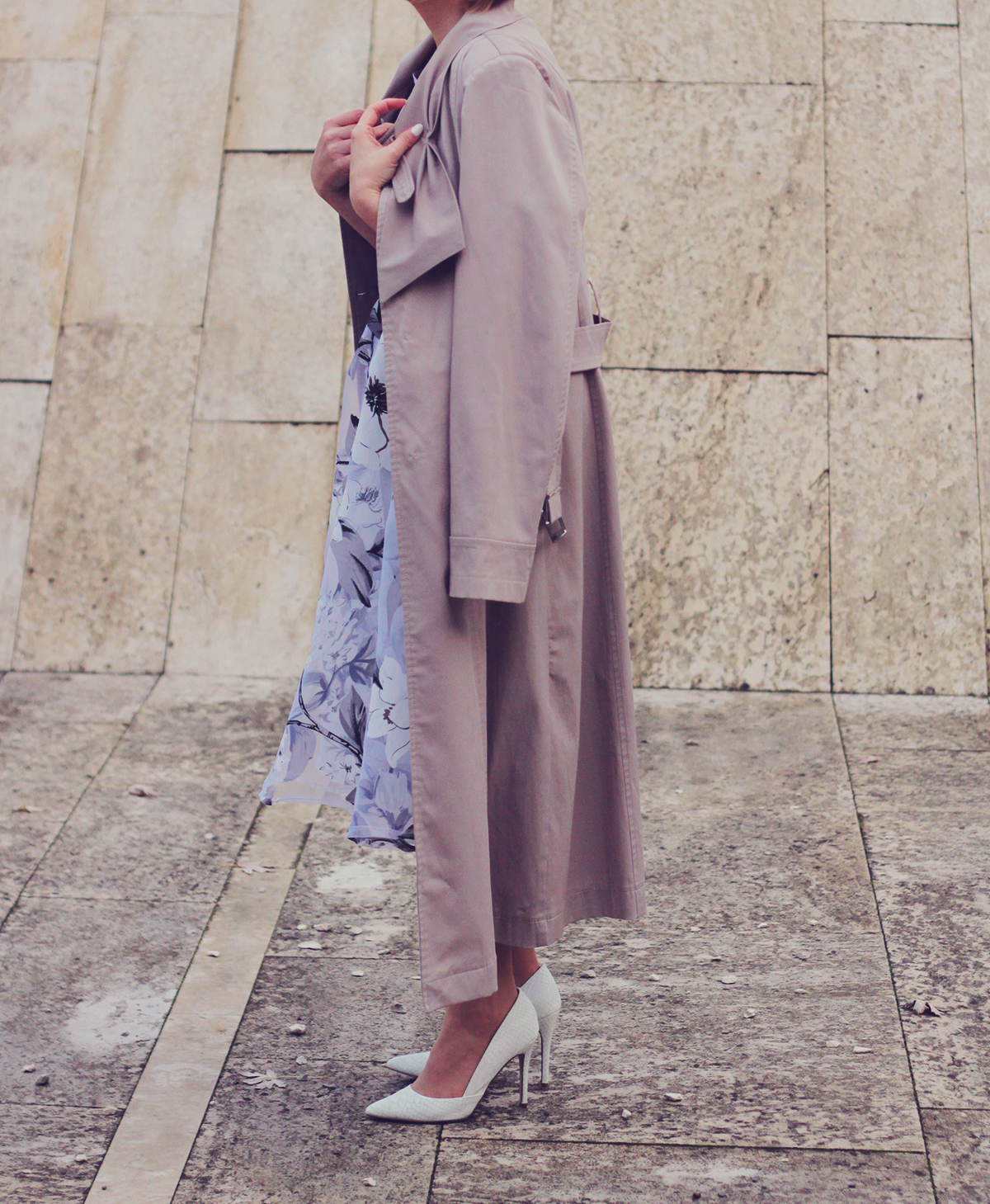 .
Thank you for reading and watching.
Thank you to FashionMia for partnering on this post.
.
I'm a social girl, follow me 🙂
Facebook // Instagram // Twitter
.