I'm skipping ahead (because I want these days to enjoy myself offline) and wish you now a Merry Christmas with your loved ones (including pets) and get straight down to the real question. What are your real New Year's resolutions? Those realistic resolutions you keep on the back of your mind but get lost answering with formalities.
I had these past couple of months a feeling of getting lost in life. I was forgetting myself. And although I like what I do, professionally I am a good designer and at night I write some thoughts here, personally I have a man who understands and makes me laugh everyday, I forgot my true self.
You see, I've always been a child of the night. Scared of it as a child, sure, but embracing it as an adult. A child of the night who would keep her music in her head to get through a tough day or a sad break-up. A child of the night who would laugh with friends every night going out. A child of the night who would sometimes spend a whole night watching her favorite movies and TV shows. A child of the night who would eventually learn and grow, surrounding herself with true good people.
I want to go back to that. Listen more to good music. Keep away those bad people and let in new. New good people. Never forgetting that life keeps coming at you and you always have to keep up and keep your head up straight. So what are your true New Year's resolutions?
p.s. This was shot right after the bloggers/press viewing of the new Star Wars. I got off work and Mr. Casual Cat picked me up. How cool is Adam Driver in it? I've never been a Star Wars fan, never watched the original movies, but now I can actually see the appeal. It just needed an intelligent script, one that sees the dark side as something more than cool black men and big ships (it can be explored much further in the future), my personal opinion.
As always,

Wearing: Sweater // Zaful, Jeans // C&A, Boots // Zaful, Jacket // Takko Fashion (old), Pendant // Laf (lifeislaf.com).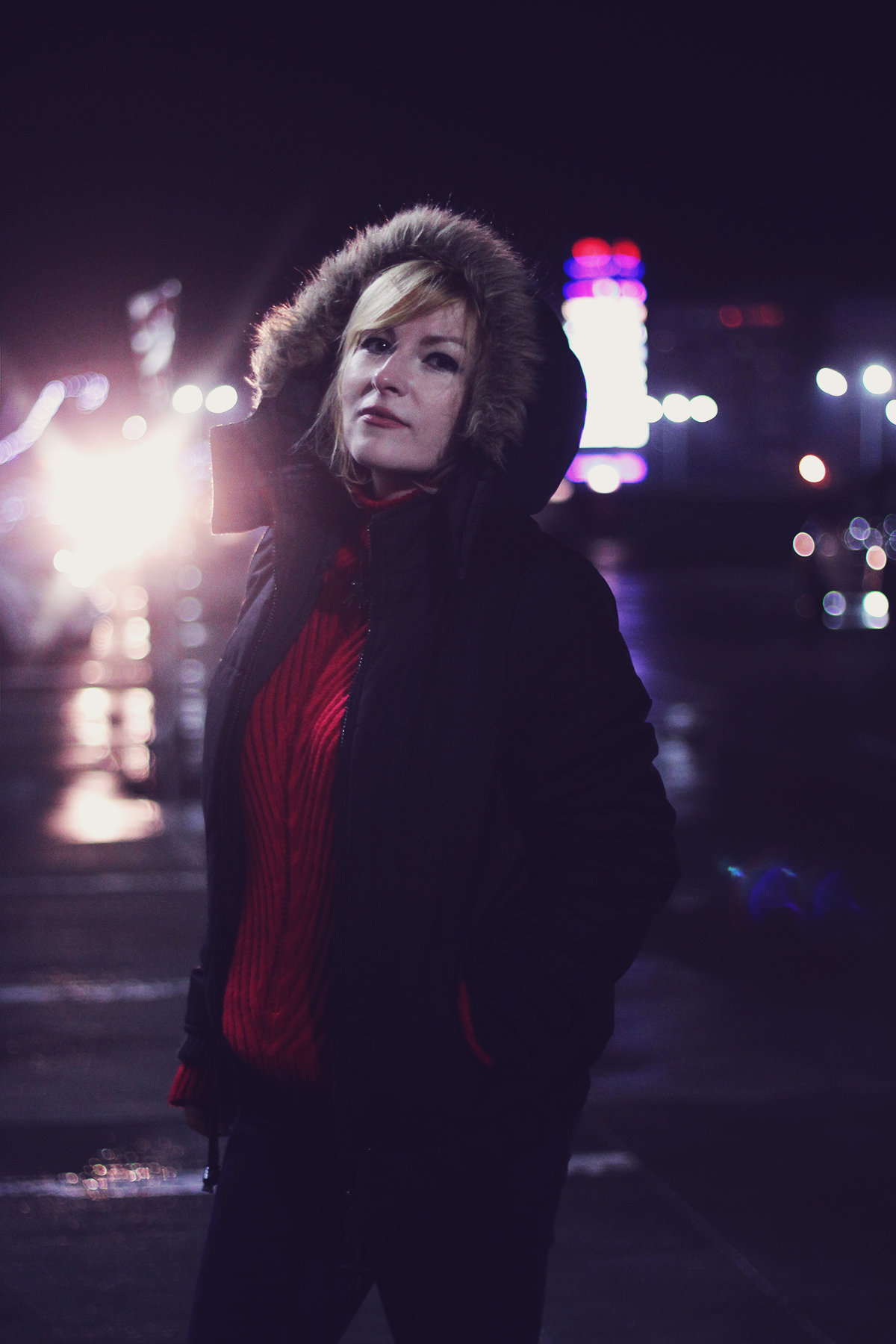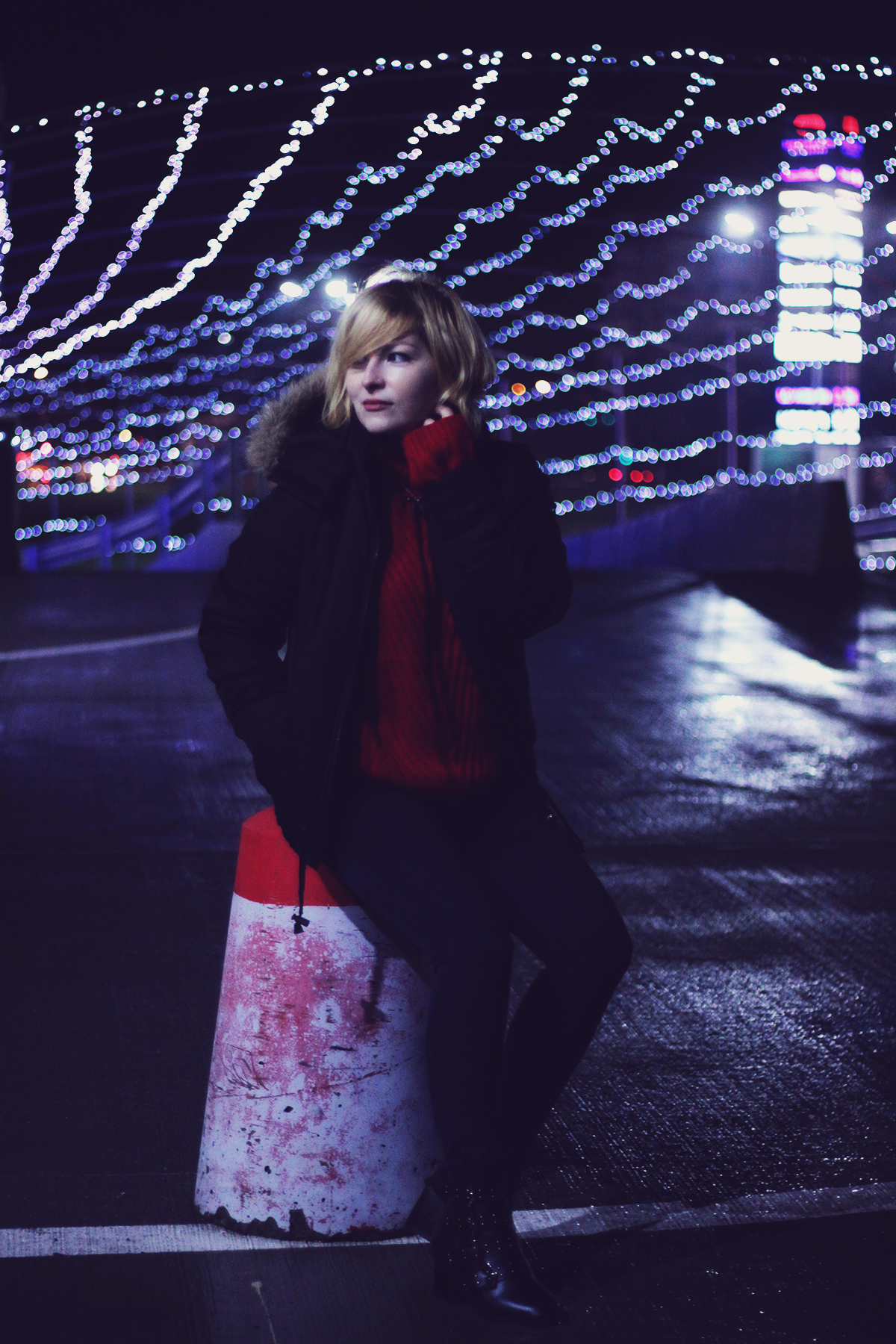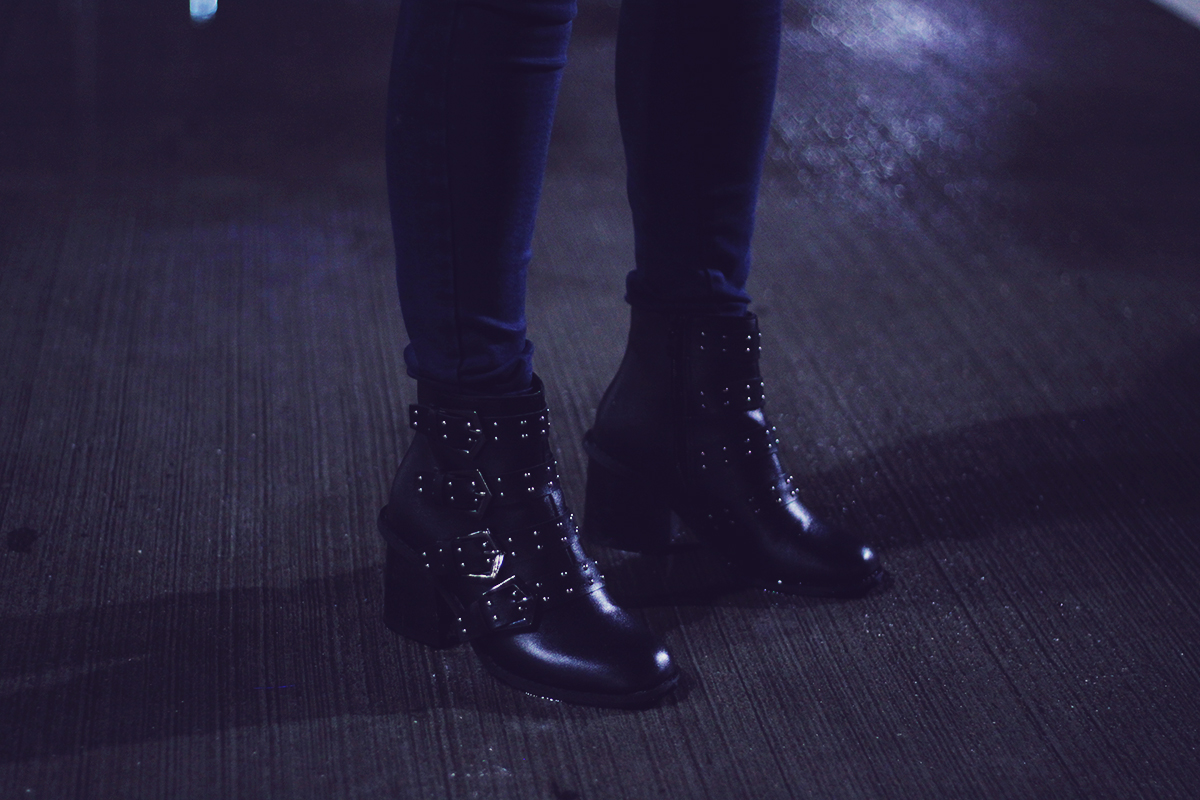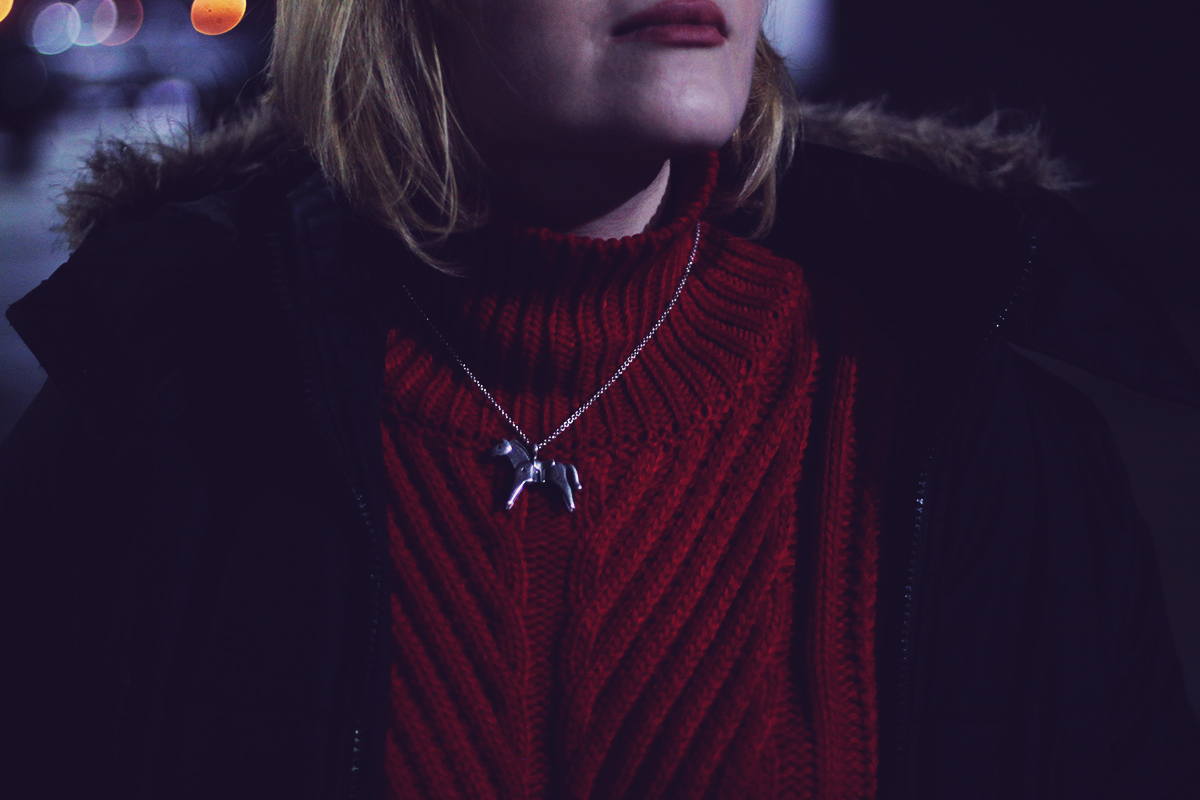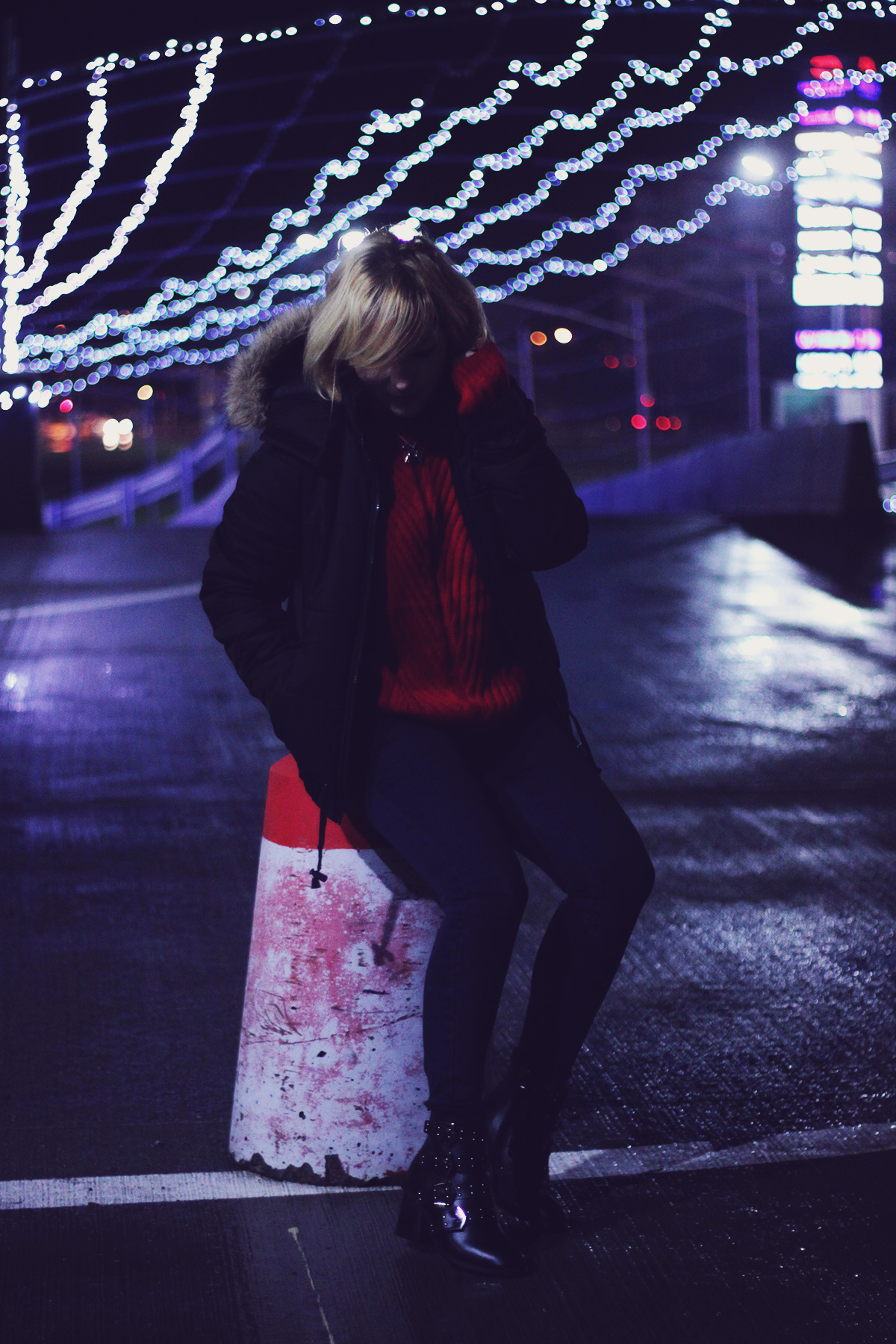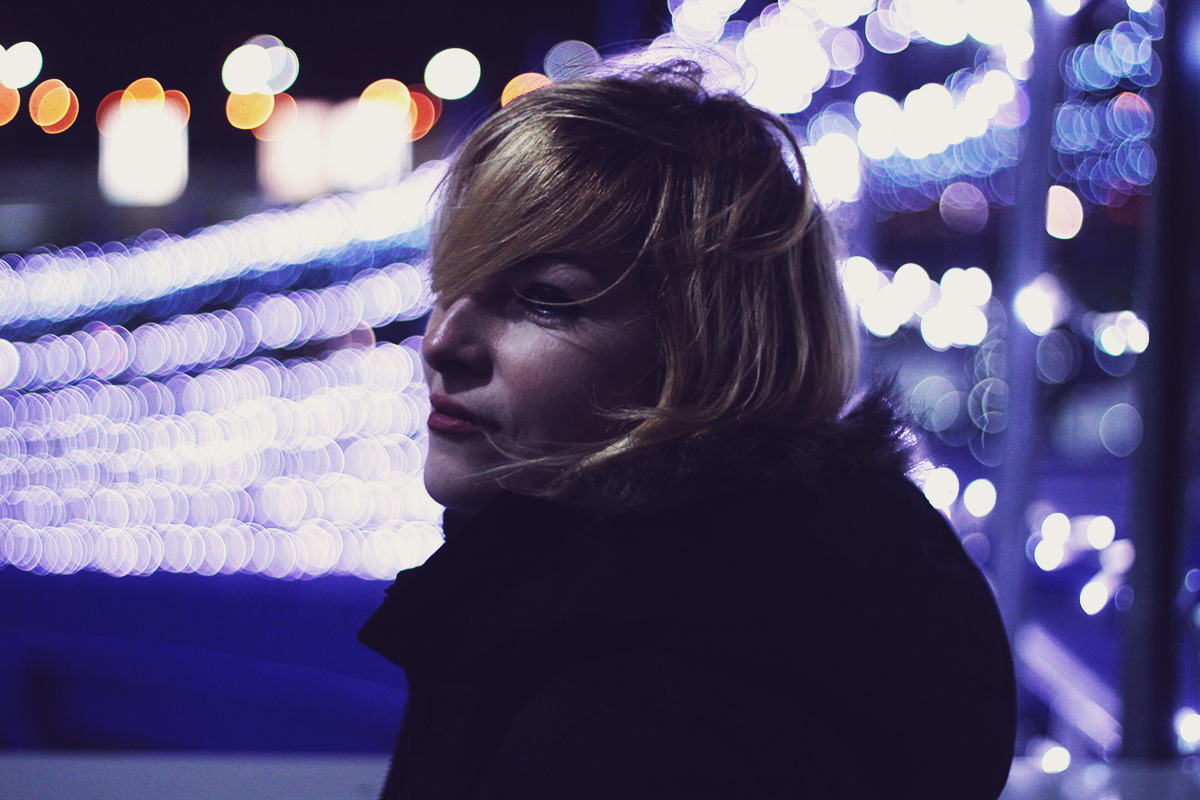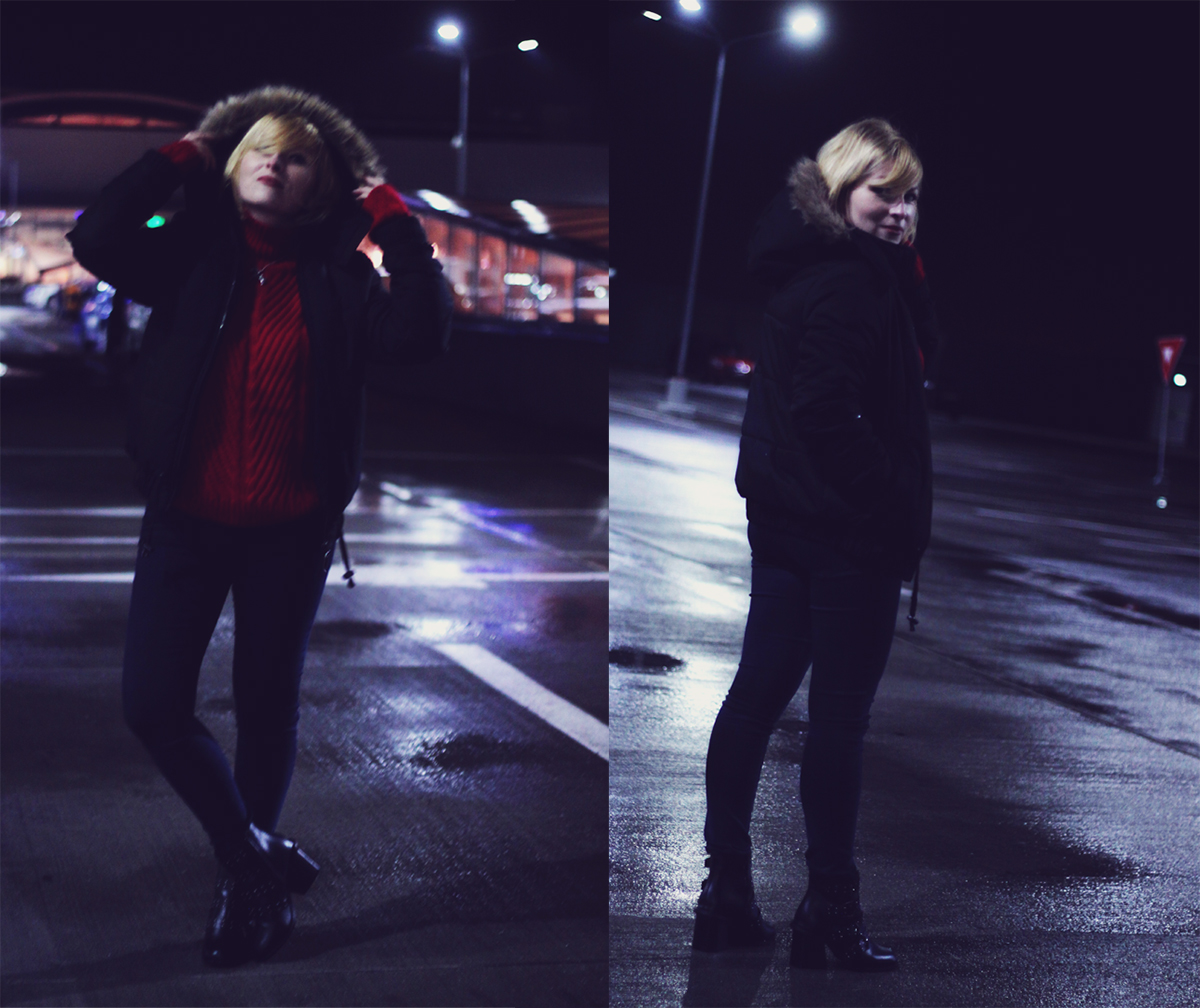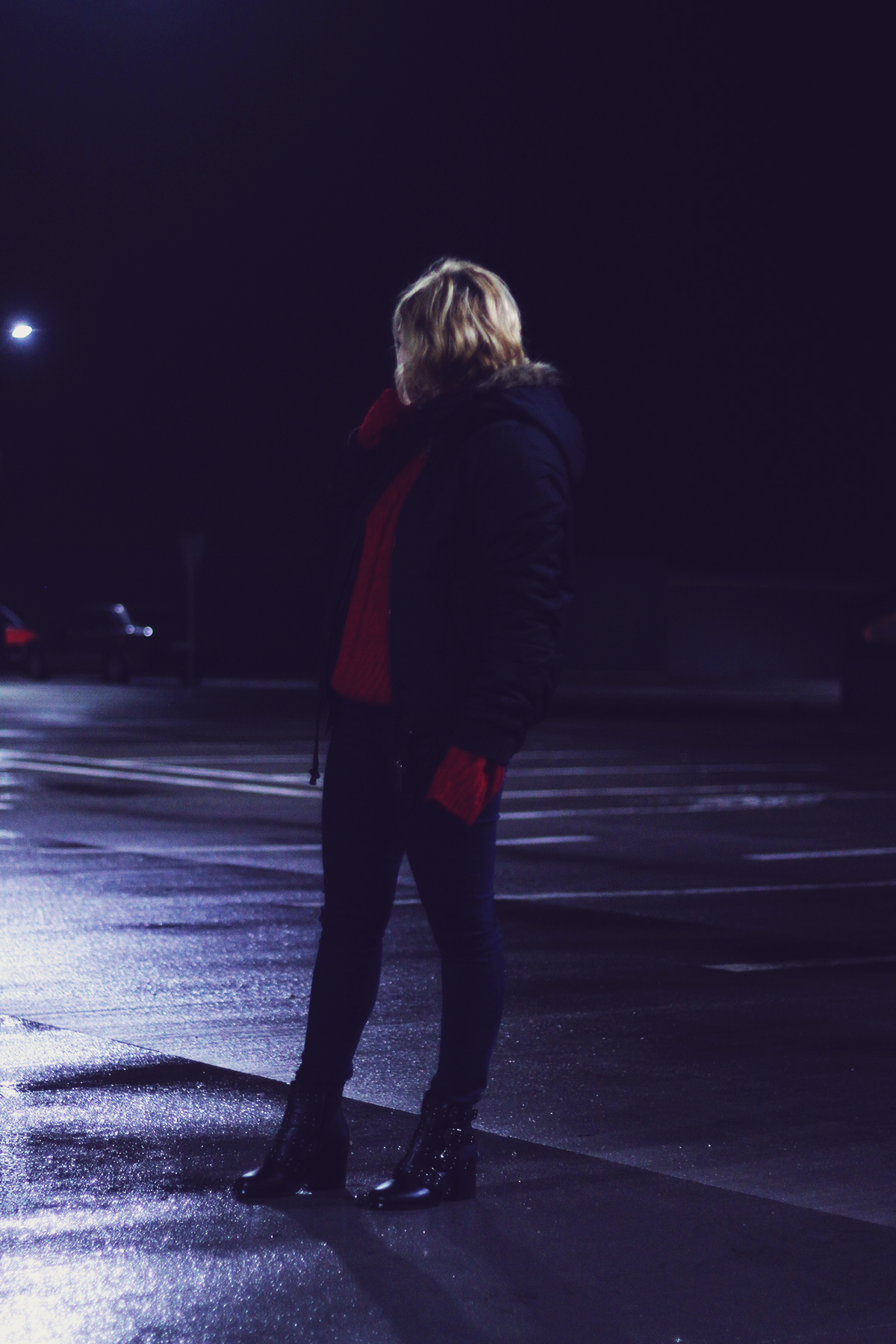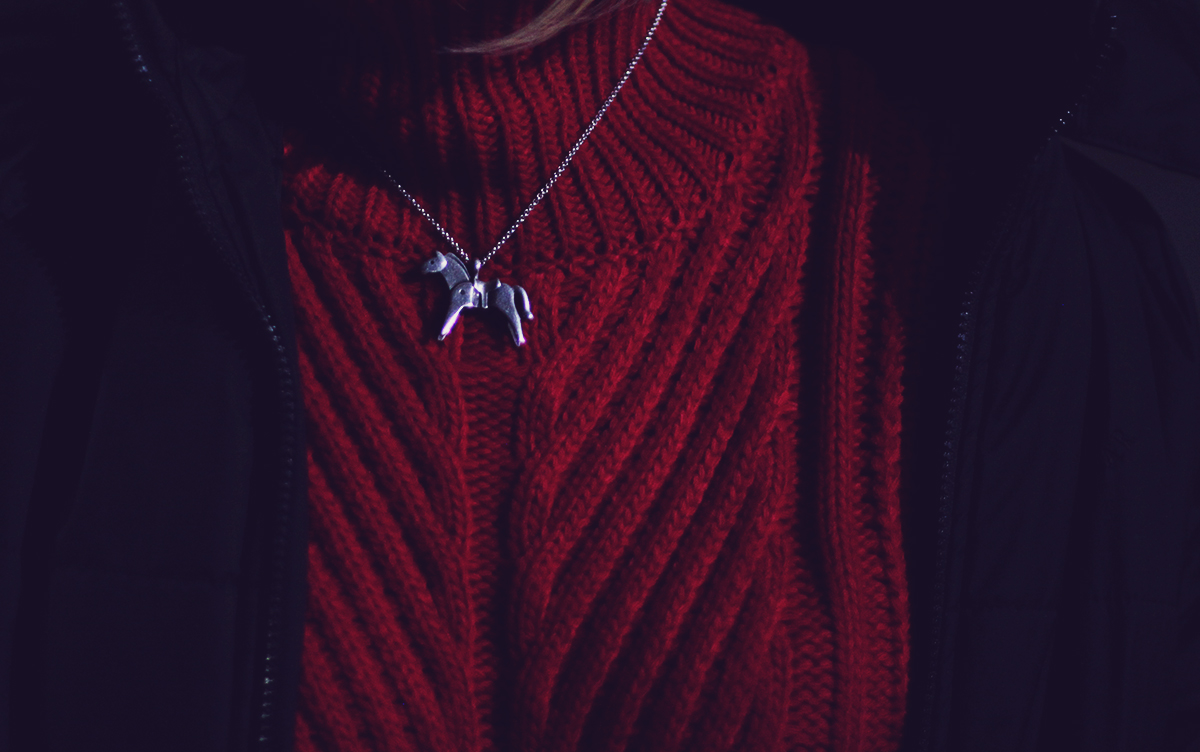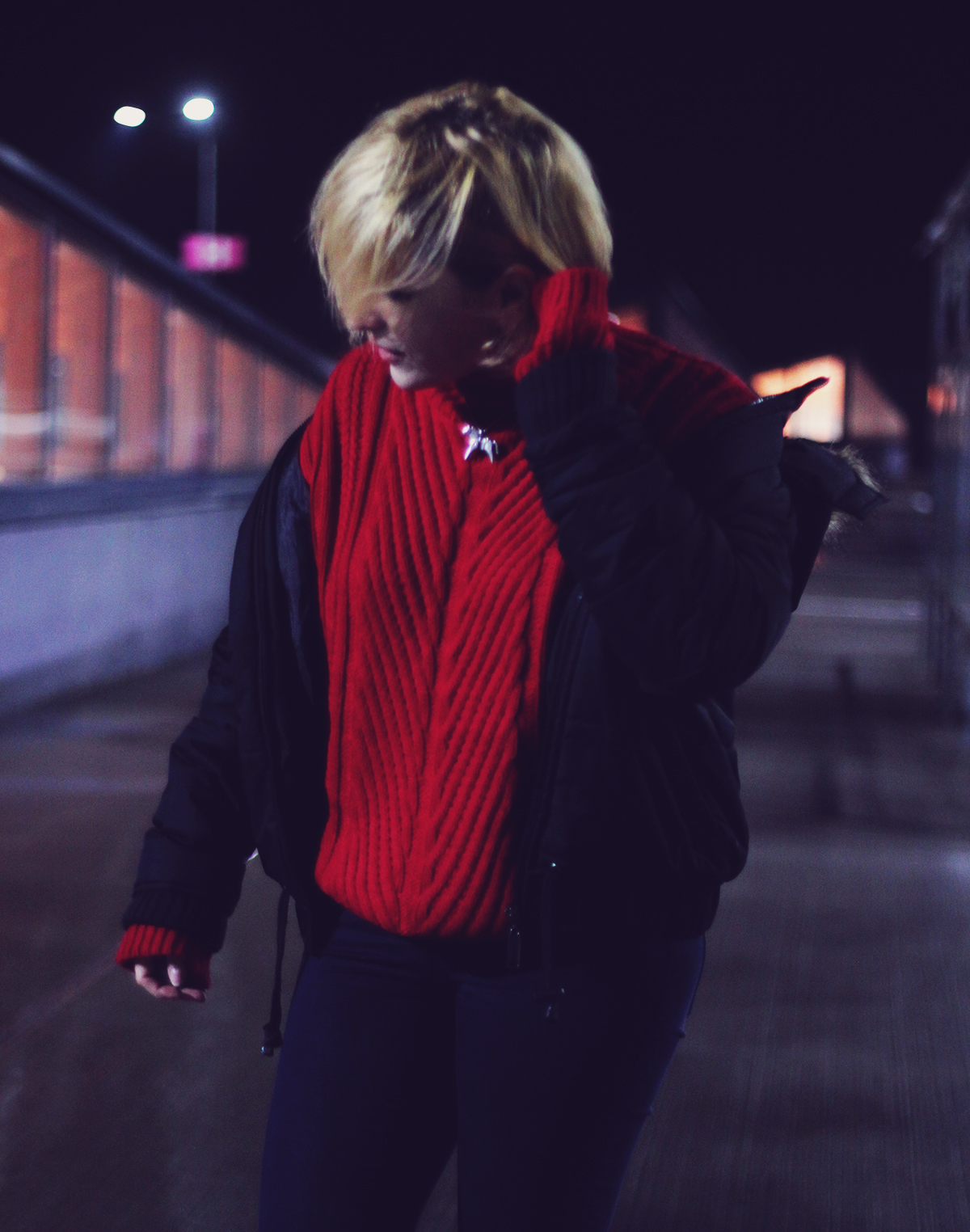 .
Thank you for reading and watching.
Thank you to Zaful for partnering on this post.
.
I'm a social girl, follow me 🙂
Facebook // Instagram // Twitter
.