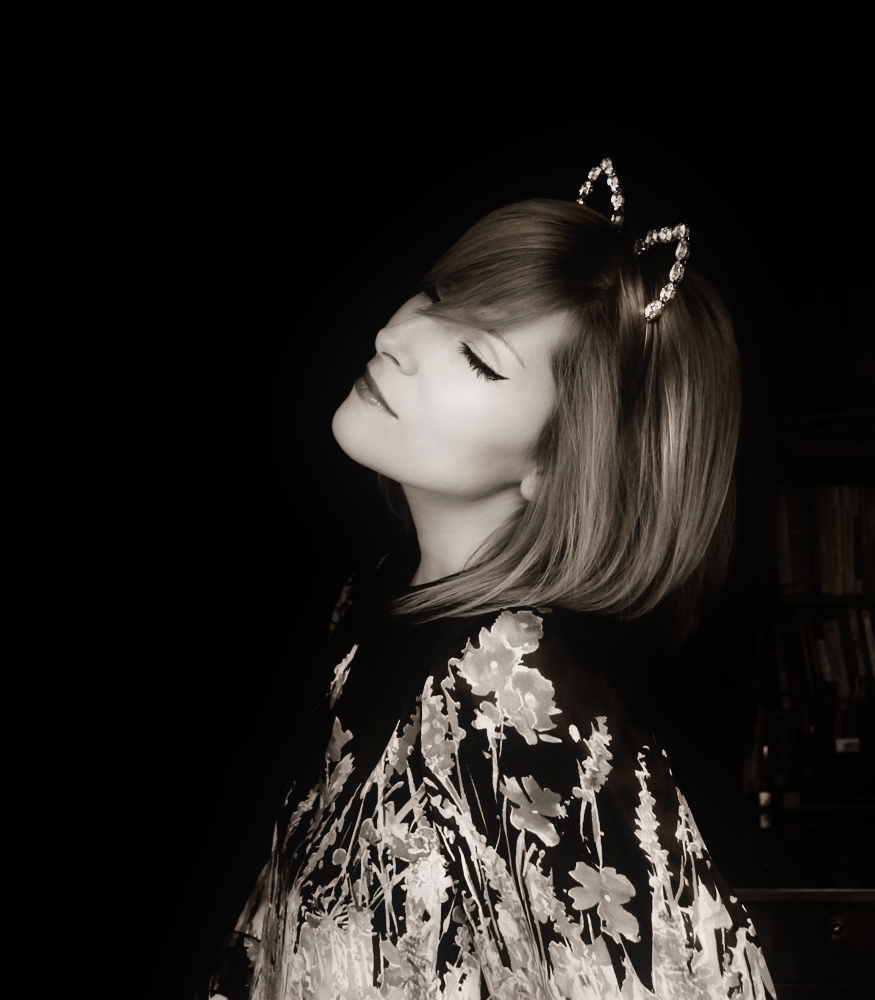 30 something Gemini, Web Designer & Photographer. Passionate about fashion and everything beautiful.
The Casual Cat is a fashion, lifestyle and travel website run by Anca Varsandan. The Casual Cat has collaborated on creative projects with the likes of TM Lewin London, Tommy John, Bonobos, Mirina Collections, Zaful, The Black Tux and StarHarvest Jewelry, among many others.
Note: All images © 2017 Anca Varsandan, unless stated otherwise.
.
.