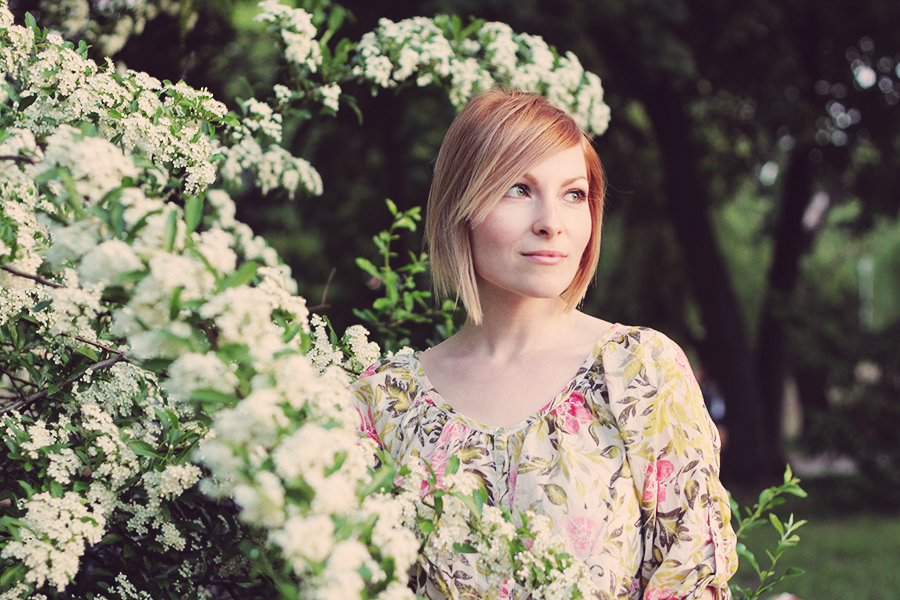 Last Saturday I went with two of my girlfriends at The Light Festival – a festival in the park, where, when the sun sets, many candles are lit and hundreds of sky lanterns are released at once. We had a lot of fun taking photos and being… well, girly girls.
I took my bike with me and chose a very relaxed look. I'm a jeans girl at heart. Nothing says comfortable to me than a pair of good skinny jeans and flats. I have so many flats and still keep buying more and more that I should start my own store. Haha. The clutch I bought that day, because I needed a good chain clutch that I can use with the many weekend "going out" outfits I have.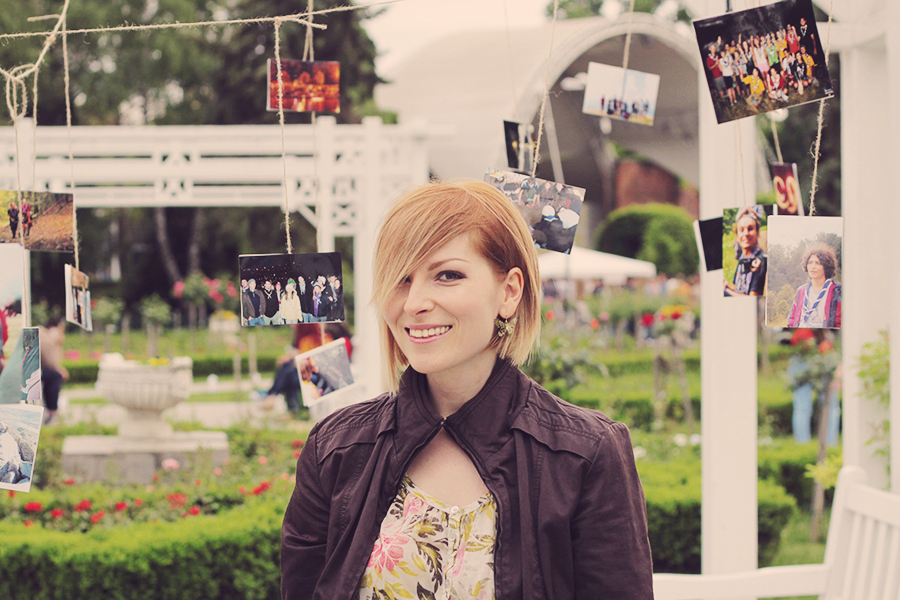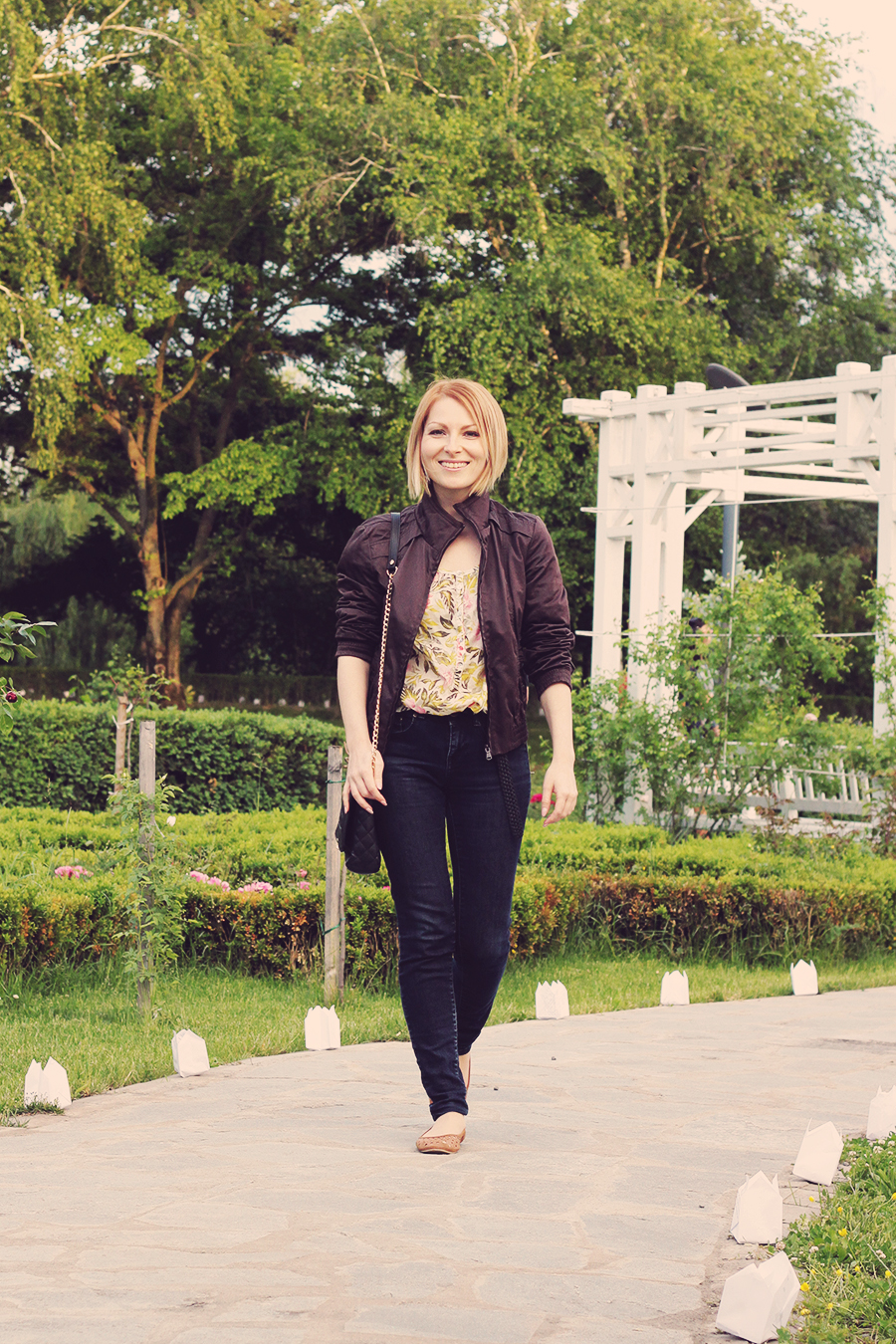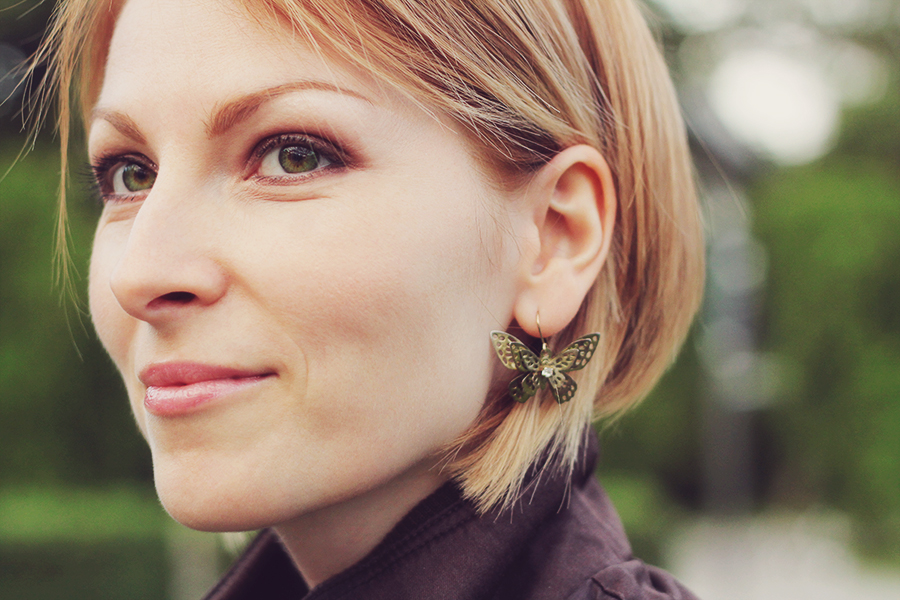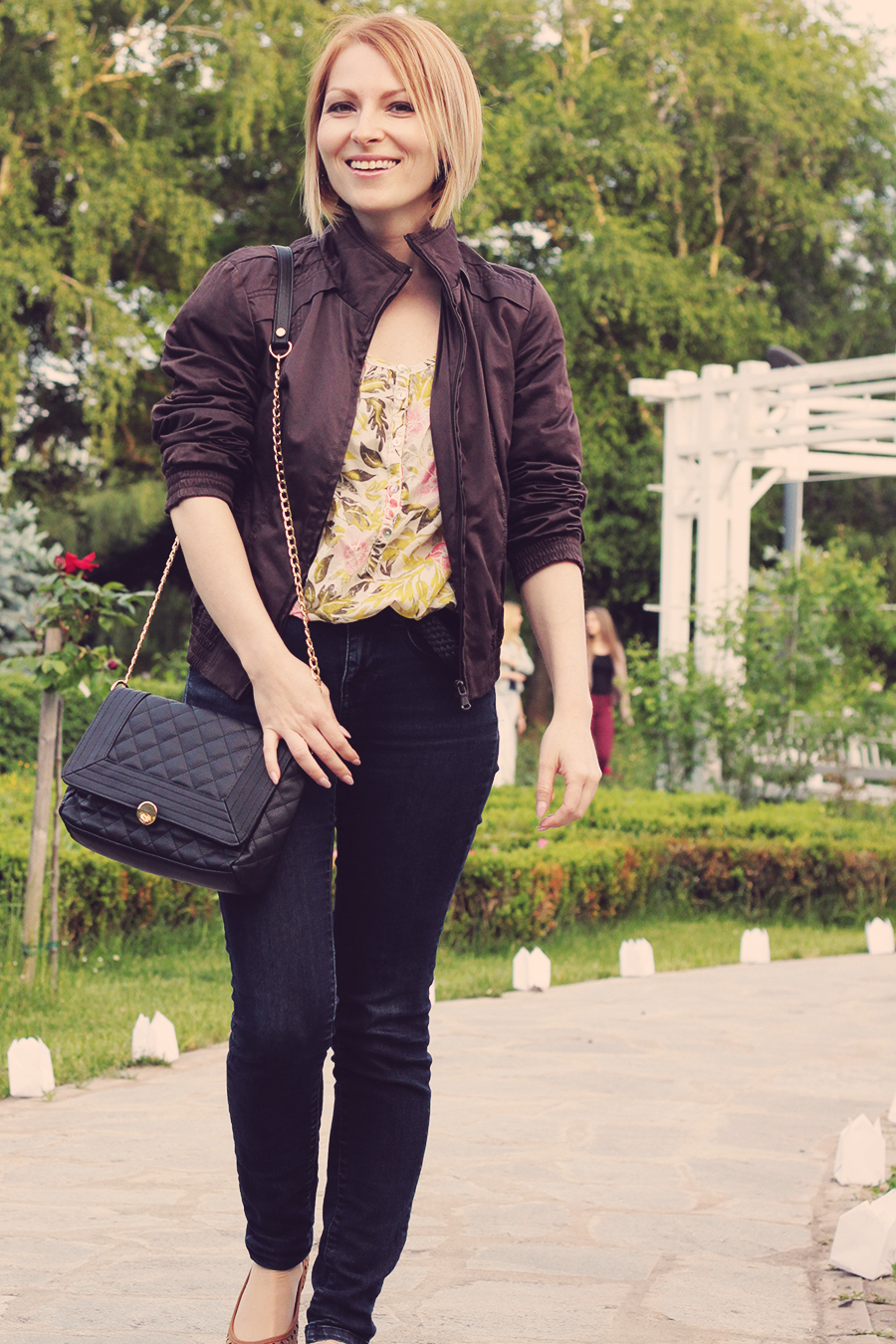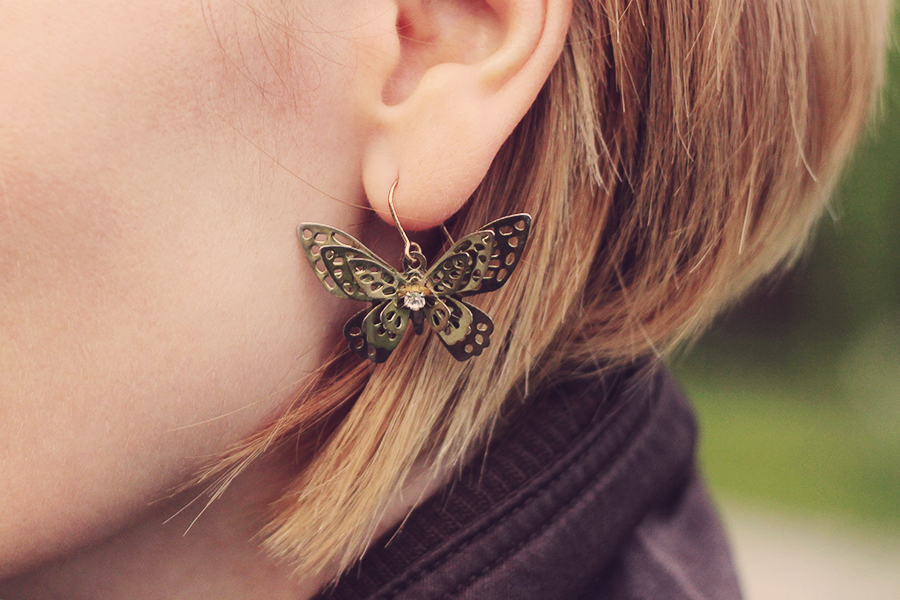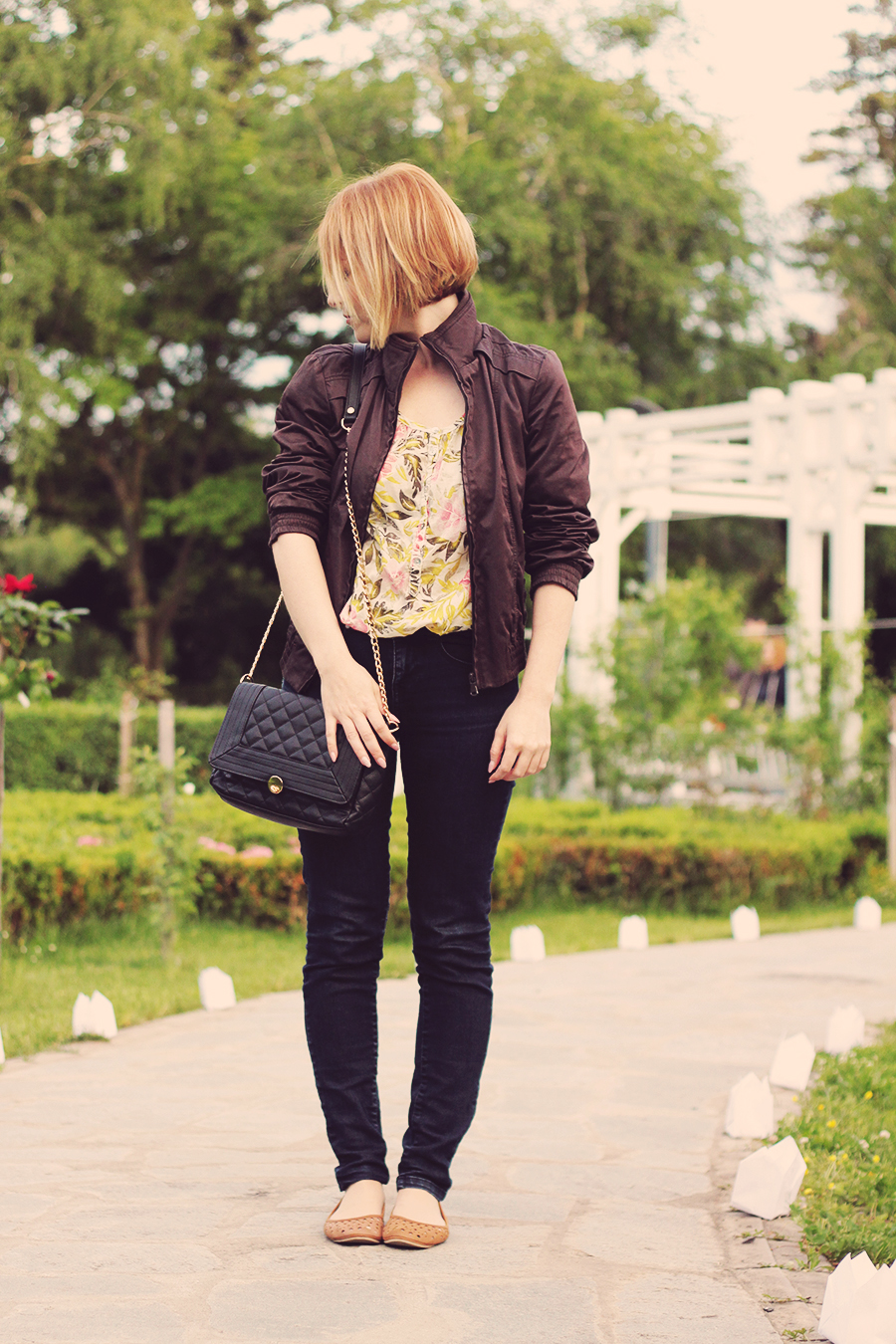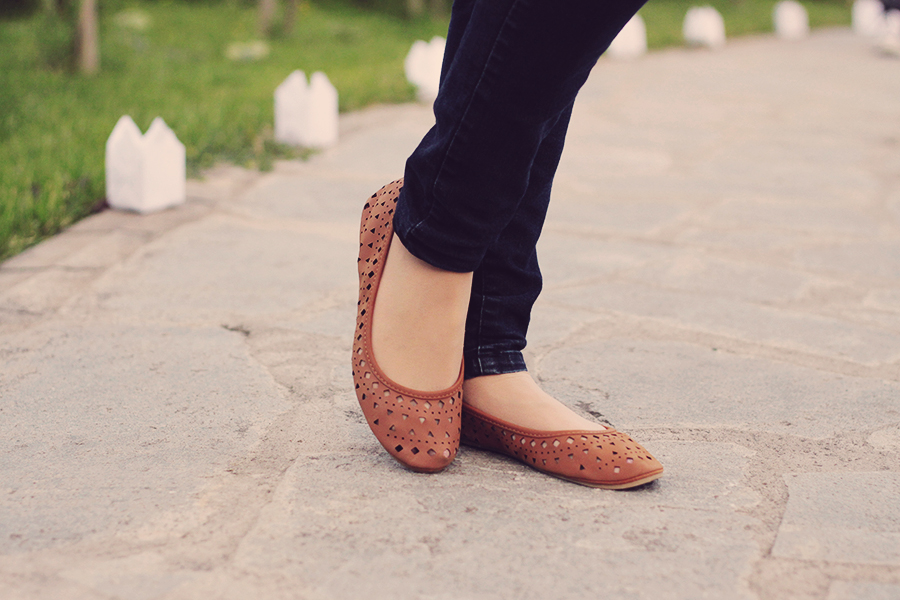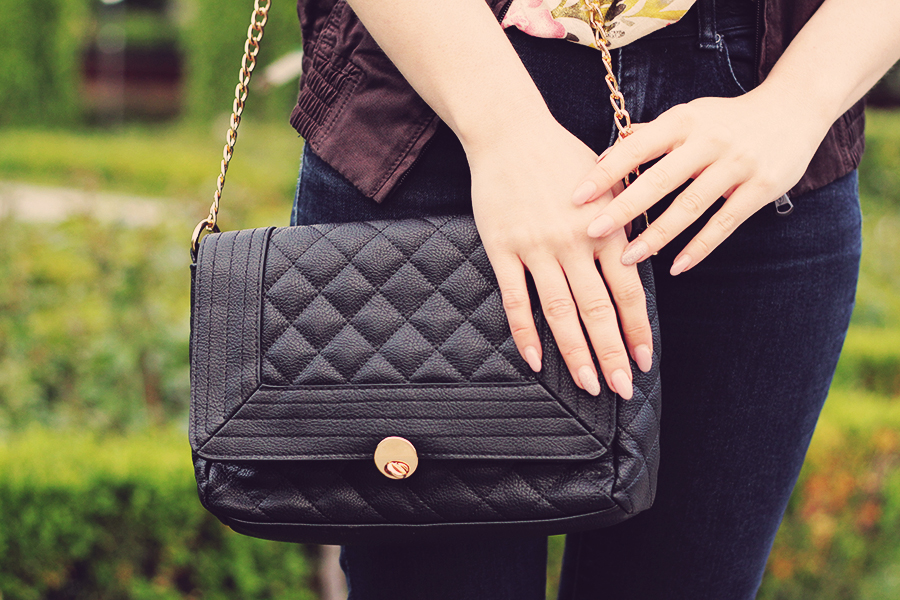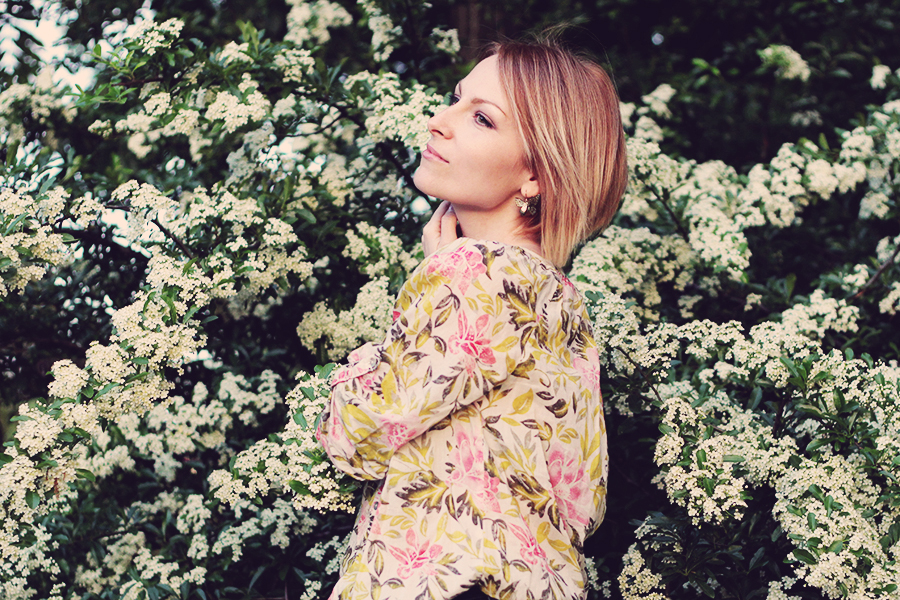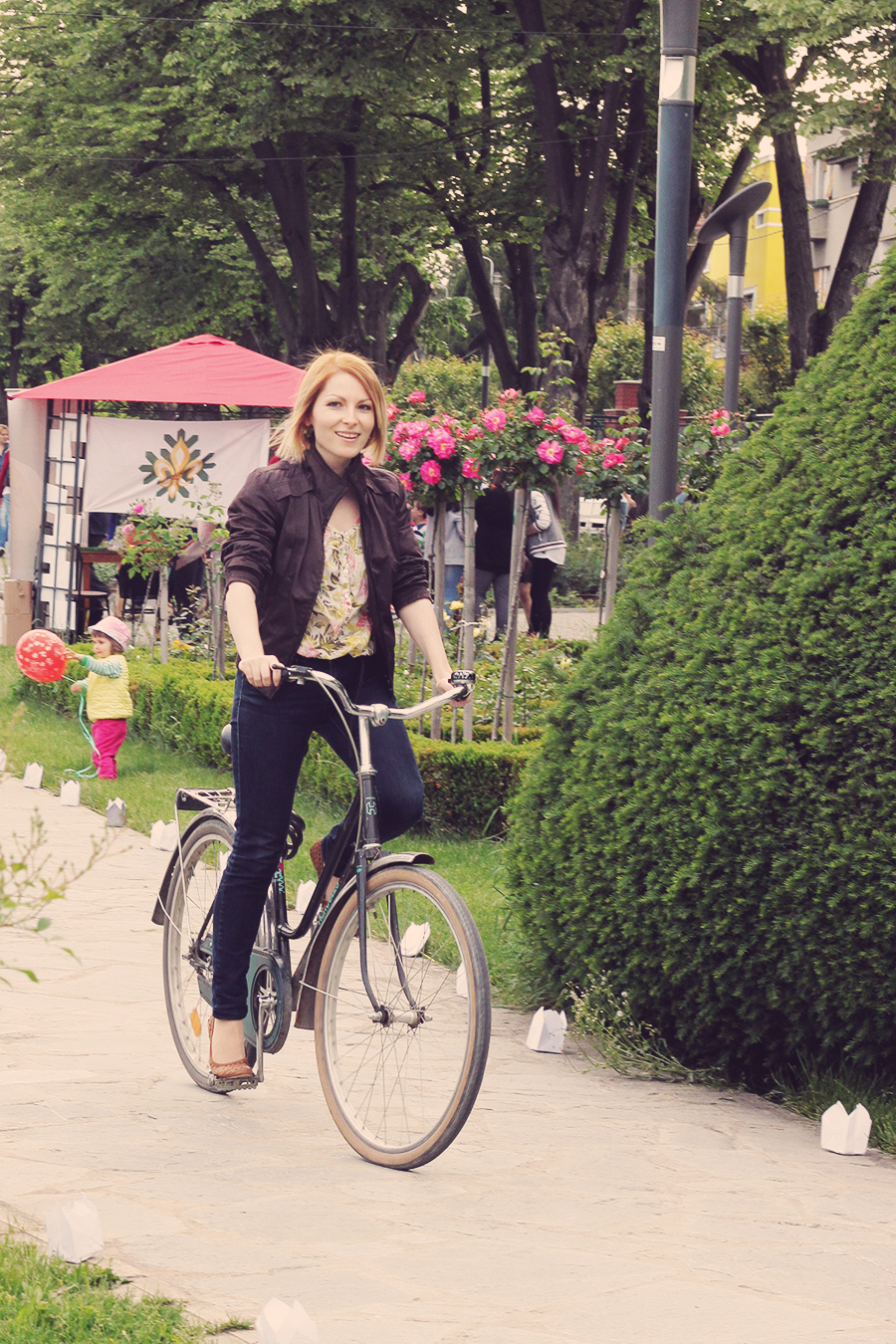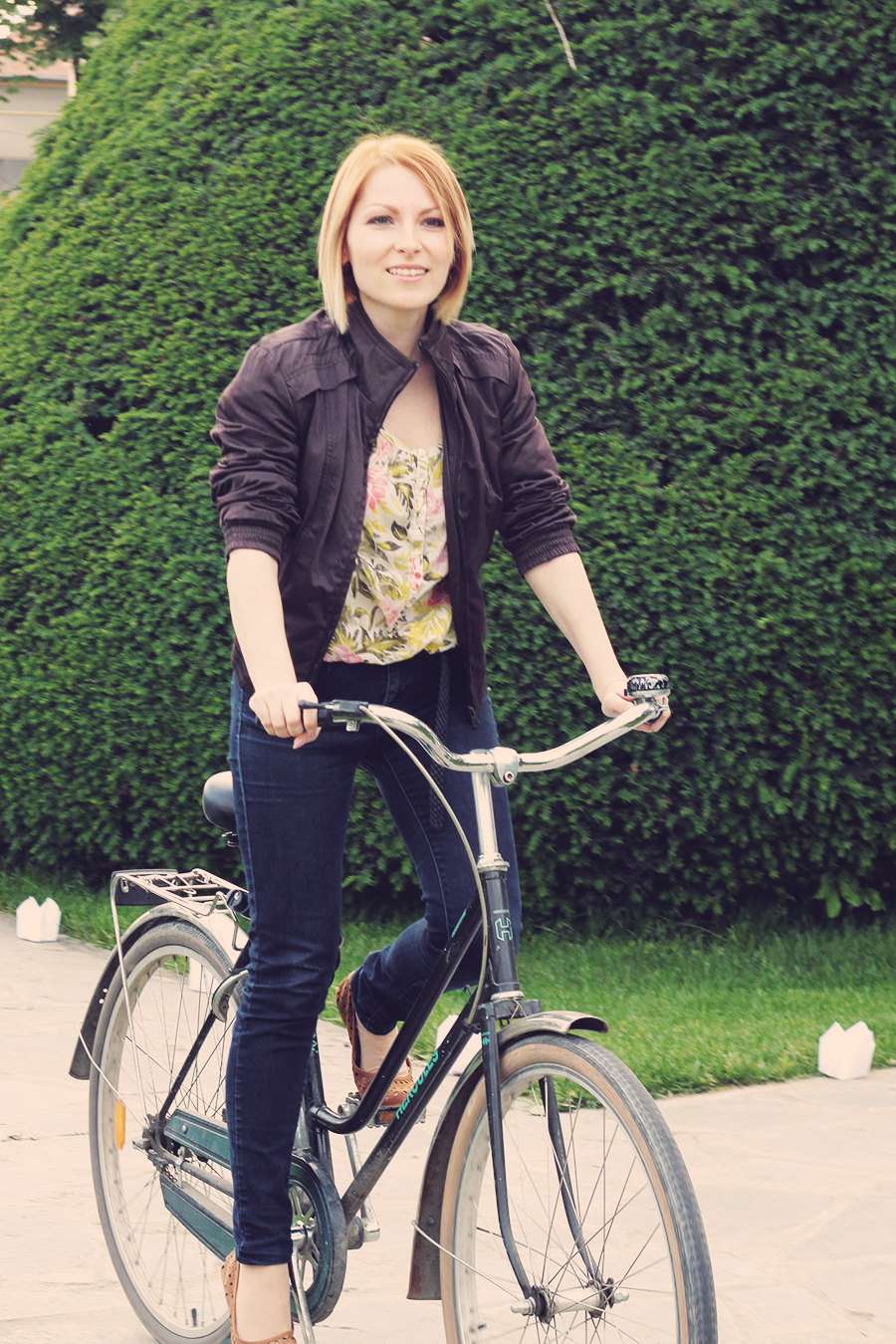 By sundown the whole park was a fairyland with all the candles lit. Although it did get cold and late, we decided to hang around for a while more, until we gave up and missed the sky lanterns. But we were already freezing and hungry and 4 hours fooling around in a park was enough. But I still got to snap some shots before we left.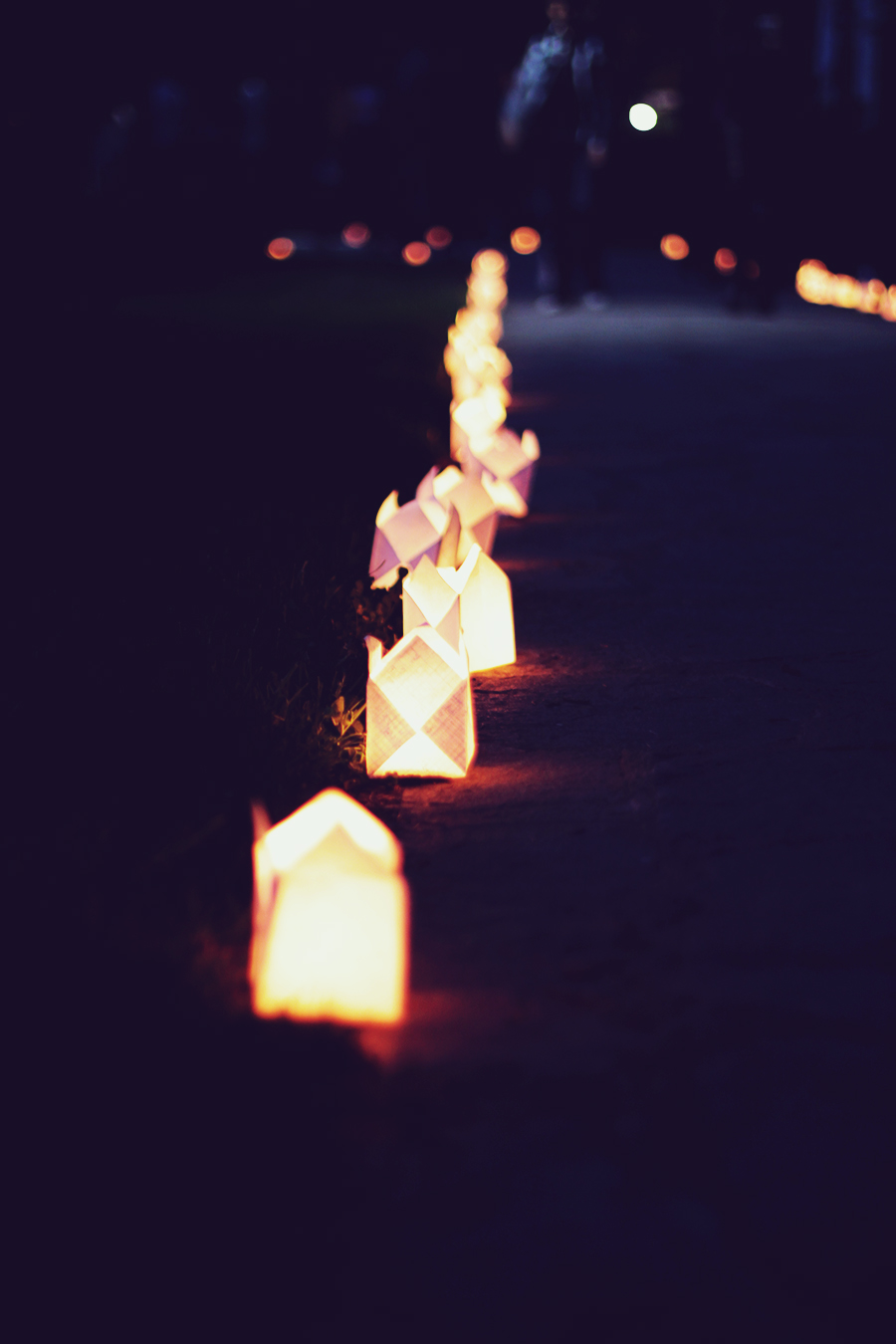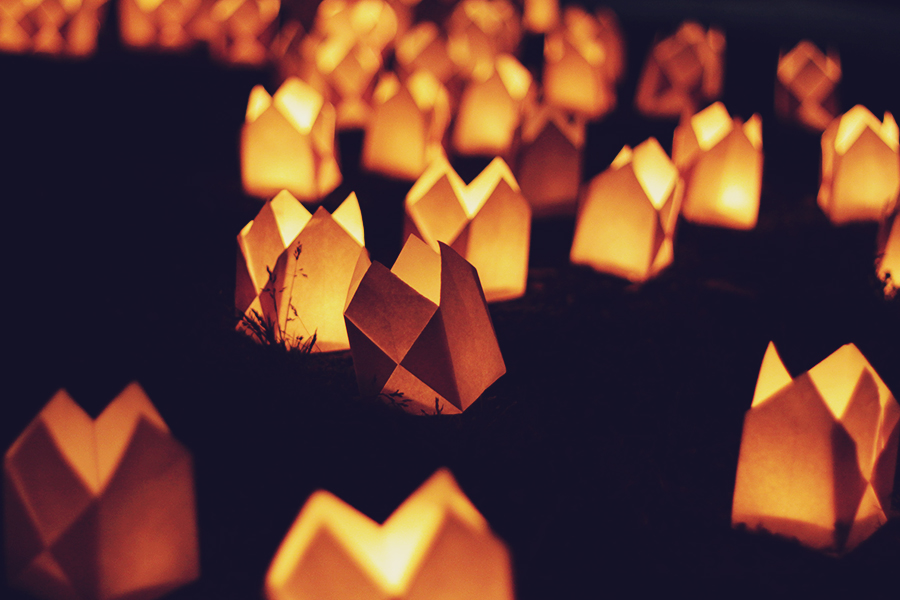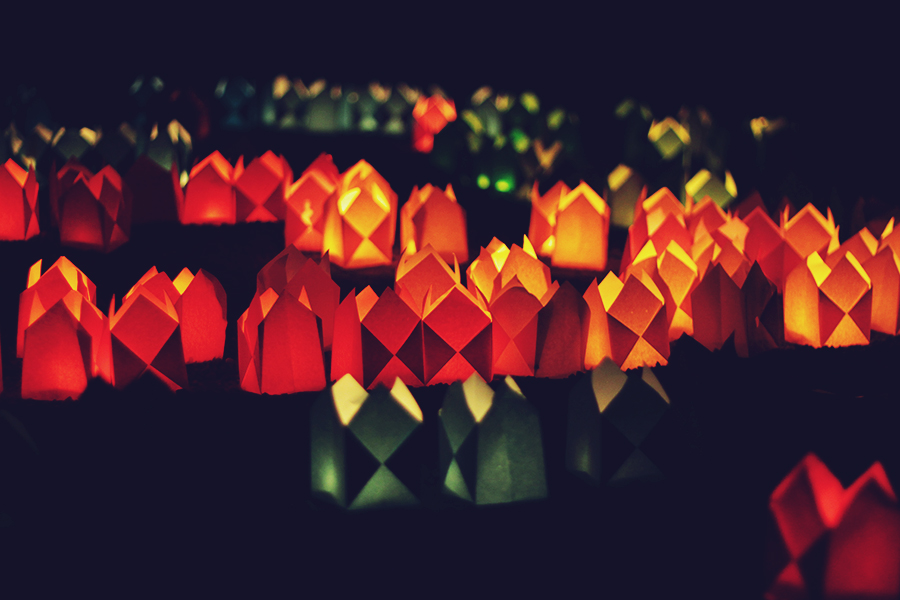 And this is me on my bike. My bike never leaves me. Literally. I <3 my bike.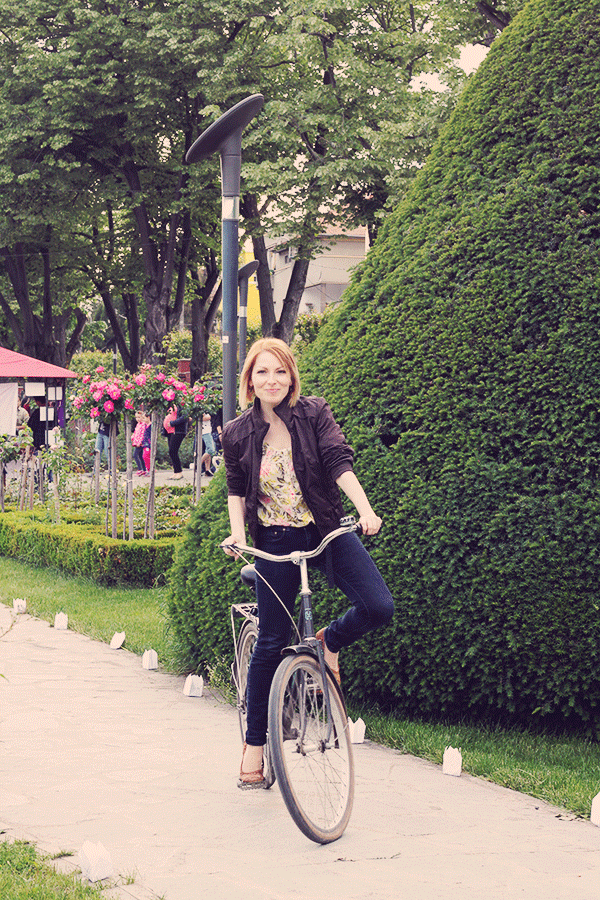 Until next time, xoxo
.
Wearing:
Floral Blouse // H&M
Skinny Jeans // New Yorker
Flats // H&M
Jacket // Stradivarius
Quilted Clutch with Chain // Stradivarius
Butterfly Earrings // Accessorize
.
Get this look for $166+ on Lookastic: Brown Jacket, Yellow Floral Button Down Blouse, Navy Jeans, Black Clutch
Photos by: Diana Suciu & Me
.