Today's Christmas Gift Guide comes to you with gifts for her: the mother, daughter, friend, best friend, cousin, aunt, you name it. And a guift guide to yourself also. Because you are the best! And if we are talking about "her", let's talk about winter trends too. Zaful Christmas Big Promotion has all you need to gift her: from chuncky comfortable sweatshirts to sparkly crystal chokers.
All you need this way 🎅
First let's begin with THE BIGGEST trend this winter: everything velvet. As George Costanza once said "I would drape myself in velvet if it were socially acceptable", well George, now it is. Oh, the 90s.
Shout out to all boyfriends/husbands out there: impress your girl and have her in the sexiest velvet dresses around. This backless long blue velvet dress is more than enough for every trendy girl on the dance floor at the New Year's Eve party.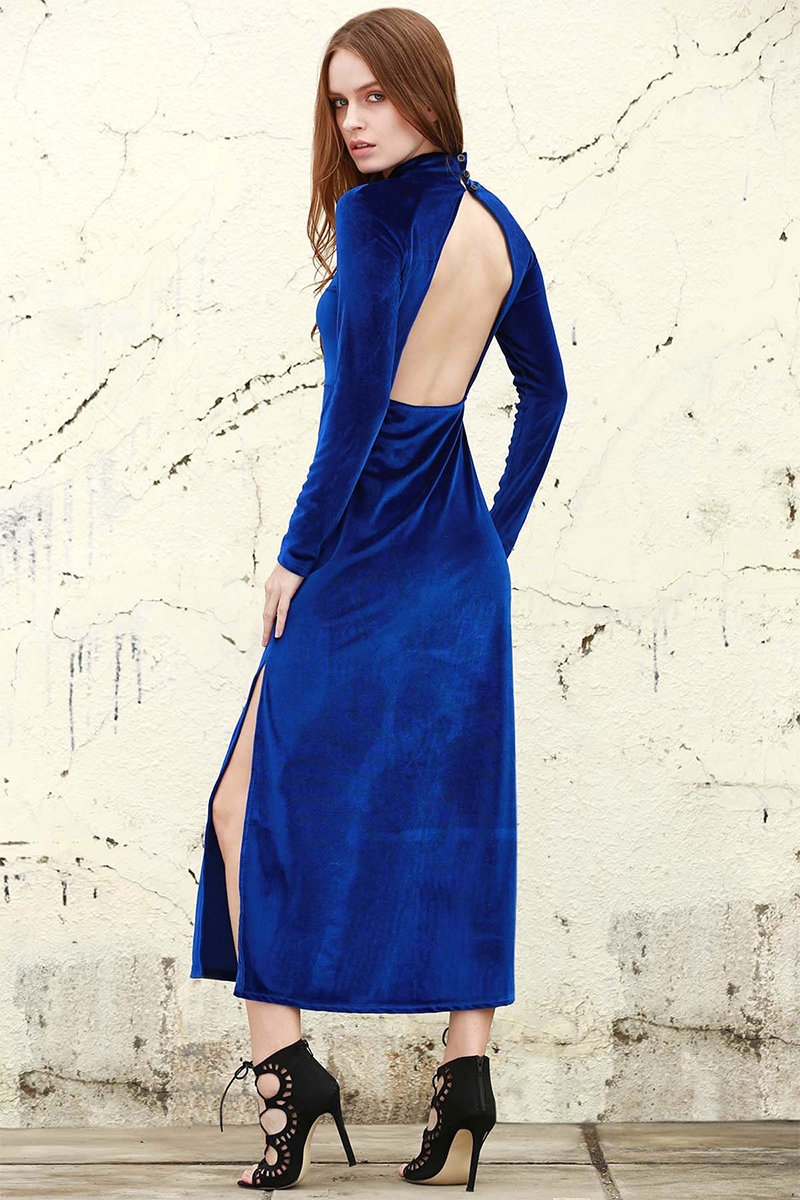 She has plenty of dresses? Sure this hooded velvet long coat is bound to make a "wow" entrance to every Christmas Party. Again speaking of trends, this Christmas emerald is the new black. My love for emerald is unmatched by any color. And you should feel the same way.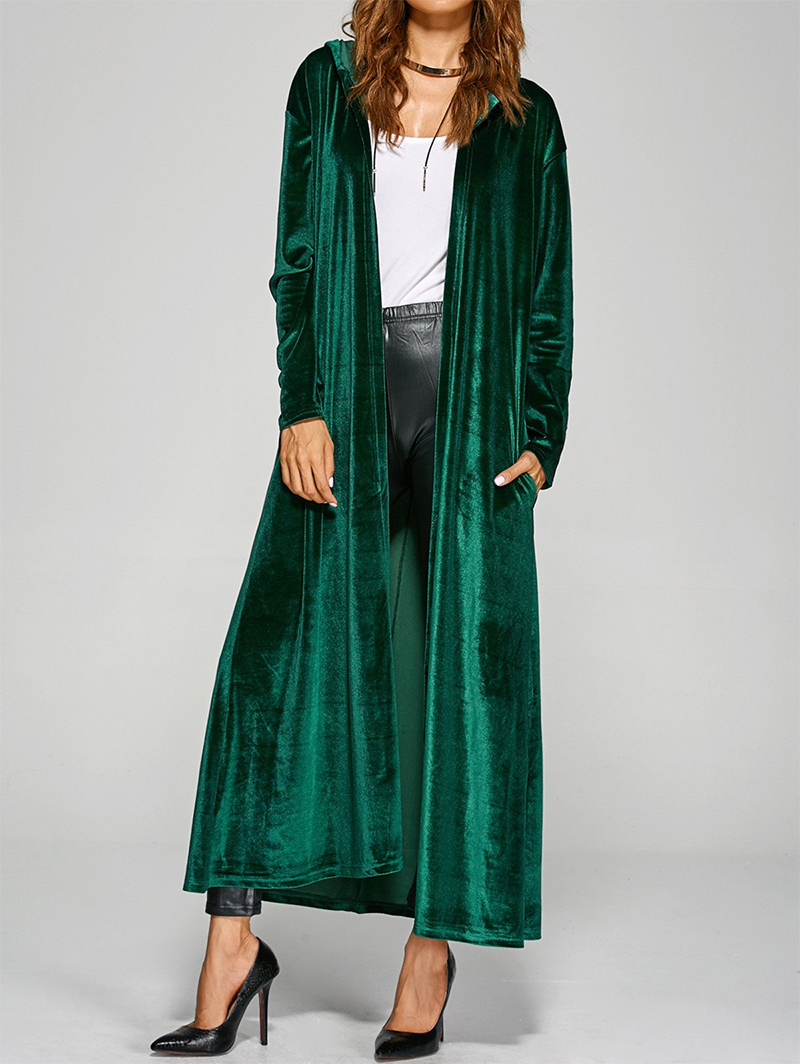 Emerald shade velvet comfy dresses are the gift for her. Drinking coffee and lounging on Christmas morning. Comfy and stylish welcoming guests in the evening also. Add some bling to it and your girl will be the bomb.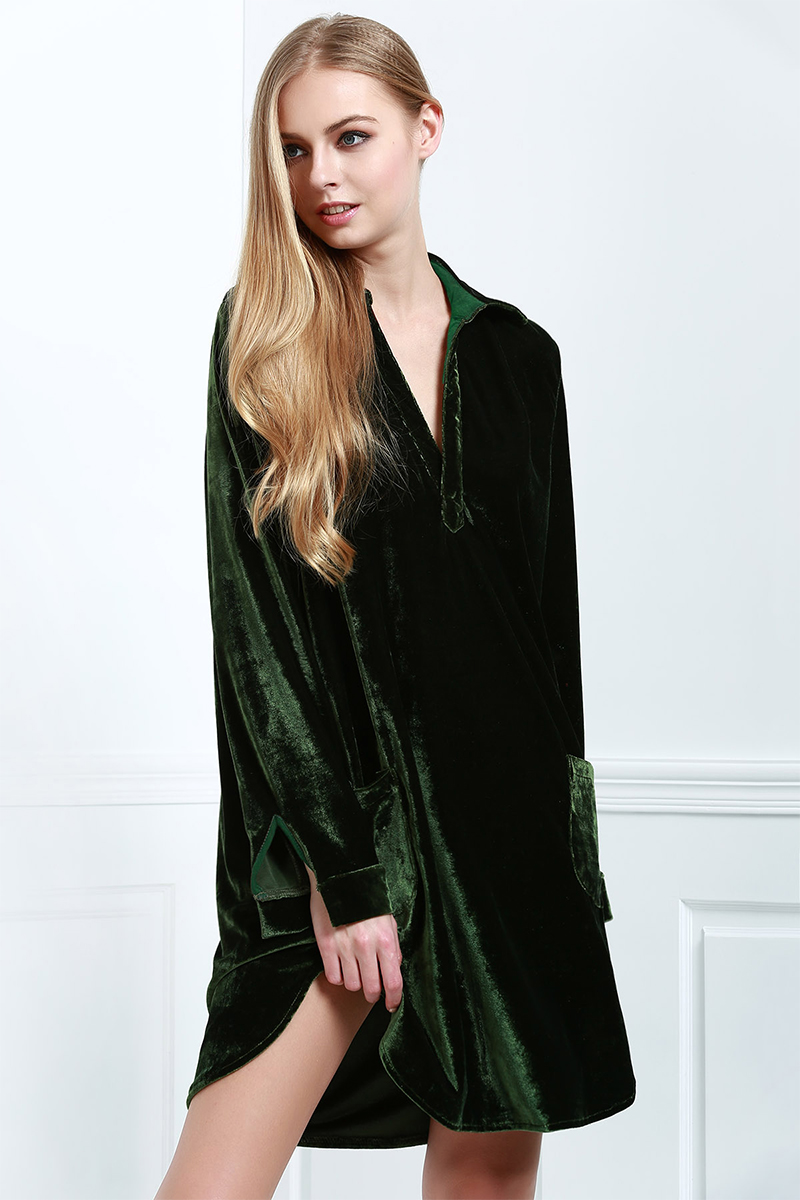 Metallics are also making a comeback this winter along with pleated midi skirts. They are so, so festive and catch every eye. I love them. Besides having a chic retro look, they can yank any outfit out of the boring territory.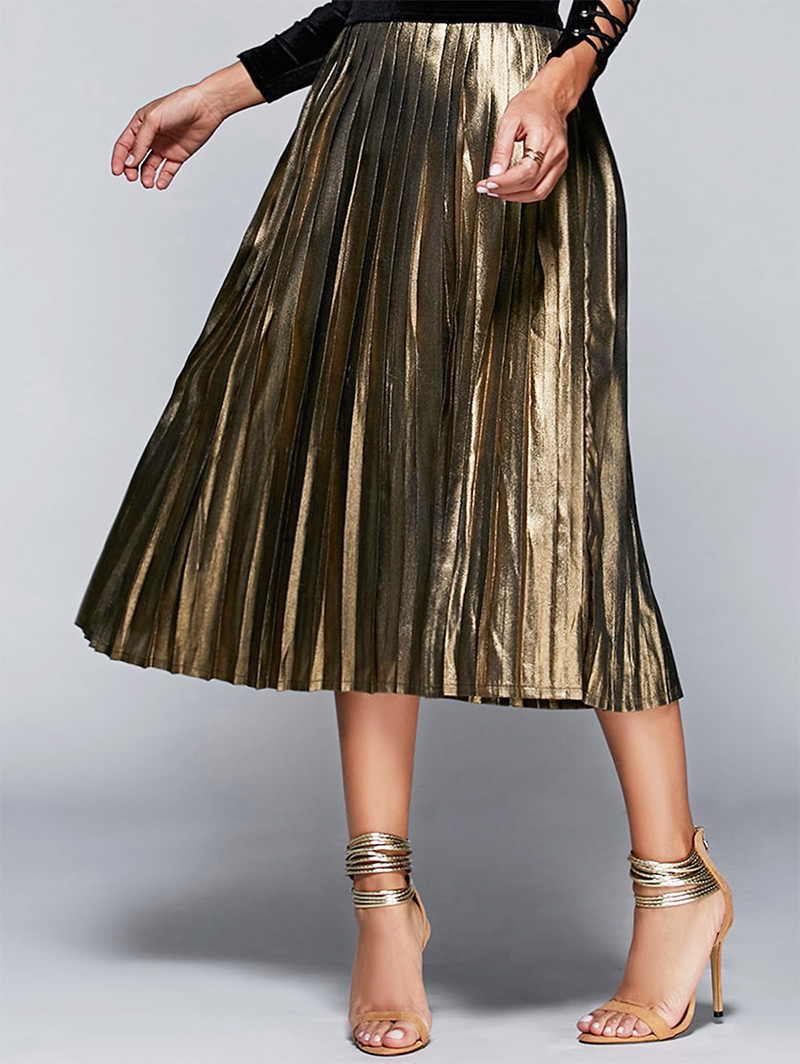 Many of you might have noticed the return of the embroidery. Right out of your grandma's closet, beautiful embroidery is having a huge comeback. Perfects gifts for any office gal are the embroidered shirts. Chicest way to her heart.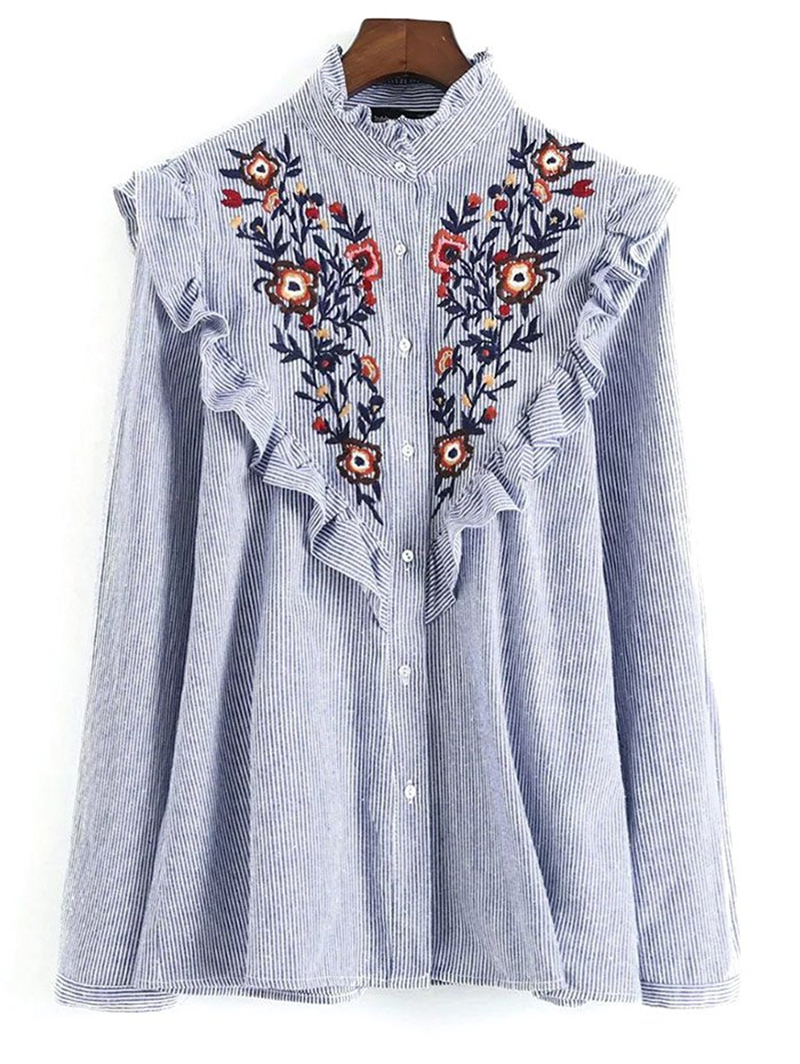 Next you have the embroidered bomber jackets. The bombers are also having a huge comeback and have been since last Spring. Perfect gift if you want to impress your girl and have her trendy up until next Spring.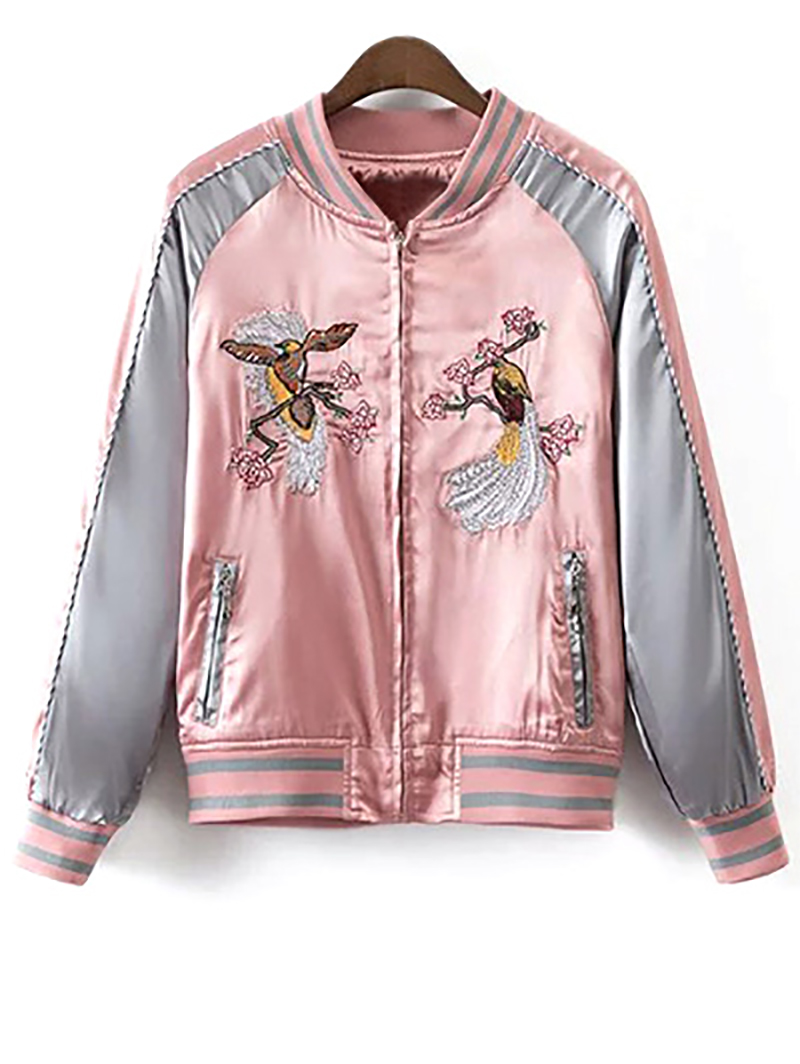 No matter her style, a cute, adorable accessory is sure to make her smile. The cat ears will never go out of style and are perfect for any woman child out there.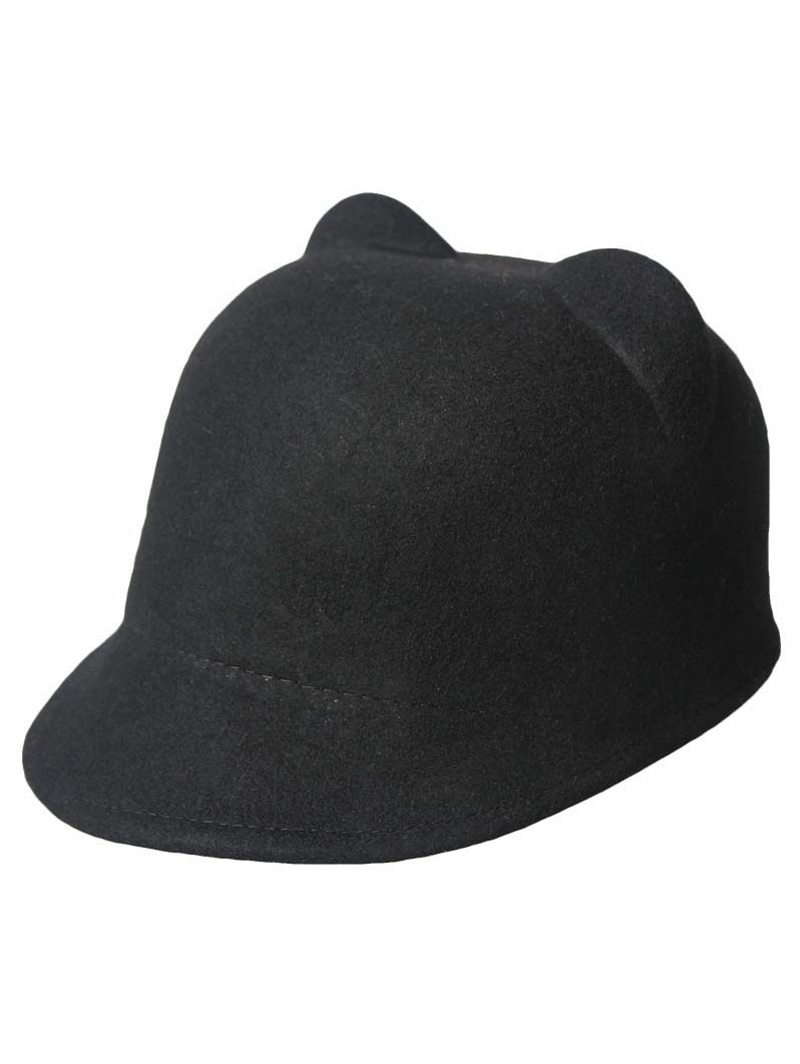 Just last year you would never consider a sweatshirt as something fashionable. Let alone the name would make any fashionista cringe at the very sight of one. They have never been more in style than now. How? I guess by comfortable demand. Today they are in and rockin'. If you want some attitude, get one in your wardrobe now.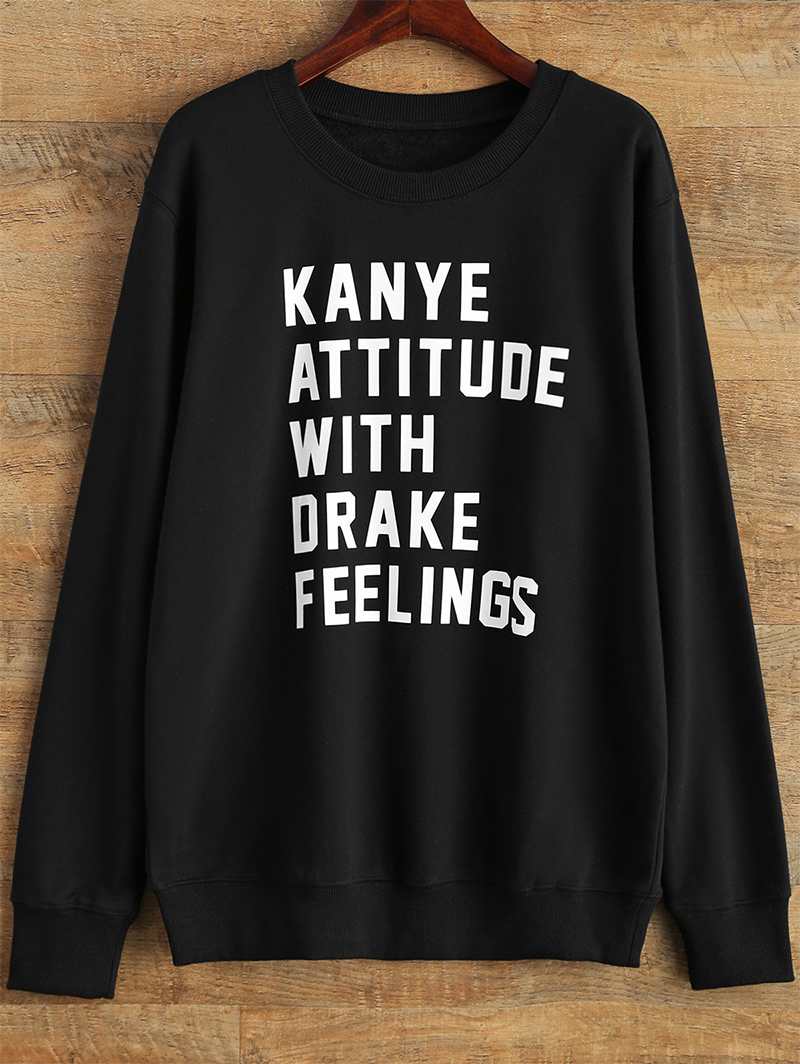 Long wintery plaid scarfs are the easiest gift you can give. No measurement worry, this is a gift you can give your mum, grandma, aunt or sister.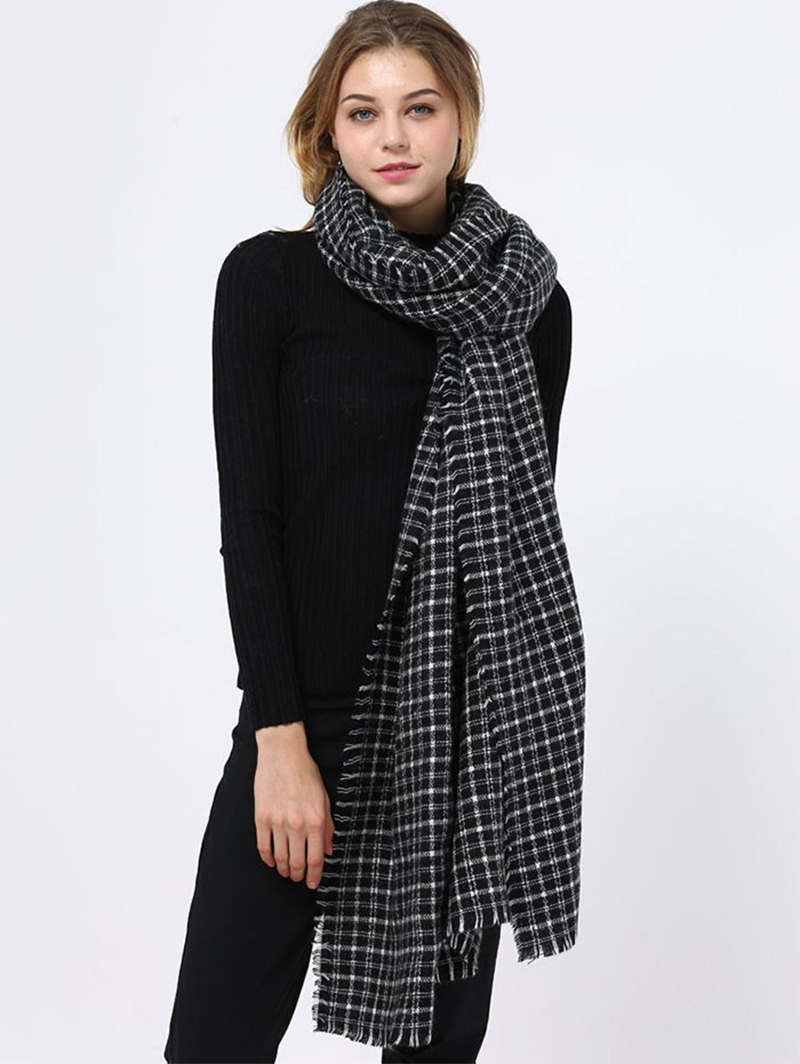 Now let's get to the sparkle. Winter loves sparkle. Earrings are perfect for any woman/girl. Choose crystals in winter.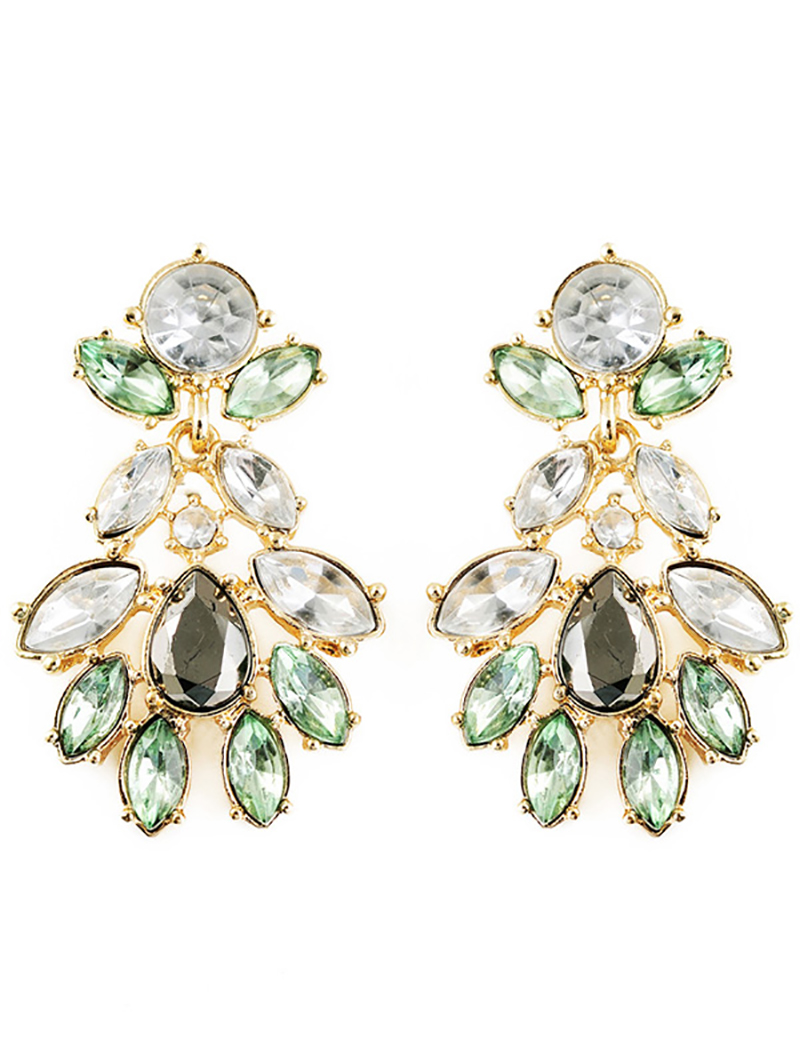 These emerald drops are gorgeous! Fancy and pretentious enough. If you were to ask, you could wear only these beauties and a sack and still look fab.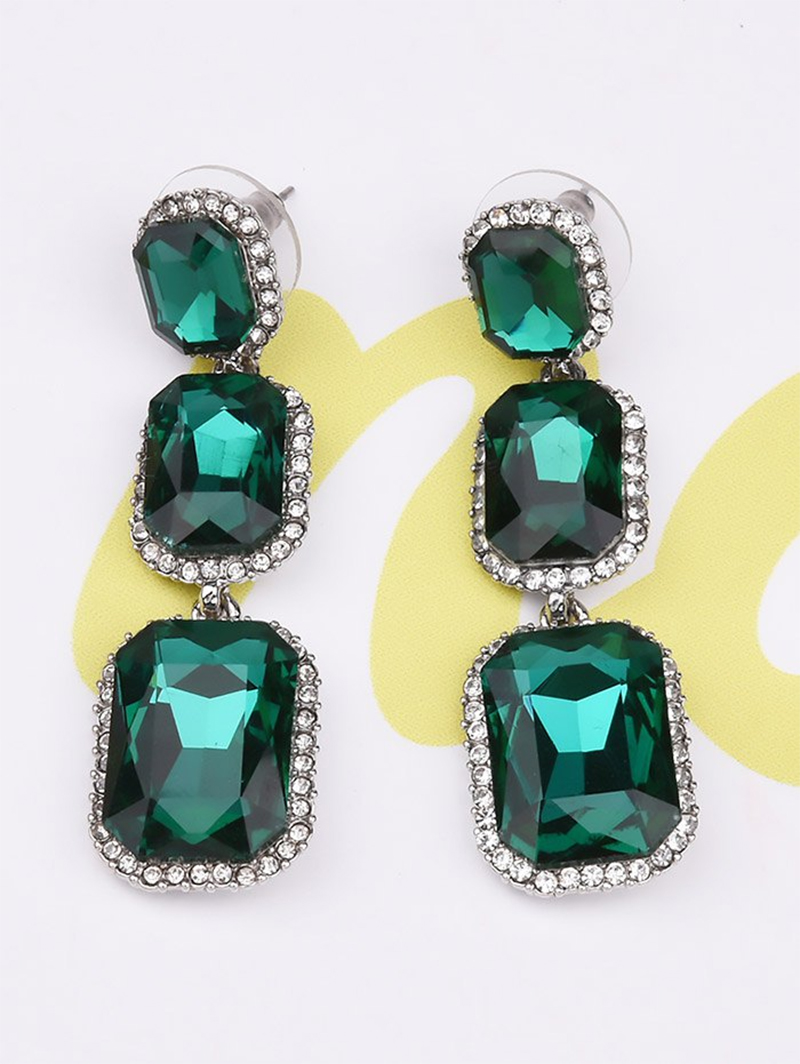 The last comeback trend on the list: the chokers. Seen everywhere and the trendiest sartorial comaback of the year, the chokers have never been so popular even when they were first on trend 20 years ago. Again, choose winter sparkle: crystals for an original gift for her.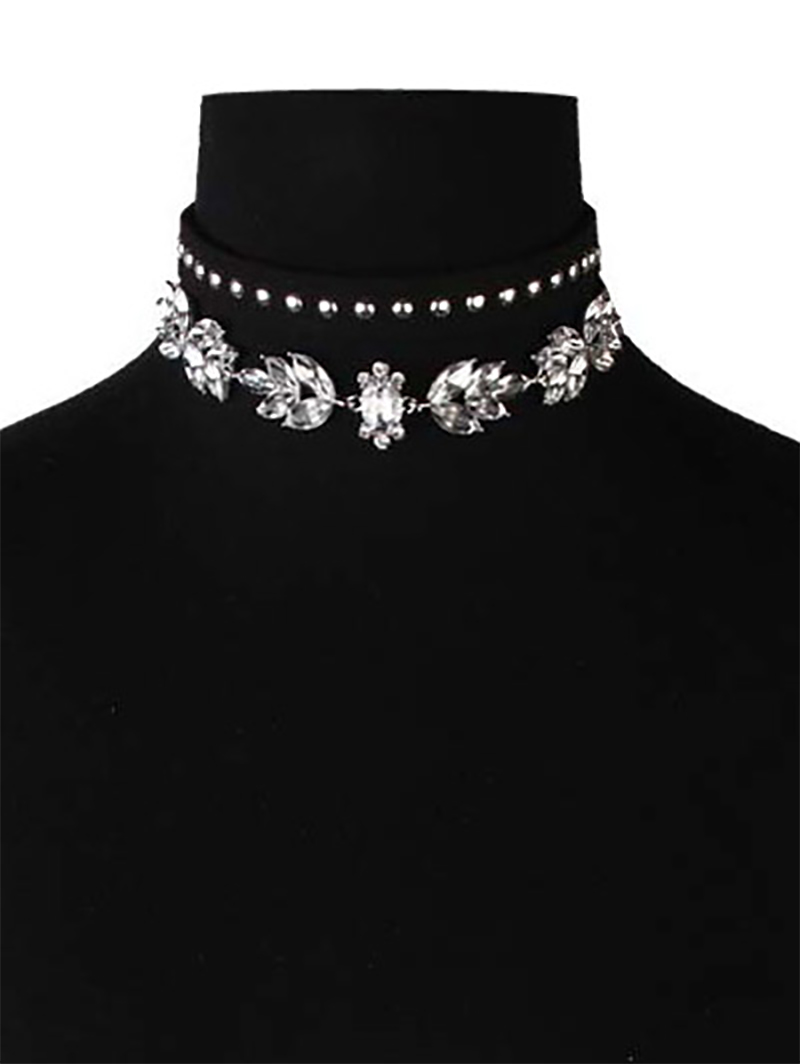 Now let's get into fun territory: comfortable lingerie. Good presents for girlfriends and super best friends. A cute, soft, satiny long wrap kimono is good and handy for any girl. Sleek and demure to lounge on any couch.
A fun, festive onesie for Christmas. Oh, how fun! I really don't have to say much. Perfect!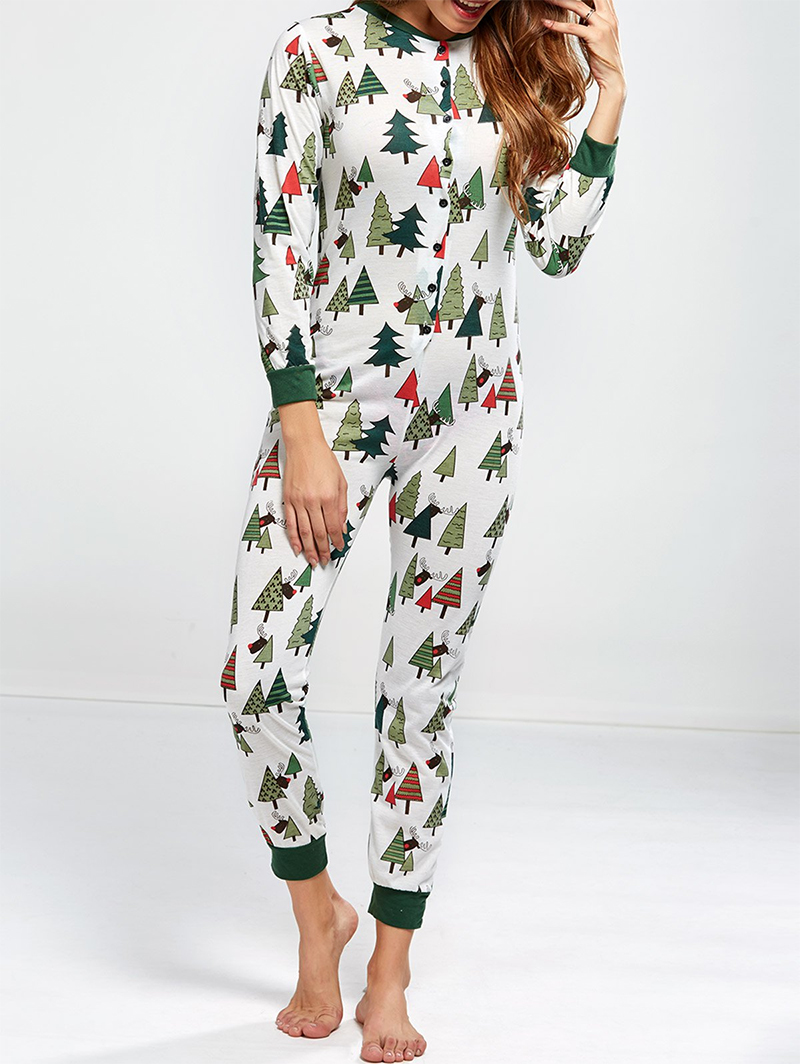 Small and warm gifts go a long way also. Arm knit warmers and socks are the gift to keep on giving. No one can have enough of those.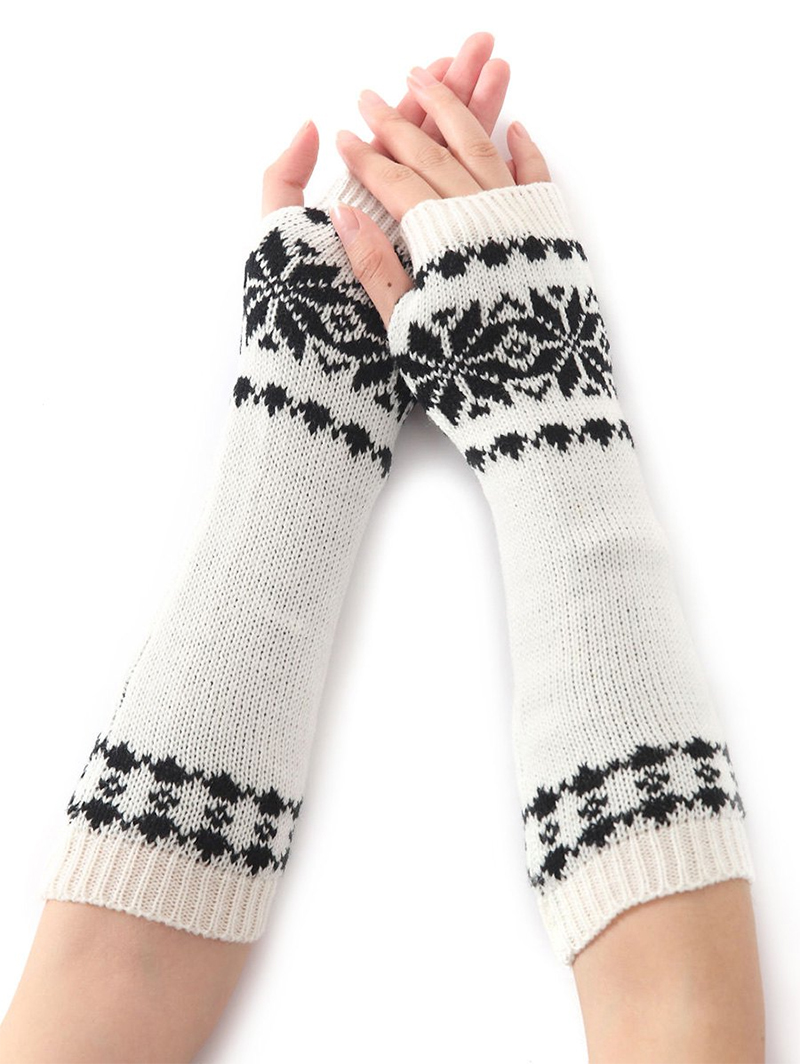 And lastly, the end of my list and the last item on my list: a very trendy swimsuit. "Whaat… ?" I hear you say. Hear me out. Either for you or for her, either you live here or in the southern hemisphere where Spring just began, you will need that awesome swimsuit to rock at the beach. Never too early to prepare.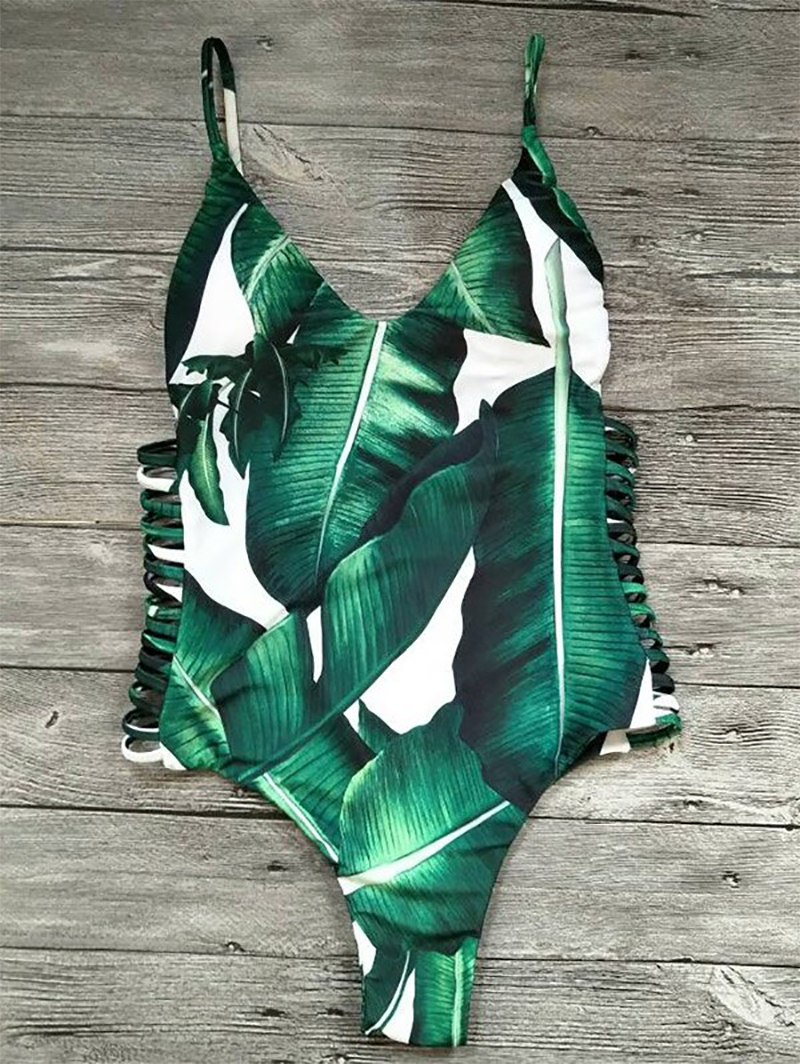 .
Hope this list was more than helpful. Happy shopping and don't sit this one out.

.