My Summer wishlists continue today, if you haven't seen my previous one check it here. Today I made one for Zaful. Did I mention Zaful is the number 1 place to go for swimsuit shopping? They have hundreds of bikinis, tankinis, one pieces and cover ups. And they have for you a vintage bikini Summer 2017 Promotion. Use coupon ZafulChen for even bigger discounts on their website.
Click on the links below to shop: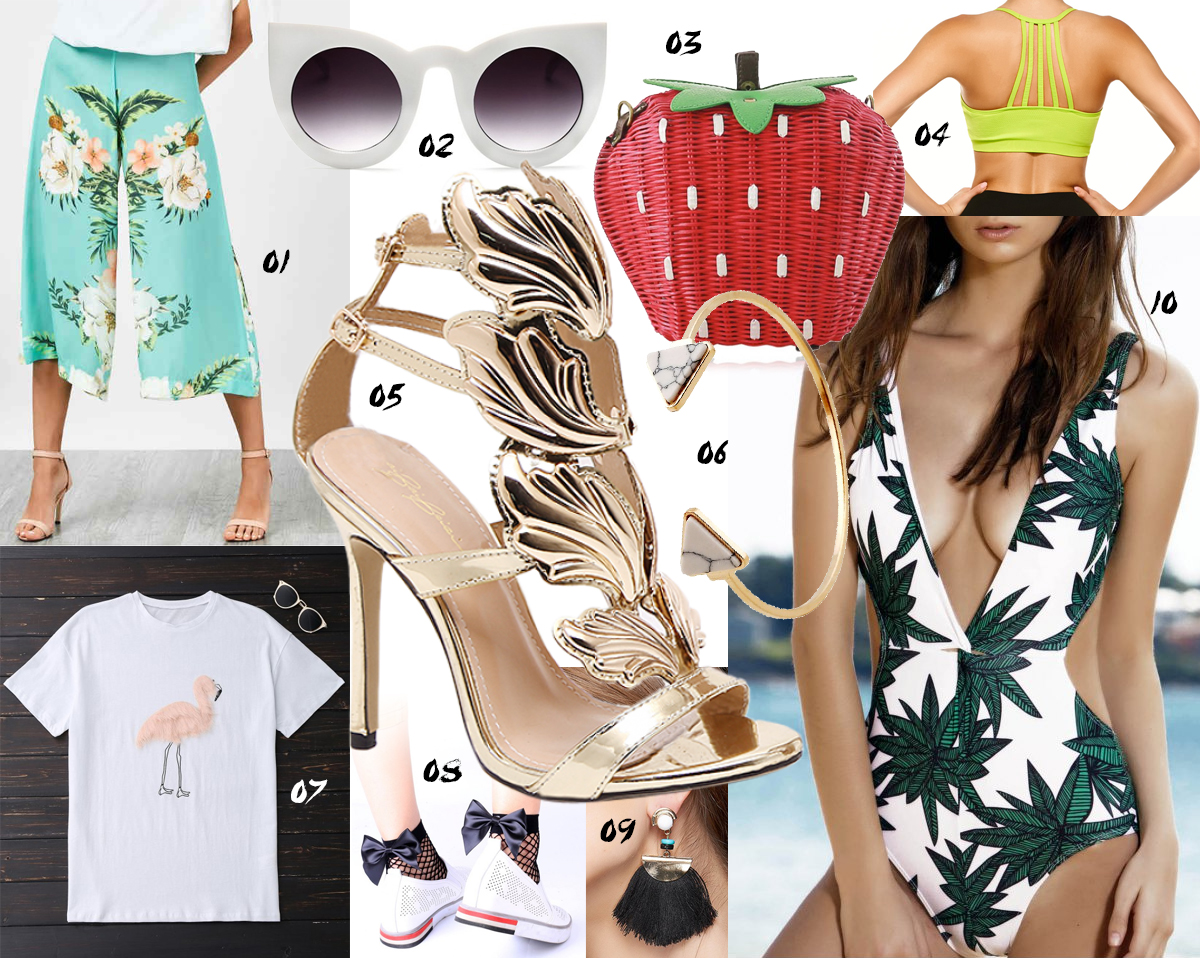 1. Here  2. Here  3. Here  4. Here  5. Here
6. Here  7. Here  8. Here  9. Here  10. Here
.
Now let's talk exciting stuff: Zaful, one of the biggest online fashion stores is now celebrating their 3rd anniversary –  Zaful 3rd Anniversary Blog Giveaway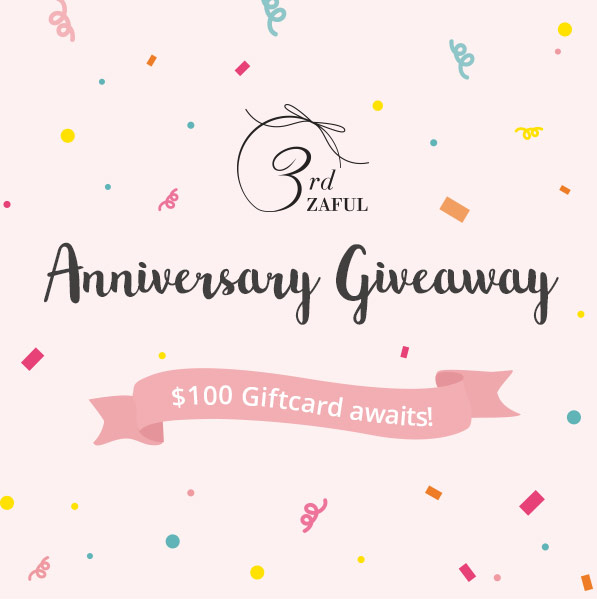 I'll check out the details about this anniversary blog giveaway. TBH, it's quite awesome. The link to their blog is over here. Who doesn't love giveaways? Go to their blog and take a look. I would be very happy if you tag my name Anca after participating in the giveaway event. Zaful will choose a couple of winners after the event and give out huge rewards!
.