Here I am, a light blonde again, all curly, from the bottom up looking like a very stylish FBI agent, bottom – sporty cool. I haven't done any proper office looks, thought to myself the other day. I am looking for inspiration myself constantly and today chose to let you in on a little secret: myself in office wear, ready to ride my bike to work, and stylish enough to face the coffee filled day.
I'm showing all of me also: no make-up face. I only use a bit of very light concealer on the corner of my eyes every morning and maybe a matte lip. I usually don't spend that much time on make-up for work. All natural is how I choose to let everyone see me. But I accessorize like crazy. I always carry a cute, stylish backpack on my back and usually go for flats or sneakers. I go for heels and heeled boots also when I'm feeling a little fab that morning and still can ride my bike. That's my superpower.
As always,

Wearing: Navy Blazer // Orsay, Shirt // Sammydress, White Top // H&M, Jeans // Bershka, Pink Backpack // Sammydress, Runners // Nike, Elephant Charm Anklet/Bracelet // Sammydress, Vintage Brooch // Kenzo Jungle, Sunglasses // H&M.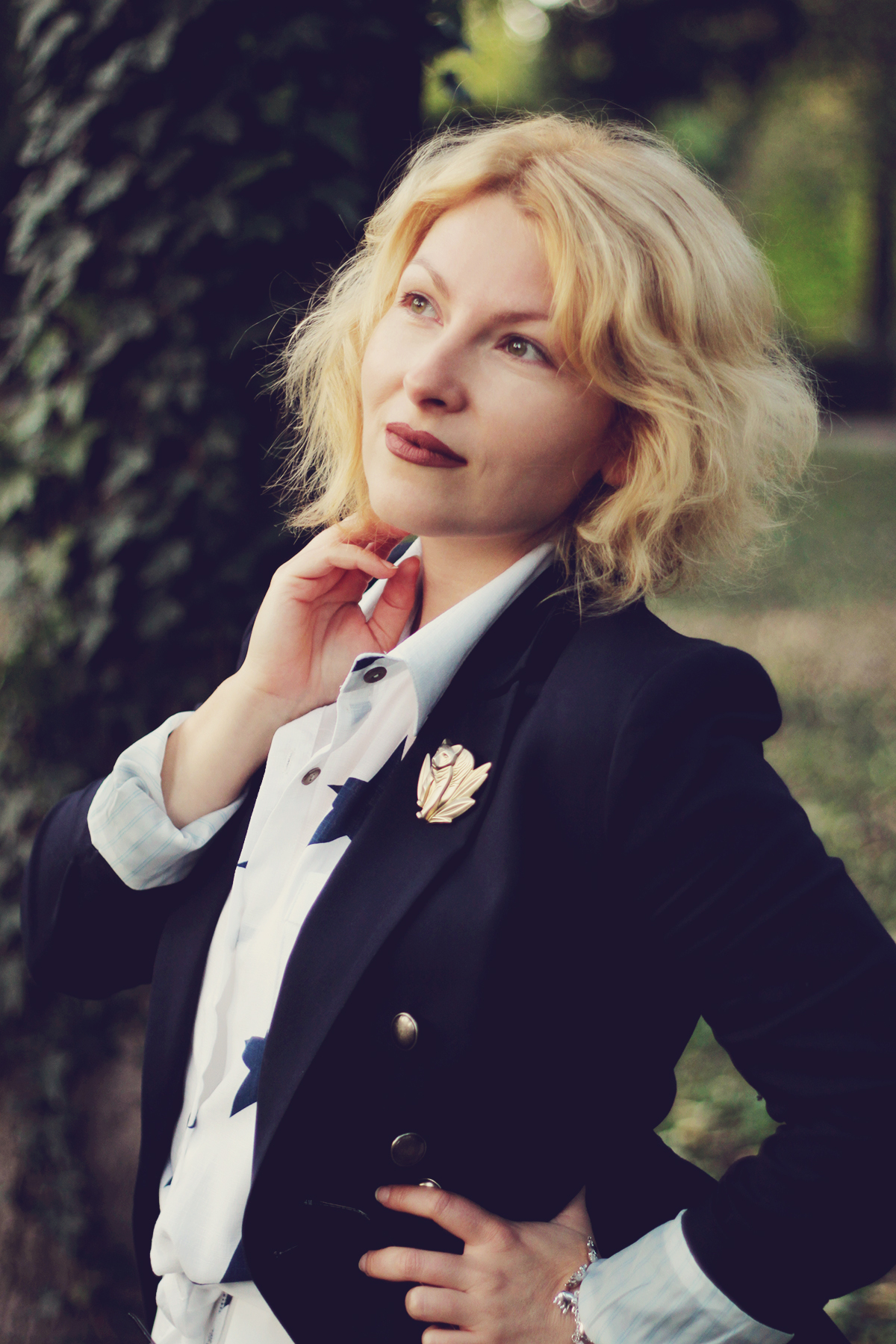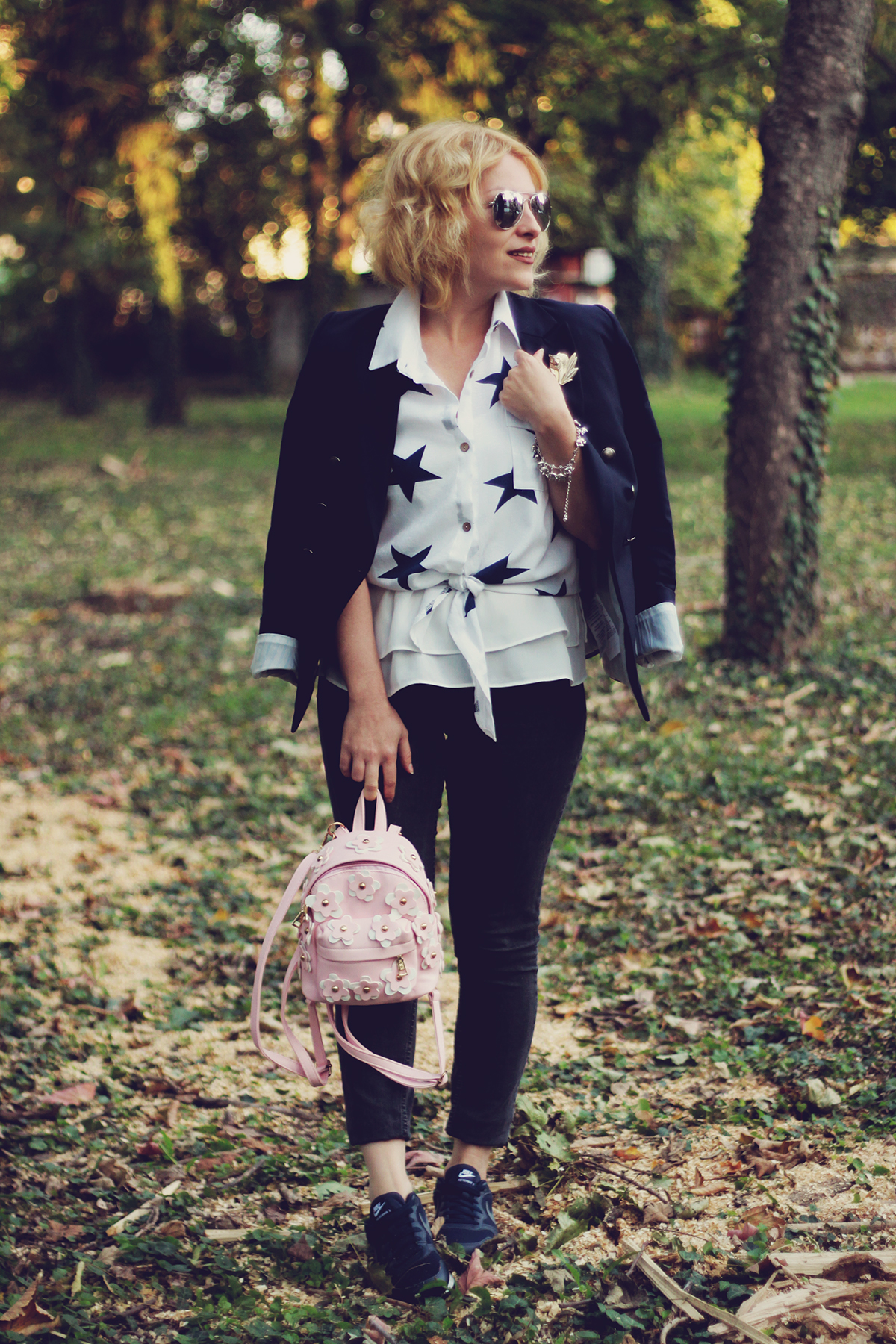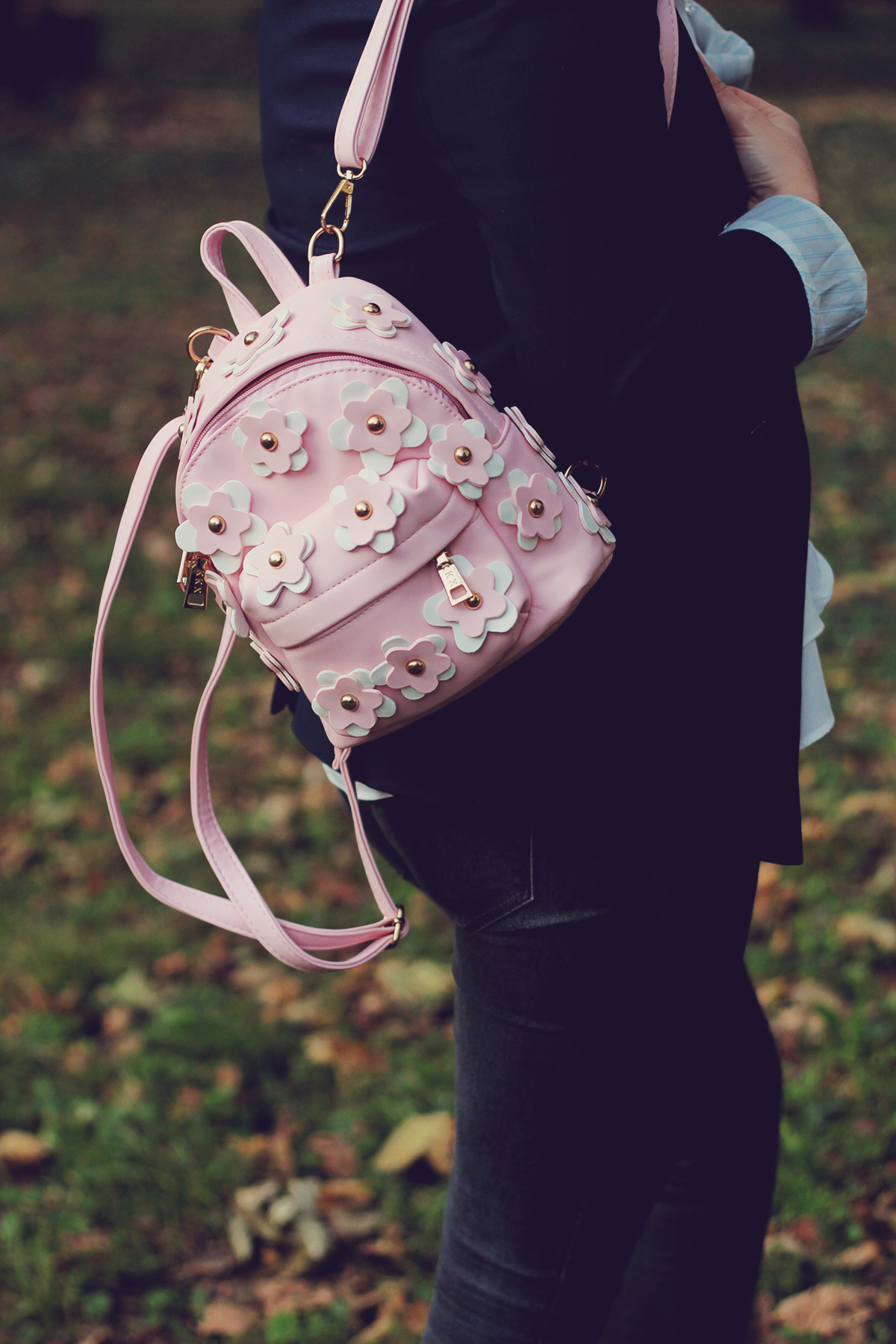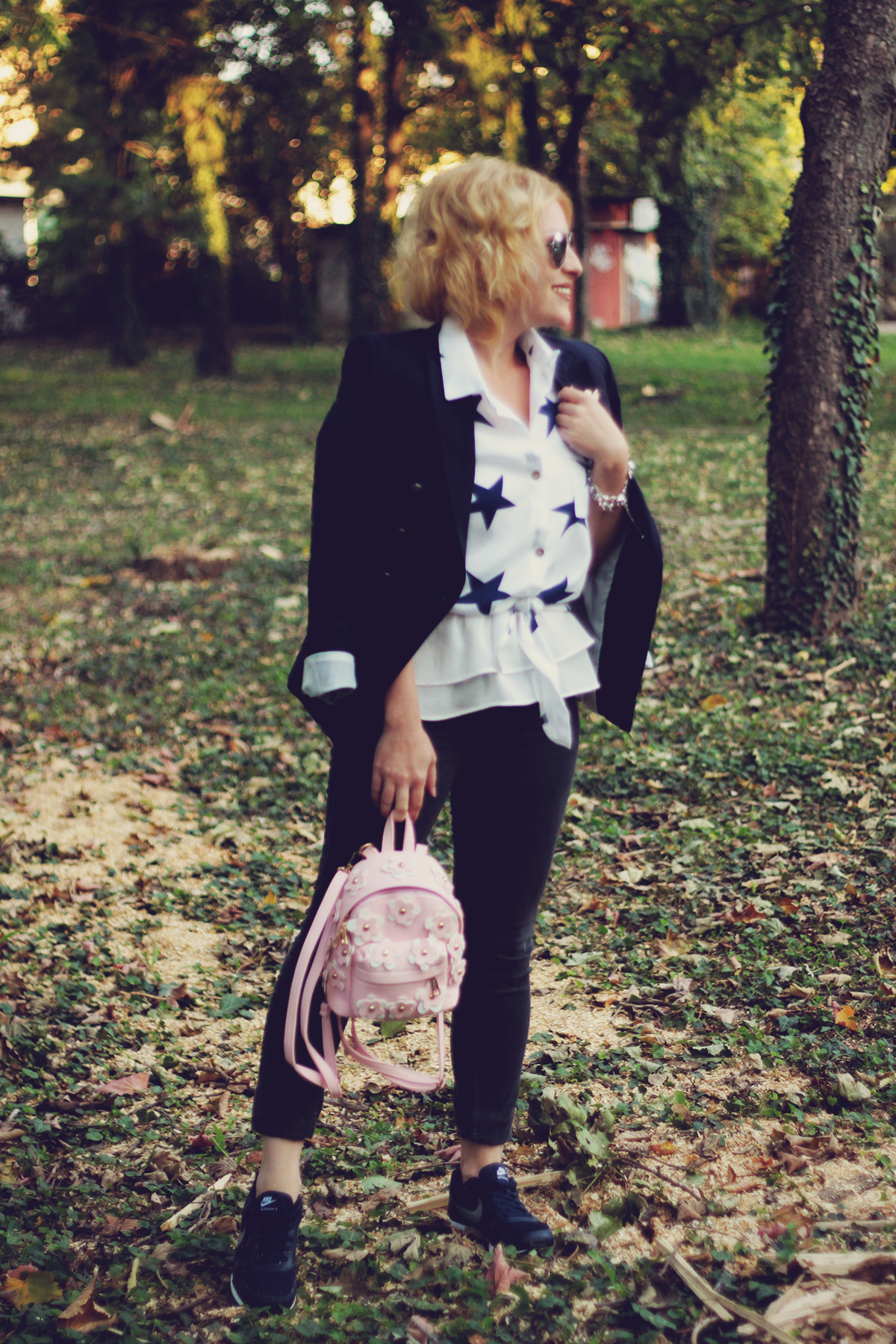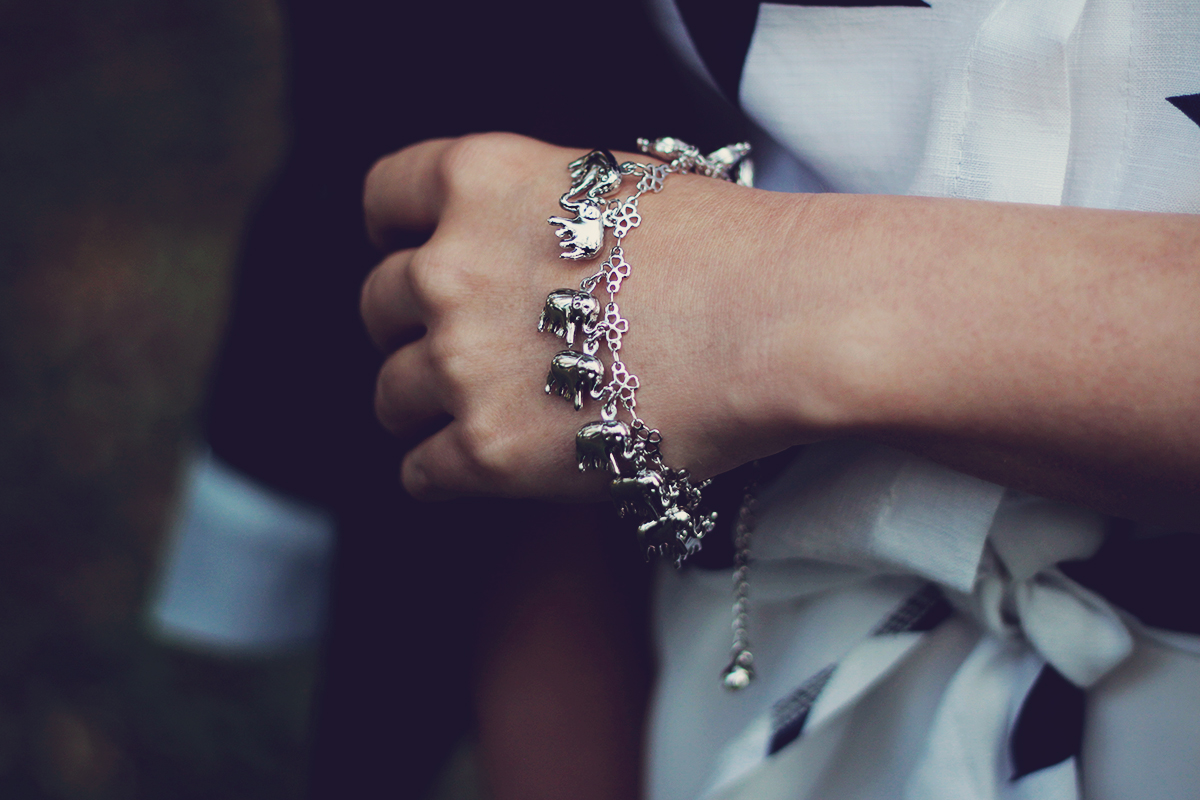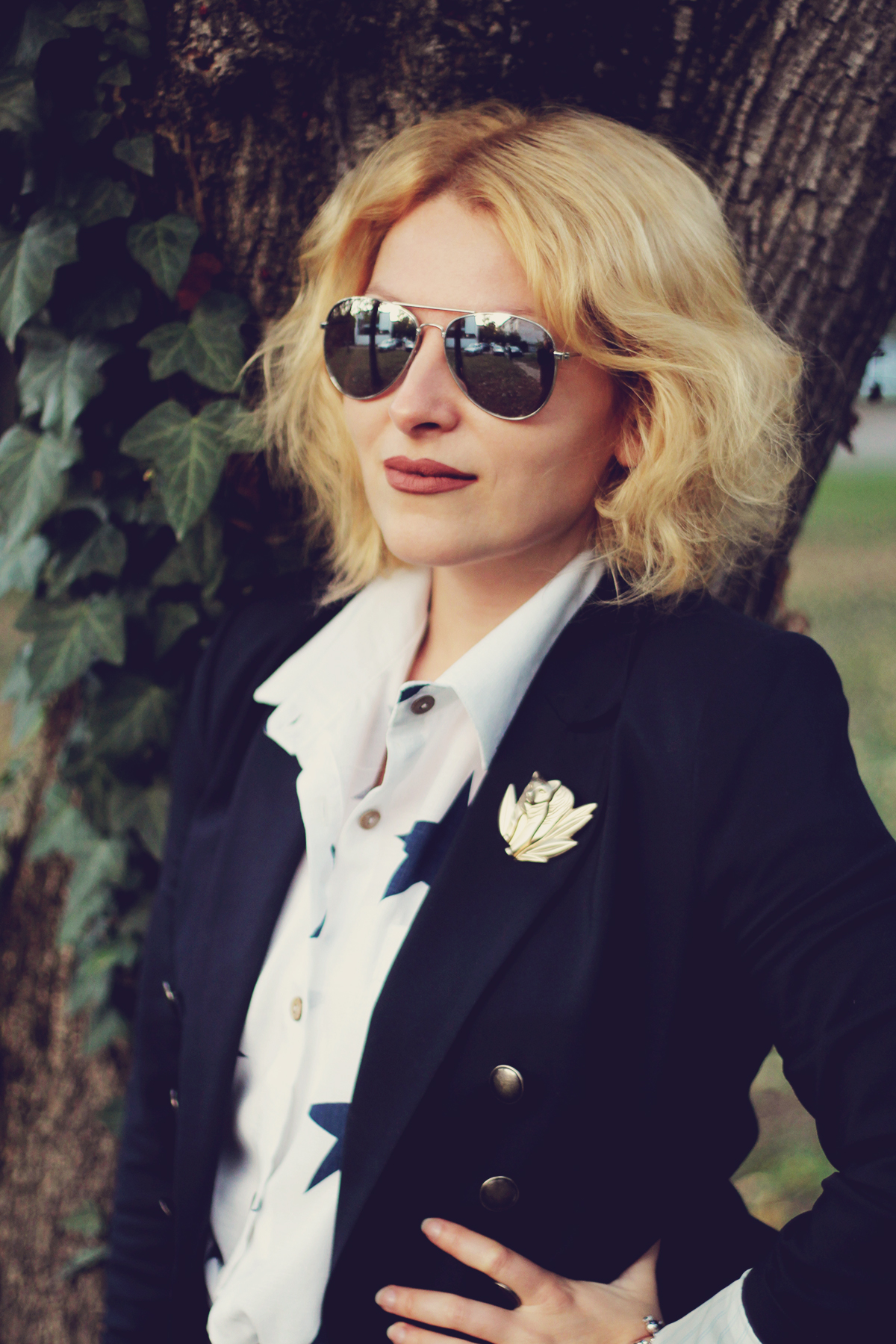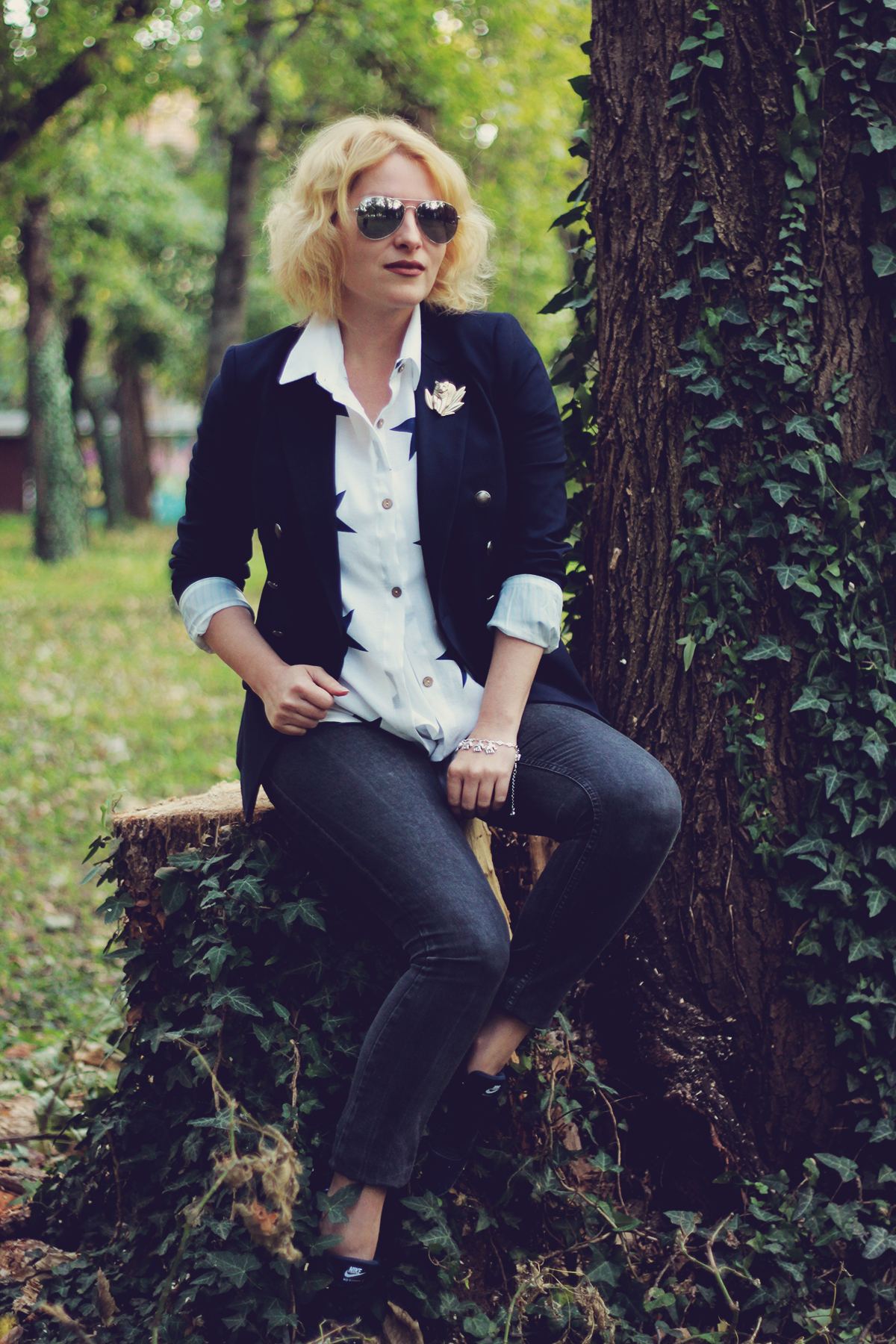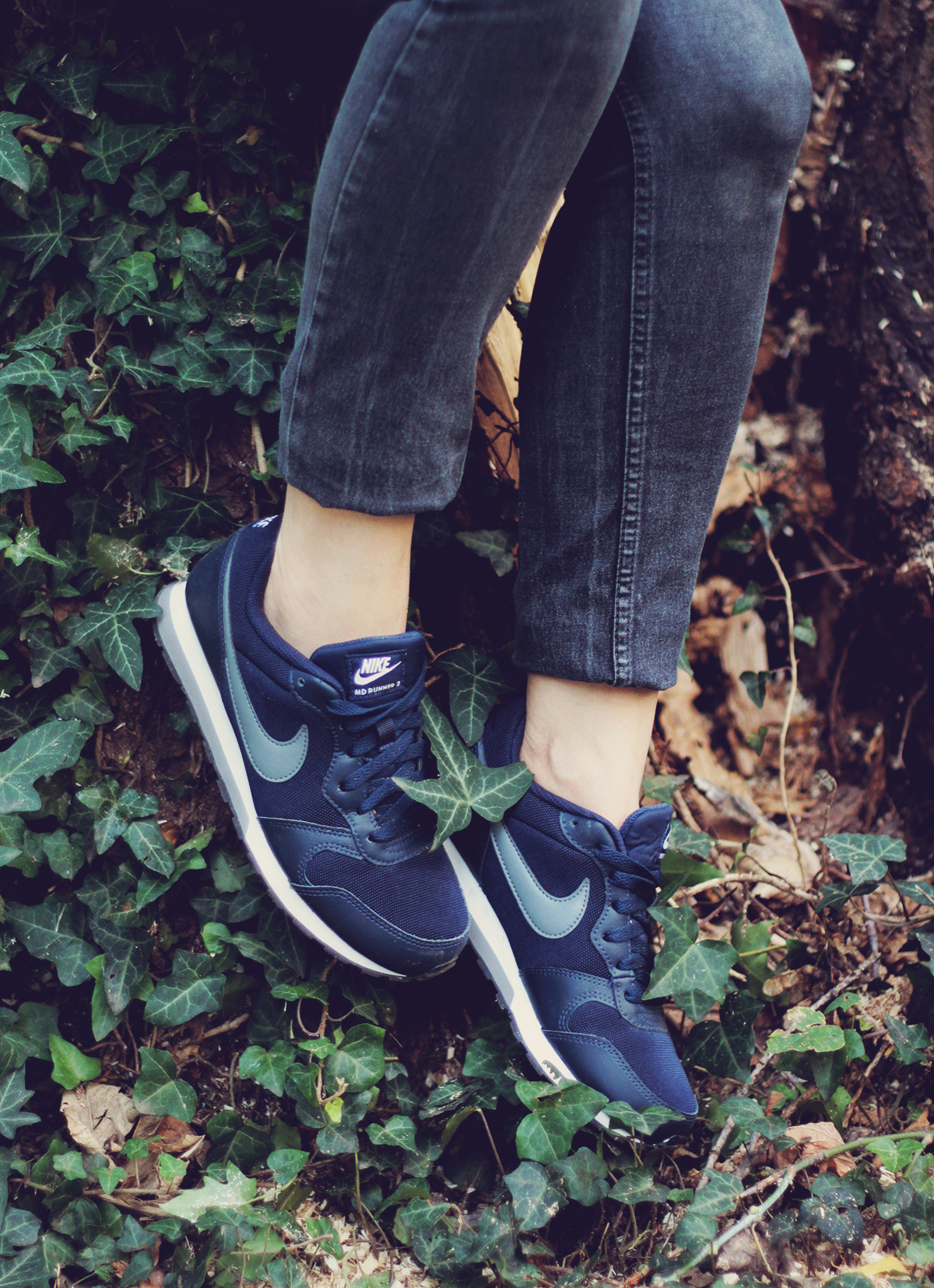 .
Thank you for reading and watching.
Thank you to Sammydress for partnering on this post.
.
I'm a social girl, follow me 🙂
Facebook // Instagram // Twitter
.